It is now official, Sweden will have three fighters in the upcoming season of "The Ultimate Fighter" as Martin Svensson, Frantz Slioa, and David Teymur have been revealed by the UFC. They will be on the 16 fighters representing Team Europe on Season 22 as they face Team USA.
This season will be representing the lightweight division, and of the 32 fighters that have been announced, the field will be cut in half during the elimination round on Wednesday, September 9th on FOX Sports 1.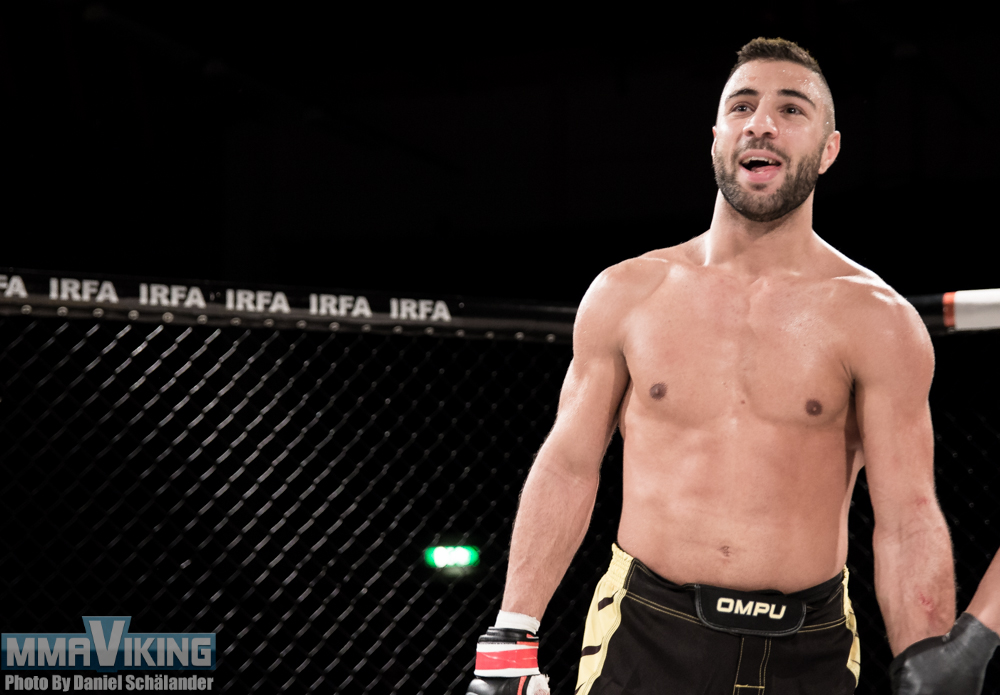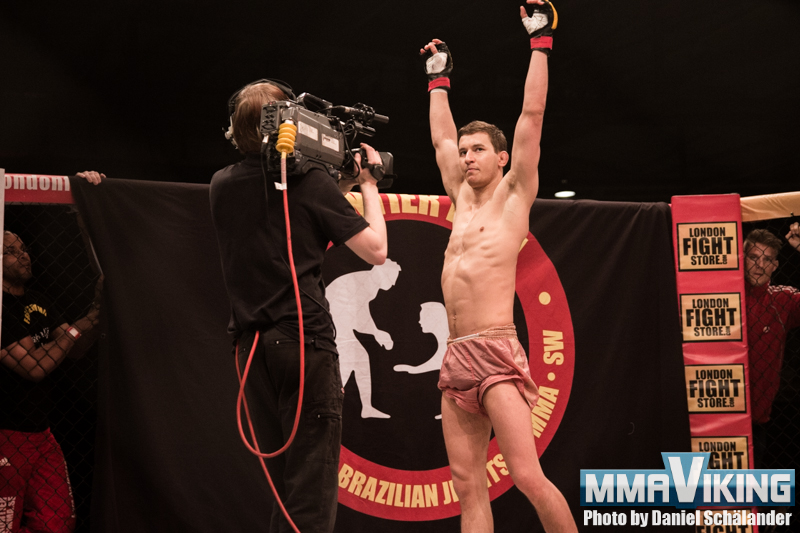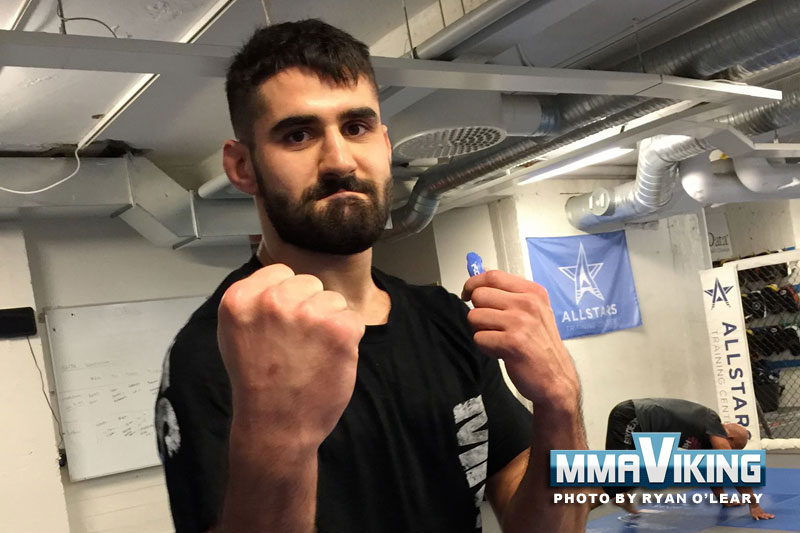 The two squads will be lead by Team McGregor and Team Faber, however McGregor will face off with UFC featherweight champion Jose Aldo in a unification bout at UFC 194 instead of taking on the California Kid.
Team Europe Cast
Swedes
Martin Svensson (14-5), 30, Malmo, Sweden
Frantz Slioa (4-0), 24, Stockholm, Sweden
David Teymur (3-1), 25, Stockholm, Sweden
Other Europeans
Artem Lobov (11-10-1), 28, Dublin, Ireland
Abner Lloveras (19-7-1), 32, Barcelona, Spain
Djamil Chan (19-2), 24, Amsterdam, Netherlands
Marcin Wrzosek (10-2), 27, Bydgoszcz, Poland
Martin Delaney (10-1), 36, Bathgate, Scotland
Mehdi Baghdad (11-3), 29, Toulon, France
Mohamed Grabinski (10-1), 23, Dusseldorf, Germany
Paulo Boer (10-1-1), 29, Holland
Sascha Sharma (8-2), 27, Stuttgart, Germany
Saul Rogers (10-1), 25, Bolton, England
Sean Carter (10-1), 30, Essex, England
Thibault Gouti (10-0), 28, Avignon, France
Vladimir Sikd (10-0), 25, Frankfurt, Germany