Dane Soren Bak (7-1) will next fight under the Cage Warriors promotion.  The organization announced that the True Viking signed with 11 other fighters today.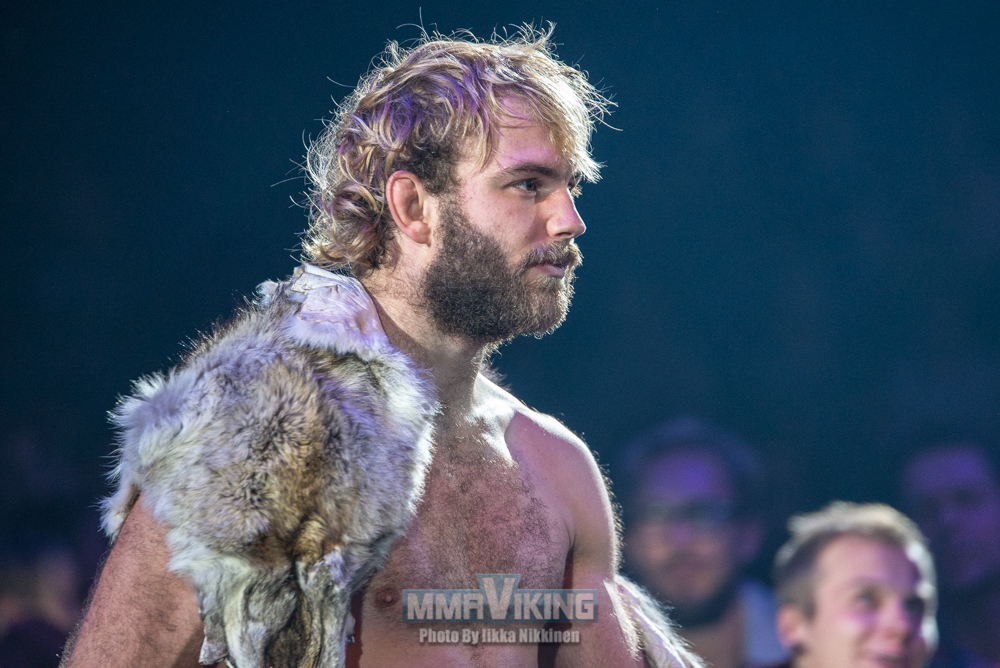 Bak lost to to Finn Aleksi Mantykivi, suffering his first loss last October. "We came home from Finland with a lot of valuable lessons. Most importantly, the lesson that I am not unrockable. I got caught twice in 20 seconds and that lost me the fight. This is not a lesson taking lightly," said the CSA.dk fighter about the shocking first round stoppage to MMAViking.com.
"I'm aching to get back in there, reclaim my rightful place with my arm raised after opening my opponent up with elbows" says Bak who was expected to fight at EuroFC 2 before they went bankrupt.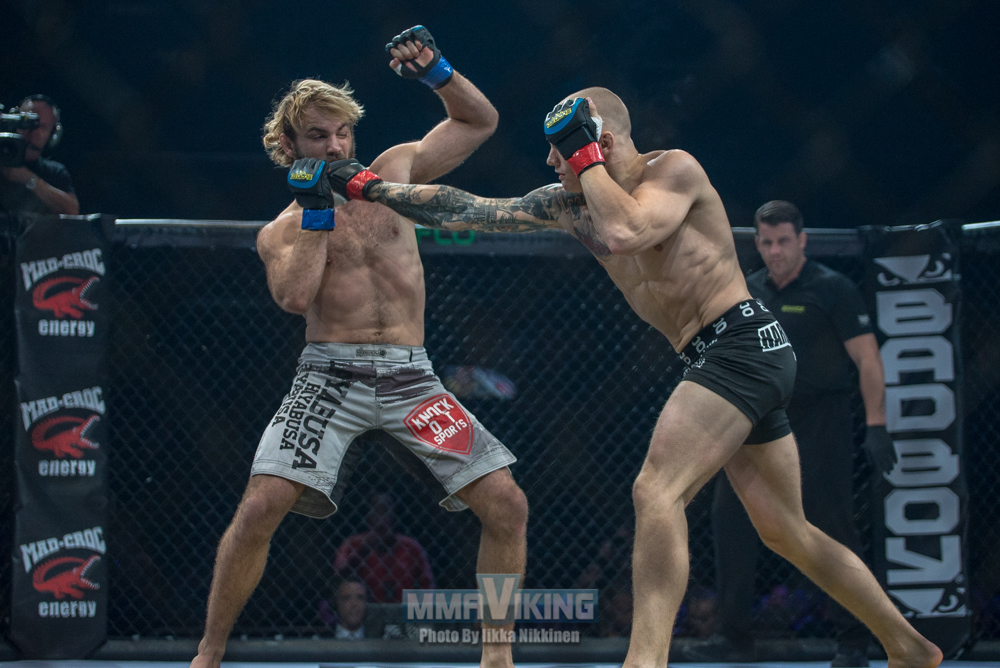 "I don't fight for money, but I'm looking to challenge myself against tough opponents on a big stage." says the Dane that does not have an opponent or event targeted with Cage Warriors yet.