"And that's why they call him the mualer" exclaimed Joe Rogan during the broadcast of UFC 133 as Alexander Gustafsson dominated Matt Hammill. MMA Viking investigates the origins of "The Mauler" by asking Gustafsson's MMA coach August Wallen the man who originally gave him the nickname.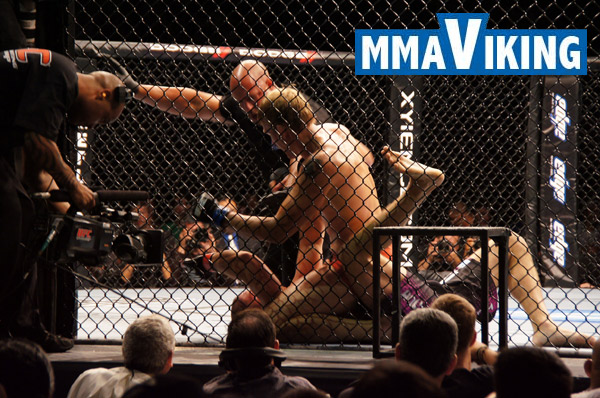 "It was natural to give him something related to striking, if Alex doesn't knock people out directly he just mauls them down over a round – I thought it was fitting. A maul (noun) is a special hammer/sledge to split wood, to maul (verb) is either to split wood with a maul or to injure someone badly by beating." says Wallen.  The veteran fighter and respected coach gave Gustafsson the nickname back in 2006, after meeting the Swede whom he immediately recognized due to his "natural talent" and "great killer instinct".
"Like" MMA Viking on Facebook and follow us on Twitter for updates on The Mauler and other Nordic MMA news.