Thor Palsson (3-0) beat Alan Procter (0-2) at FightStar Championship 9.  With the backstory of an illegal in their last bout and trash-talk leading into the rematch, it was the Mjolnir fighter's night as he dominated a game Procter.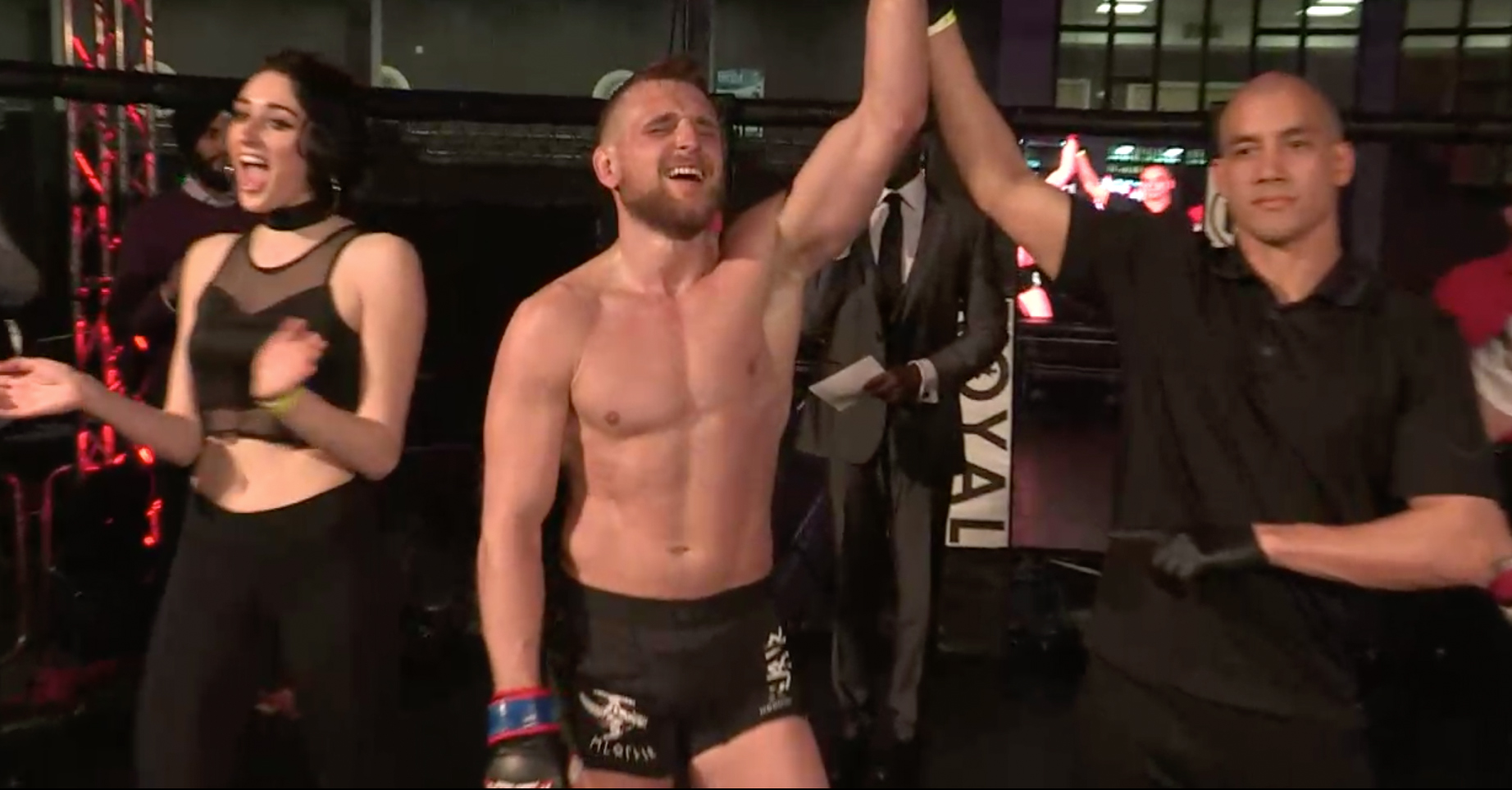 "I will choke him out with rear-naked choke early in the first. I can´t see him last through a whole round with me this time." says Palsson before the fight, and it nearly came true as he got a take-down early and threatened the Englishman throughout the first five minutes.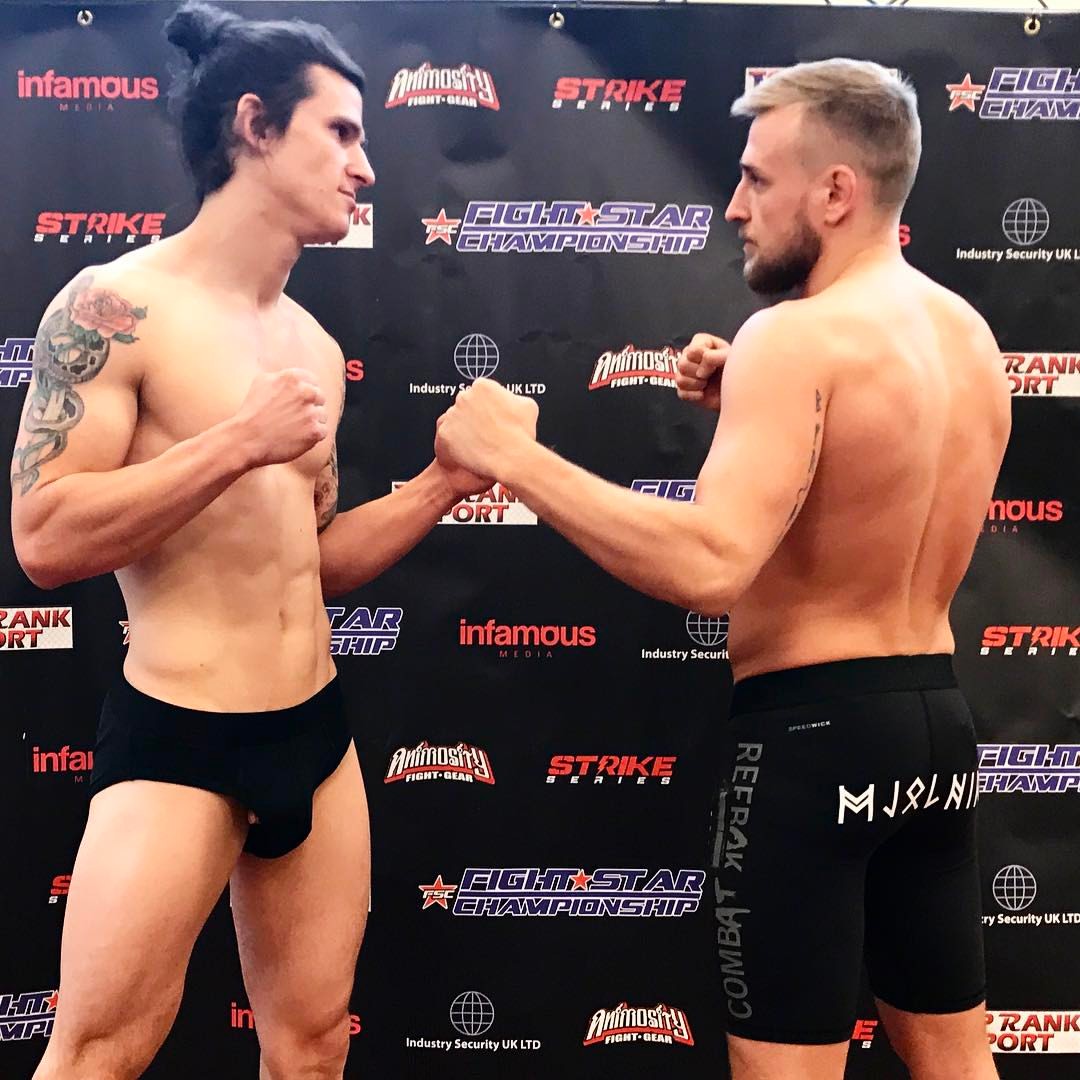 The takedowns made all the difference, as Thor punished with elbows and punches. The referee jumped in to stop the bout mid-way through the second round after the accumulation of ground-and-pound was too much.
It is the third straight professional victory for the Icelandic fighter. He send Procter home with a 0 win and 2 loss record, with both of them coming against Palsson in the FightStar promotion.
Palsson amassed an amateur record of 11 wins and 1 loss, including winning IMMAF European Open championship in 2015. His pro MMA record is 3 wins and 0 losses.