Aleksi Toivonen (5-0, 1 NC) will face Chechnyan born Salambek Damaev (9-3) at Cage 43 this Saturday. It is a late replacement as the "Giant" was supposed to face veteran Paul Marin (12-7), who is injured. "Experienced, strong fighter and good grappler." says the Lahden Gentai fighter to MMA Viking about his new opponent.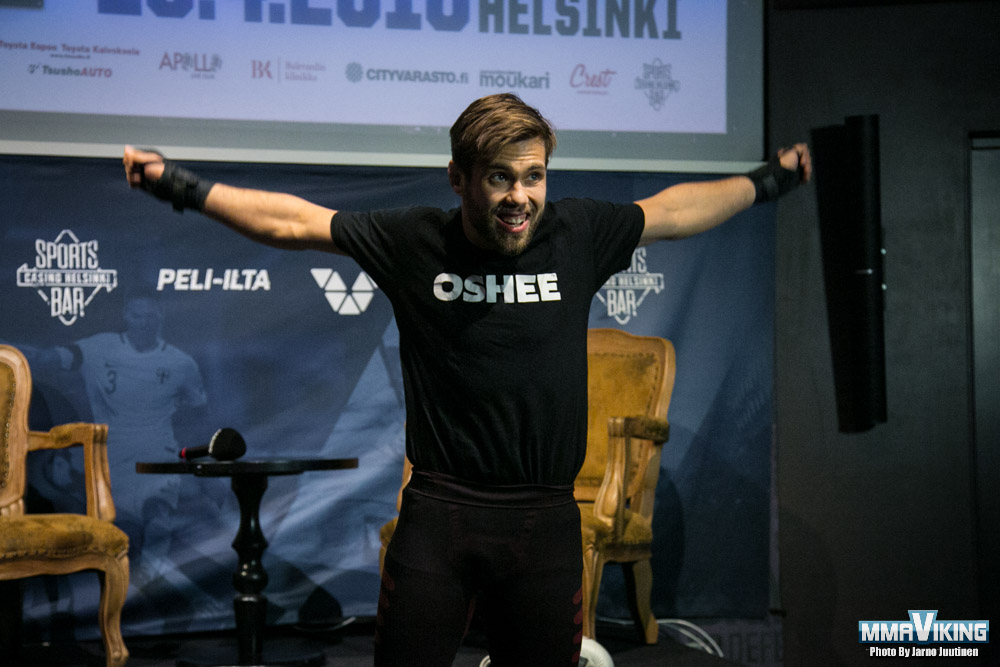 While the Finn is undefeated, with the only blemish a loss turned to a No Contest after a failed drug fest in his opponent back at Cage 39.  "I don't think myself as undefeated so doesn't bother me all that much. What happened happened."
"I'm probably the underdog in this one." says Aleksi about his now German based opponent that has 12 career bouts, and he has won five straight bouts under the Akhmat Fight Show. The 33 year old last loss was in 2014 and has finishes in 3 of his last 5 wins.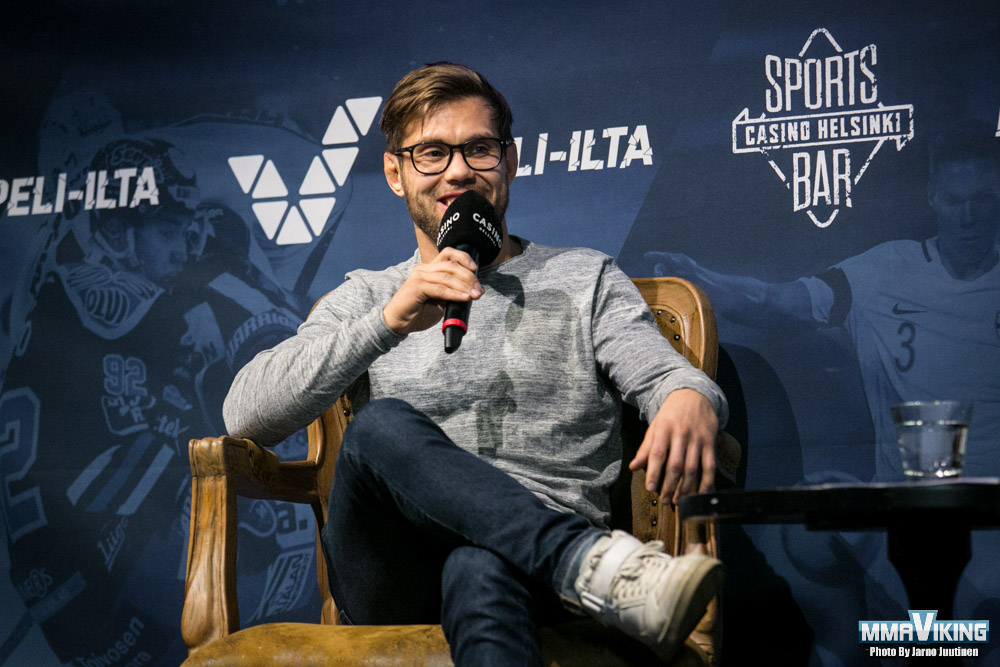 "I want to go forward in my career. So why fight cans?"
The motivated 125 lbs flyweight that will co-headline the event. The 26 year old has five wins, all coming by submission since turning pro in 2015.  "I just hope to give a good performance, get some big league interest (hopefully) and stay heathy so I can fight more often."
"I've recovered 100%. Like a true competitor I set my goal to recover faster than expected. Thanks to my whole team I was able to achieve that. I'm super glad to be back to hard training and getting back to the cage." says Toivonen who did have to take off time for surgery after his last bout.