On just a few days notice, Kristian Lapsley (2-4) will jump on one of the highest profile Nordic cards. Kenneth Bergh (6-0) was set to face Modestas Bakauskas (5-2) from Lithuania this Saturday at Cage Warriors 93 in Gothenburg, but a concussion will keep him off the card and put Lapsley on the card. "When Cage Warriors showed me the opportunity to fight Kenneth's opponent, I was baffled and I asked Kenneth what was up. He told me what had happened and said he'd corner me if I wanted this bout." says the light heavyweight out of Moss, Norway to MMA Viking.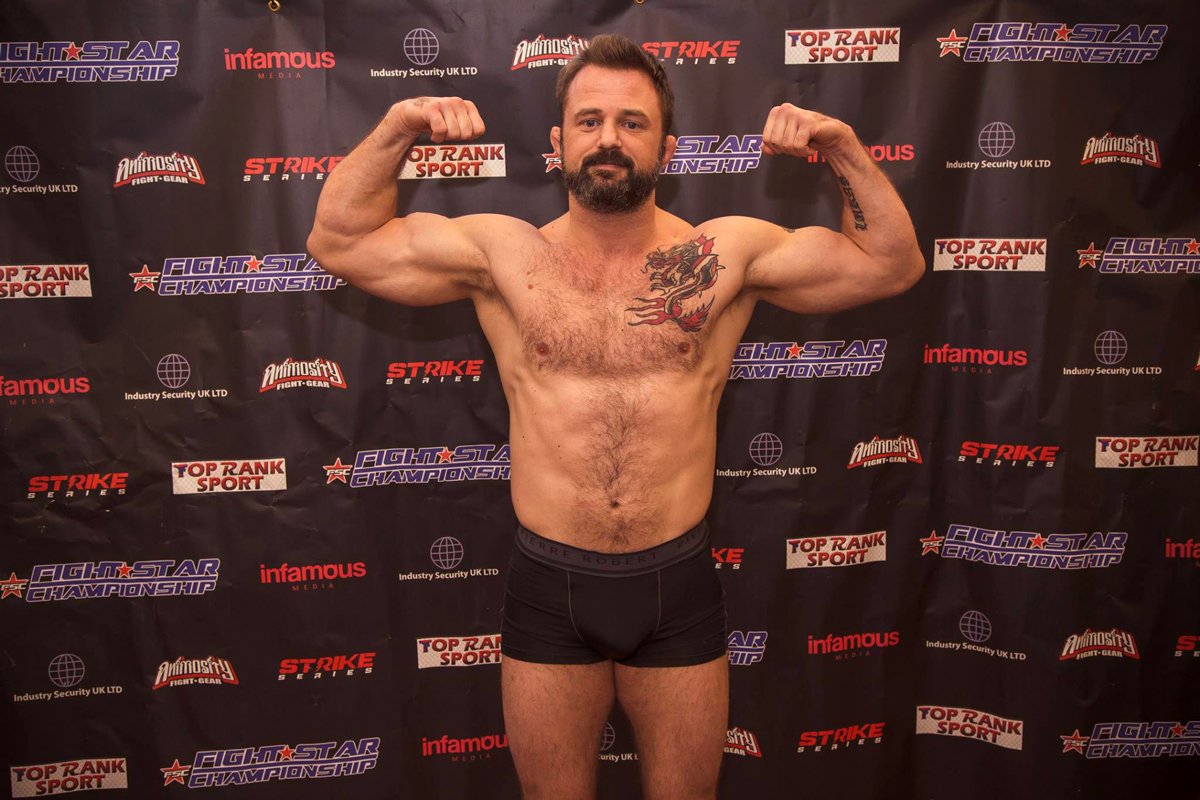 "It's short notice but I always train, just competed at ADCC this past weekend. It's a fun opportunity."
"Regarding replacing Bergh, I think very few in the light heavyweight division can match his skill. But Im game and ready for fireworks this Saturday ?" says Kristian who will make his first Cage Warriors appearance and be trying to stop a two fight winning streak with Bergh in his corner.
Bukauskas on the other hand is a veteran of Cage Warriors, as he just won in March at Cage Warriors 92 and previously fought on Cage Warriors 77.  The Lithuanian, now fighting out of England, comes in with an impressive 5 win and 2 loss record.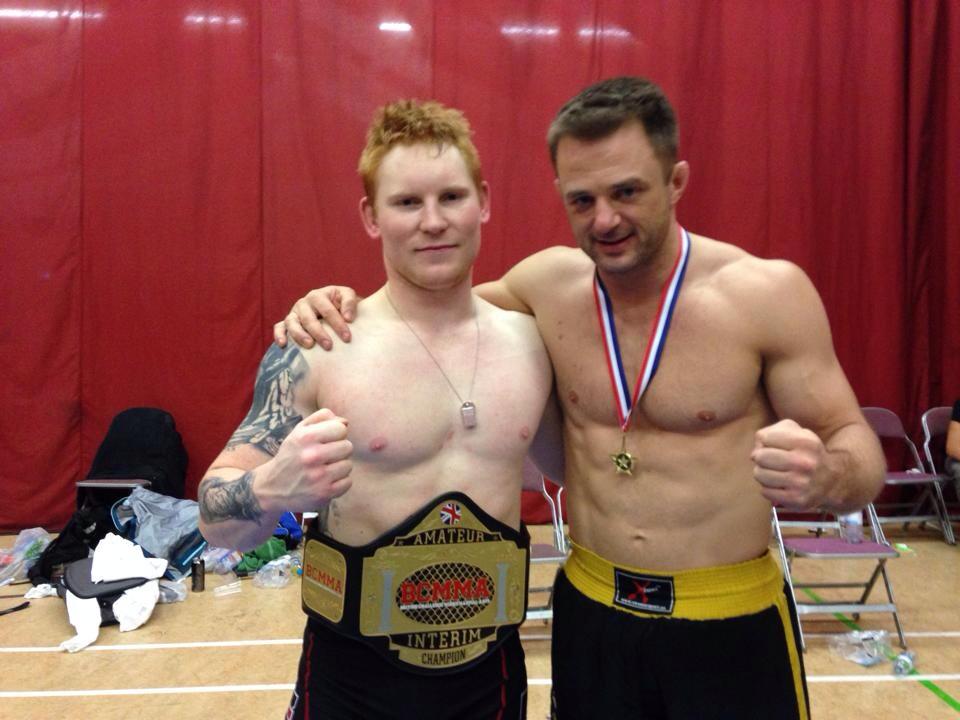 "The highest focus on such short notice is getting medicals in order but it looks good." says the Sarpsborg Chi Kickboxing & MMA fighter that will join Thomas Robertsen (6-1) that will be facing Saeed Younsi on the prelim card.
MMA Viking will be cageside for live reporting, photos, and videos.