Niinimäki (21 wins, 6 losses) will make a quick return to the Octagon as the Finn is set to take on Chas Skelly (11 wins, 1 loss) this August. The UFC announced the bout.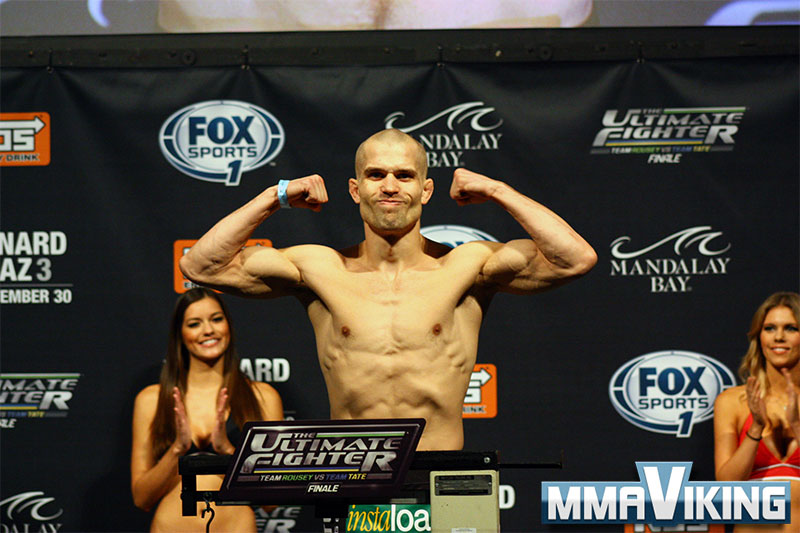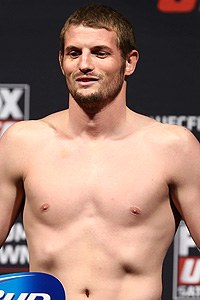 Niinimäki will return to the cage after suffering his first loss in the Octagon to Swede Niklas Bäckström at the recent UFC Fight Night Berlin. Previously, Stoneface won his debut again Rani Yahya late last year, so will enter the Octagon with a 1 and 1 record with the leading promotion.
Kelly on the other had will be entering the bout looking for his first win in the organization. The American lost his debut in a majority decision to Mirsad Bektic in April by Majority decision. The Scrapper is 29 years old and calls Texas home. The featherweight fights out of Team Takedown along with the welterweight champion Johny Hendricks.
The fight will go down in Tulsa, Oklahoma on August 23rd.