Veteran Finnish heavyweight, Toni Valtonen (27-15) will face Ukrainian Boris Polejay at M-1 Challenge 82 at the Hartwall Arena in Helsinki.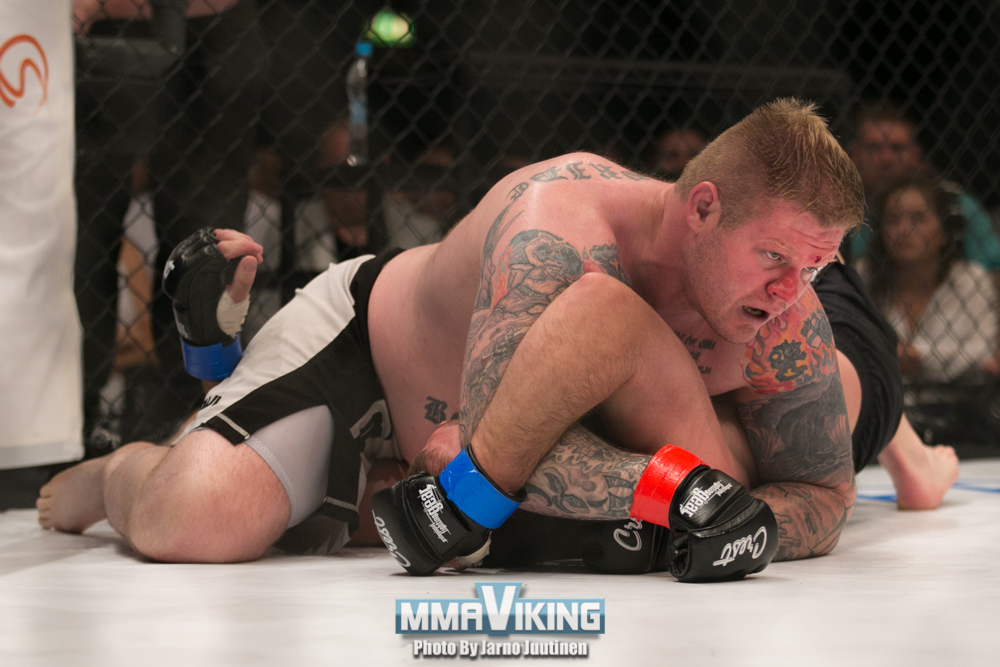 The Russian promotion announced that the bout will join the other completed bout in bantamweights Vitali Branchuk and Mikael Silander on the card.
Valtonen will look to build on his recent victory over Arunas Vilius at NFC Fight Night just over twelve months ago. With over forty fights under his belt, this will mark his second stint in the Russian promotion, with the last ending in 2009.
Boris Polejay will be looking to bounce back from his decision loss to Carlos Eduardo on M-1 Challenge 75 in March. The loss ended a previous ten-fight win streak for the Moldova-born Ukrainian.
The fight card takes place on August 5th 2017 at the 13,000 capacity Hartwall Arena, the home of Jokerit Ice Hockey Team.