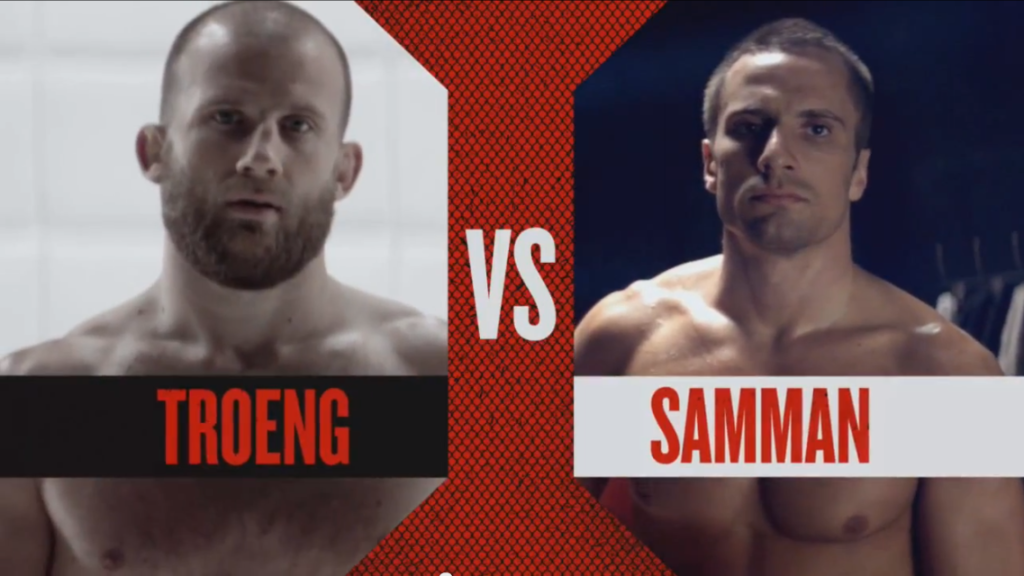 Last night, Sweden's Tor Troéng had his first fight in the TUF house against Tallahassee´s Josh Samman. Both fighters were held in very high regard by both their coaches and teammates.
Samman came out swinging but got clinched up early by the Swede. In the clinch, both fighters were fighting for dominant position with Samman getting the better of striking exchanges h, but after a failed hip toss attempt he found himself on the bottom taking shots from our Swedish viking.
Josh worked to get back on his feet and was almost able to take Tors back against the cage after some nice clinch work, and effective knees to the legs and body. Tor however was able to separate. With about a minute left of the first round Samman came charging in and caught Tor with a 1-2 combo in a wild exchange that caught the Swede clean on the chin and put him on the canvas causing referee Herb Dean to step in and stop the fight.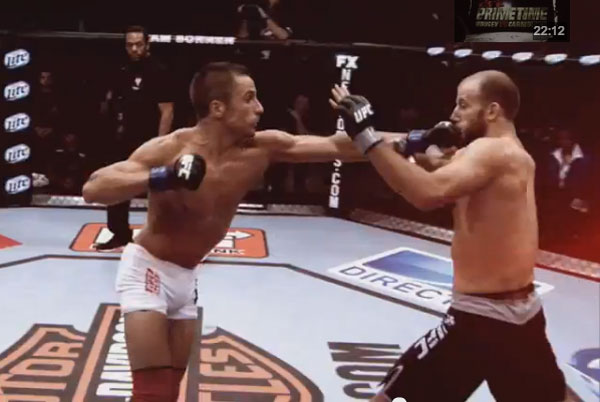 Even though he lost, Tor is in a good position to snatch the wildcard and get back in the competition –baring any sanction due to the KO loss. Tor has this to say about the fight:
"No one likes to loose. It's of course really important to try to learn something from your loss, but I really can't see what I can learn from this loss. It feels like I got caught with a punch, it's a part of the game but I don't really know what I'm going to learn from it, but I'm hoping to find something that's going to make me better as a fighter and as a person."