The word on the street is the UFC will be back in Sweden this April. Several media sources have come out with April as the return to the Octagon, and MMA Viking has heard the same information. Although no official announcements have been made by the UFC, and recent talks with SMMAF and UFC as investigated by MMA Viking, it looks likes the UFC will return…. just the exact date and location aren't official.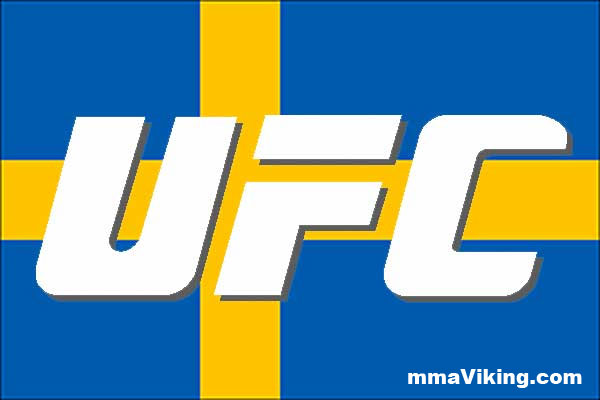 The April timing would align with the return of Alexander Gustafsson, who fought this past December. One possible oppponent that is available is Gegard Mousasi (33-3-2). Mousasi hasn't lost since 2010 where he was defeated by King Mo Lawal (8-1-1) via decision in Strikeforce. Gegard is a top-ranked light heavyweights and a matchup with the Mauler could top the bill. Both fighters do not have any opponents for a future fight.
With a sellout in 3 hours of the Globen event last April, the event could again be at the famous location, although no information on a location has been communicated to MMA Viking. More information coming shortly.