Juho Valamaa (9-3) will still headline Fight Night Finland 10 (FNF 10), but it won't be against veteran Jack Mason, who pulled out of the fight due to injury.  The Finn will instead face late replacement Jason Ponet (15-8-1-1) from France.  The change was announced the promotion for the main event that will take place in Turku on October 10th at the Kupittaan Urheiluhalli.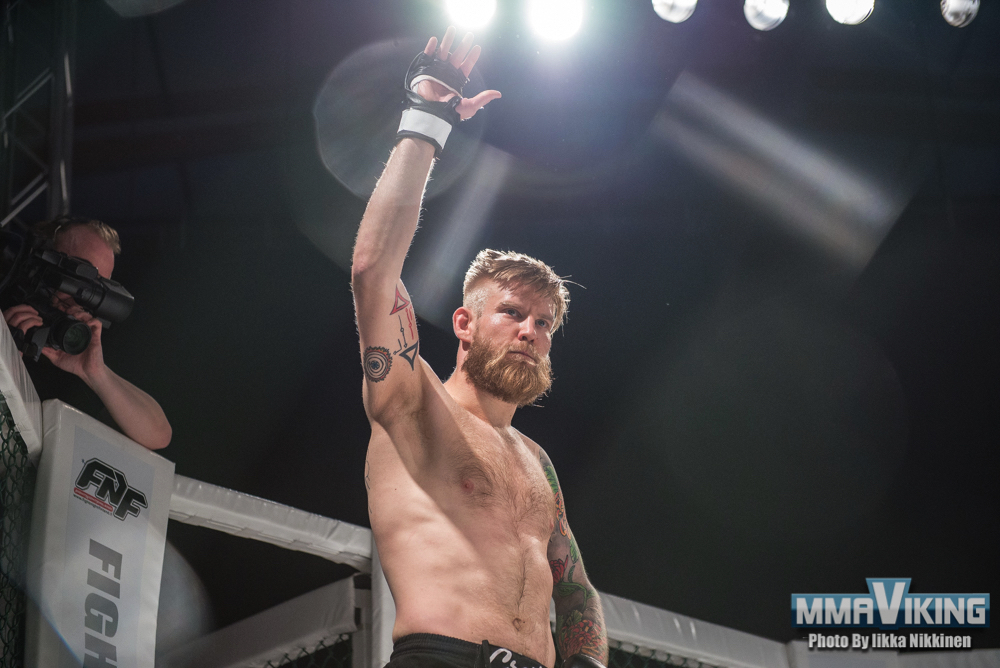 "We just have to live with injuries and they are part of game but this has happened too often for Valamaa." says the promotion to mmaViking.com.  Ponet from France and he has only one lost of his last 10 fights. The MMA Factory fighter will have to look out for submissions, as he has 8 loses all of which came by submission.
The FinnFighters Gym fighter has a three fight winning streak going, since losing to Johan Vanttinen in June of 2014.  Valamaa stepped up to the main event status at FNF 9 in April, when his friend and training partner Tipi Hirvikangas was injured. The Finn got to showcase his much improved boxing when he dropped Davy Gallon with a nasty body shot leading to a first round finish.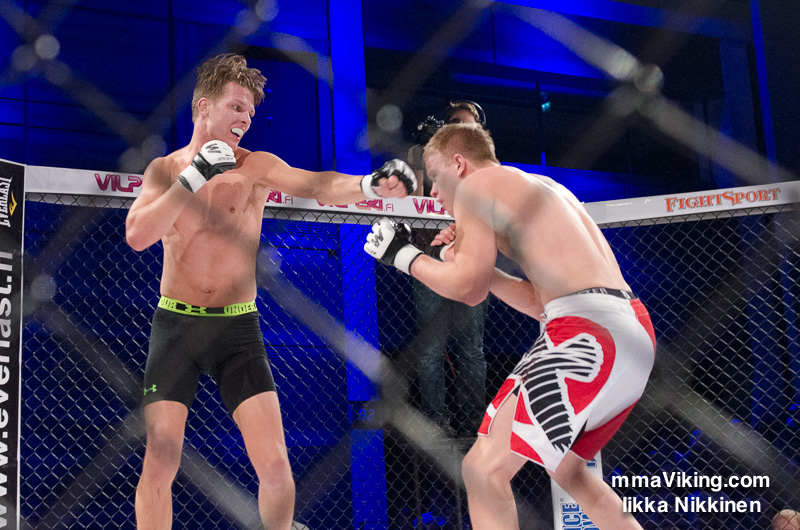 Patrik Pietilä (2-2) got also new opponent as he will be facing Sebastien Fournier (8-6).  The French fighter lost to Finn Teemu Packalen at Cage 28 with a first round stoppage.  Pietilä is on a two fight winning streak, after losing his first two bouts of his pro career.
Aleksi Toivonen will face another debutant Oleg Lichkovata in 60 kg bout. Patrik Kapanen will fight against Egor Oleksii, who has won all bout by submission. This fight will be at a catch weight of 73 kg.