Undefeated Kenneth Bergh (6-0) stopped Norman Paraisy (15-4-2-1) in London, submitting the former title challenger in the second round. "When I did a double spinning elbow, I thought I had to calm down." says the Norwegian to MMAViking.com in a post-fight interview with MMAViking.com in London after the Cage Warriors 84 win.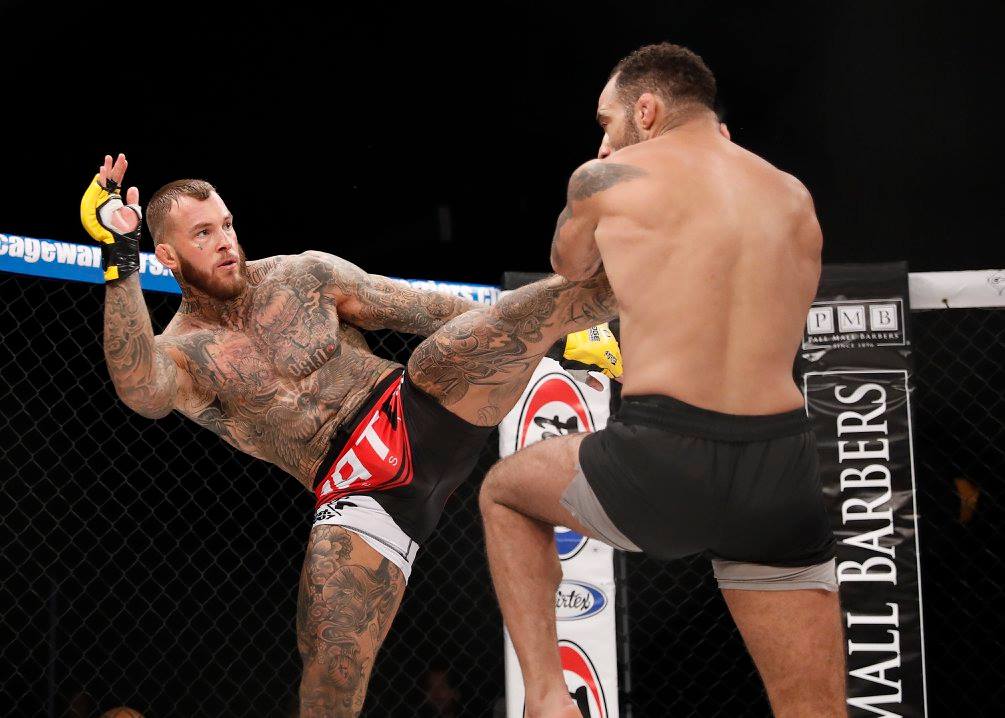 "He hit me with more than he should of" admits the light heavyweight that says his pride might have influenced his aggressive style versus his toughest opponent yet. "It is good to feel the second round." reflects the Norwegian about the big win that shows he is a contender with Europe's best.
"There are things I need to work on. I can be even more technical." says the 27 year old that moves to a perfect six wins with no losses.
"I want to fight the best."
"I think I showed I'm ready" says the confident fighter out of Frontline Academy that thinks the UFC may be next after continuing his streak of finishing all of his fights.
Check out the full post-fight interview with fight highlights.