VISION officials today announced the remaining events for 2012.  The expectations and potential for the promotion, which is the results of a recent merger between the Scottish Fight Challenge (SFC) and Vision Fighting Championship (VFC), is unknown as the organization has yet to officially unveil their exact plans. However, today's announcement helps give fans an idea of where they are headed. While typically holding events in either Glasgo, Scotland or Karlstad, Sweden, they have a new location scouted for their "supershow".  Read the press release and new schedule below: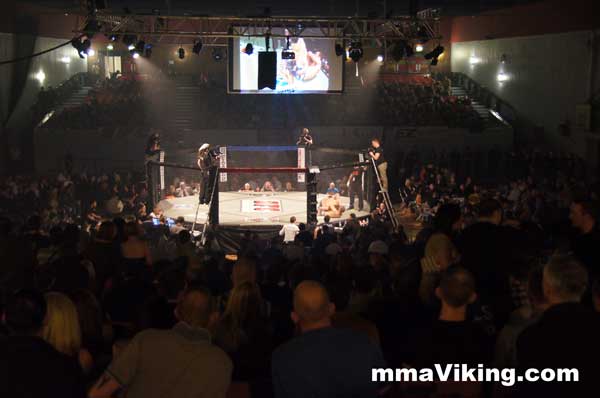 Press Release
We are pleased to announce the official confirmation of our schedule for the remainder of 2012: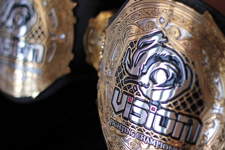 Sep 1st
VISION "Evolution" – Glasgow
Kelvin hall International Sports Arena
Headline bout confirmed as LIGHTWEIGHT TITLE fight between Graham Turner (DNFT) and Adam Stevenson (SMAC)
Oct 20th
VISION – Fight Night 2 – Glasgow
More details to follow
Headline bout will be confirmed in the coming days. – It looks like its not one to be missed.
Dec 1st
VISION – SUPERSHOW – Stockholm
More details to follow
Set to be our first show to be held in the Swedish capital, fireworks are a certainty.
We are also pleased to confirm that our new website :
www.visionfighting.com will go live the week commencing, July 9, 2012.