Alexander Gustafsson (16-2) and his manager have reiterated he doesn't want anything other than getting a crack at Jon Jones once again for the UFC Light Heavyweight championship.  However, UFC President Dana White likes the idea of a back-up plan for the frustrated Swede. With the "Bones" versus Cormier pushed back to January 3 at UFC 182, White said it may be in the Swede's best interest to stay engaged until he gets another go at the gold.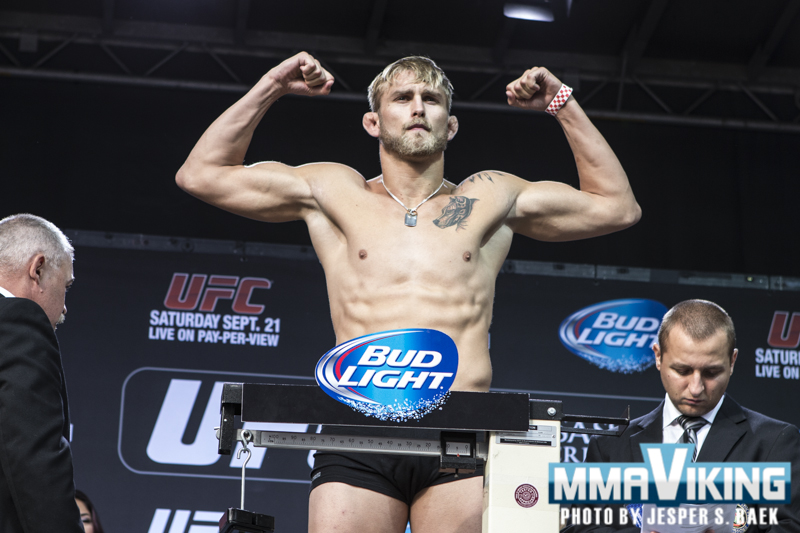 "Gustafsson will probably fight again. We'll probably do another fight for him," White said in his weekly interview for UFC.com the Download. "He'll probably fight again to stay active, stay top of mind and the guy has to make money." continued White.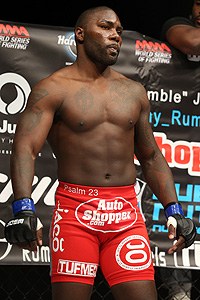 The president also likes the idea of pitting Gustafsson with Anthony "Rumble" Johnson, who just came up with a first-round demolition of Antonio Rogerio Nogueira at UFC on Fox 12 and a one-sided unanimous decision win over teammate Phil Davis at UFC 172.
Meanwhile, White clarified why the promotion plans to go ahead with Jones vs Cormier instead of shuffling the title picture and letting Gustafsson take over the slot he was originally in.
"Gustafsson is upset, but it's not like we took Gustafsson out of the fight. Gustafsson got hurt and he's out." White explained. "Cormier stepped in and accepted the fight and this is the fight that is going to happen now." 
White also said that the decision to re-book the fight wasn't spurred by the fact that Jones vs. Cormier matchup has now gained more fan and media interest than the supposed Jones vs. Gustafsson rematch.
"The reality is we had Gustafsson versus Jones, he was the number one contender, that was the fight. He got hurt," White explained. "He fell out of the fight. Well, people can say, 'Now Jones is hurt.' Well yeah, but this is the fight that's happening now."