One of the most promising Nordic heavyweight's has booked a bout in Japan as Yosef Ali Mohammad signs on for an April 11 first round bout in Japan. While an opponent is not set for his first fight, MMAViking.com has confirmed that the Swedish fighter will be entering the Inoki Genome Fight (IGF) Grand Prix heavyweight tournament to decide their vacant title.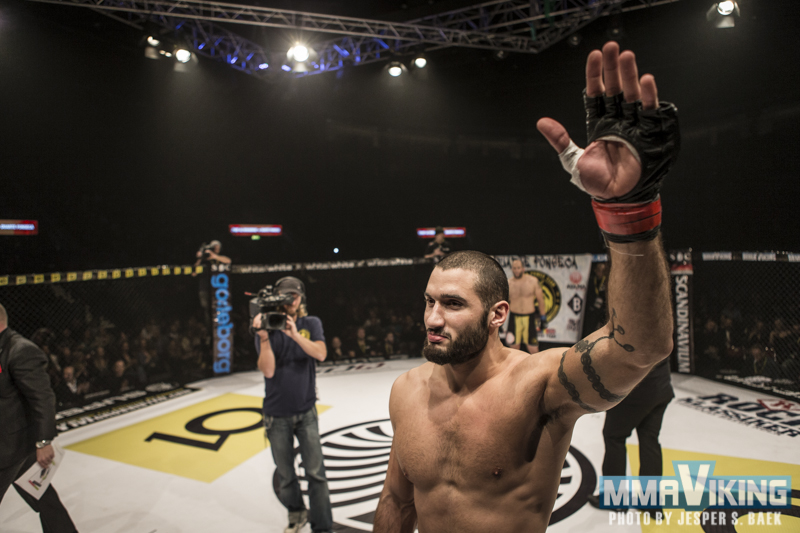 The grappler finished late replacement Mike Neun back at Superior Challenge X at the Helsingborg Arena last May, but hasn't seen action in the cage since. His most recent win gave the big man a three fight winning streak.
The only blemish on Mohammad's record is an overturned result back in 2013, where now UFC veteran Viktor Pesta was ultimately declared the winner. The big man is currently training at Allstars Training Center with the likes of Ilir Latifi.
The bout will take place in Tokyo, with other participants on the card such as Chris Barnett, Antony Rea, and Oli Thompson. This will be the first round of the event, with semi-finals on August 29 and a final on December 31.  The winner will get 10 million yen (700,700 SEK).