Emil Weber Meek (5-1-1-1) has been booked for Fight Exclusive Night (FEN) 8: Summer Edition on Friday, July 31st. The Norwegian is heading back to Poland where he recently had a decision loss to local Poland fighter Piotr Danelski overturned into a no contest after a protest filed in March at Arena Berserkerów 7.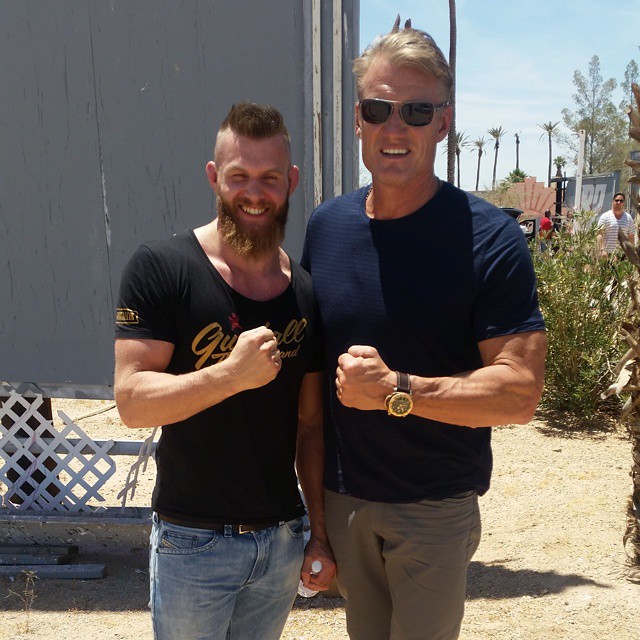 Now the 26 year old will be on the FEN main card against another Polish fighter in Albert Odzimkowski (7-2) making it the second fight of the year for the Hulk, who was sidelined for all of 2014 with injuries.  MMAnews.pl announced the bout taking place in Kołobrzeg, Poland today and MMAViking.com has confirmed the bout with Meek who had this to say to UFC's matchmaker Joe Silva:
"I think it's a perfect match up for me, we're about the same in everything, both well rounded and FINALLY an opponent with a good record who wants to fight me and then I can stuff the W in Joe silvas face;)"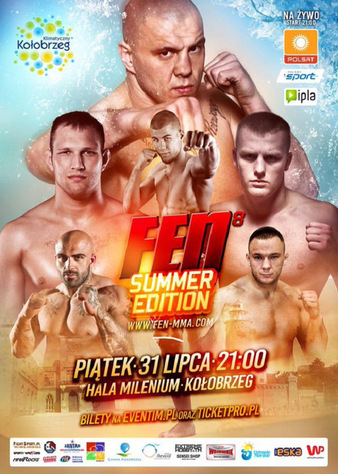 The MMA Trondheim is one of the up-and-coming welterweight talents in the Nordics earning 2013 Prospect of the Year after four impressive wins.  Meek also puts in training camp time in Denmark with CSA.DK.
The Norwegian recently tried out for the upcoming The Ultimate Fighter (TUF) reality series and has been working to get himself into the Octagon for the last two years.