It was another big year for Nordic MMA. One fighter that emerged from virtually nowhere was Makwan Amirkani, who became an international media darling with his two quick UFC finishes and quick witted mouth.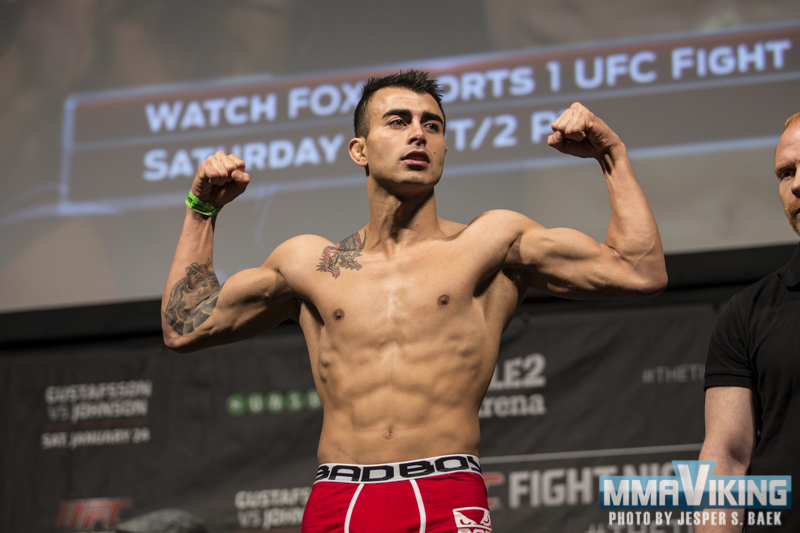 Mr. Finland's post-fight media scrum after his 8 second KO debut was our top post, with his next fight announcement coming in second. Finland's CAGE promotion was also popular with fans, with our live reporting of Cage 29 and 32 getting our 3rd and 5th spots.
When MMAViking.com got the scoop on Gunnar Nelson looking to get a bout before his targeted UFC 189 event, the MMA fans came to read about it. Here are the top 5 most read articles of 2015. Enjoy!
Top 5 Posts
#5. Live Results : Cage 29 (Preview and link to post below)
CAGE 29 goes down tonight at the Culture House of Helsinki. MMAViking.com is reporting cageside, and you can see live results here, plus photos and video interviews shortly after the bouts.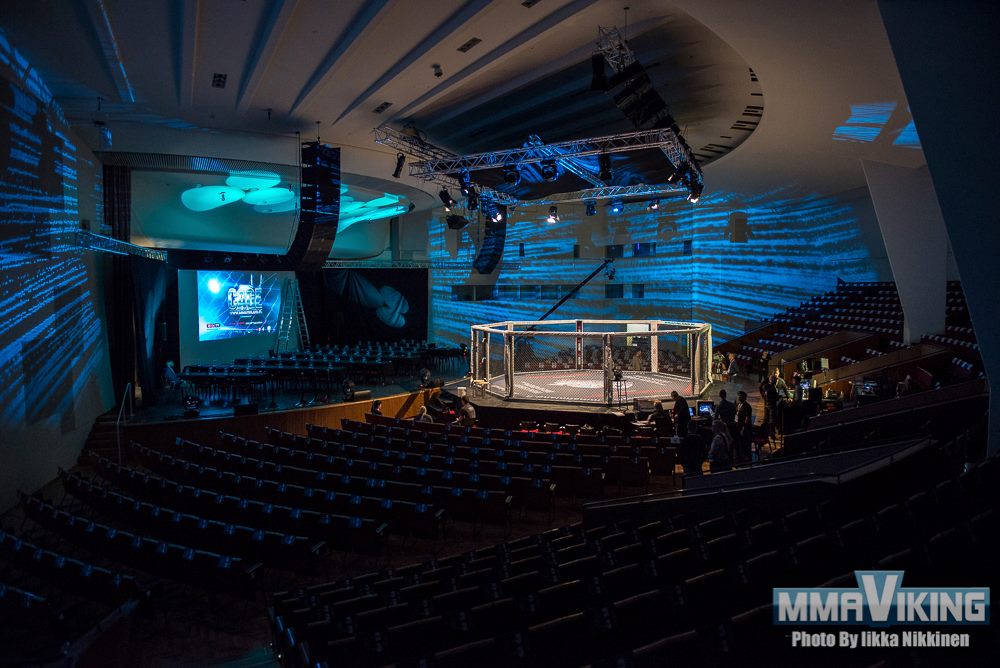 #4. Gunnar Nelson Targeting UFC 189 Return, May Fight Sooner (Preview and link to post below)
Gunnar Nelson (13-1-1) has been out of the Octagon since headlining in Stockholm four months ago, but the Mjölnir/ SBGi fighter is now targeting a return date. "He is interested in being on /he Vegas card in July but we don't know if he will fight before that" says father and manager of Gunnar, Halli Nelson, to MMAViking.com.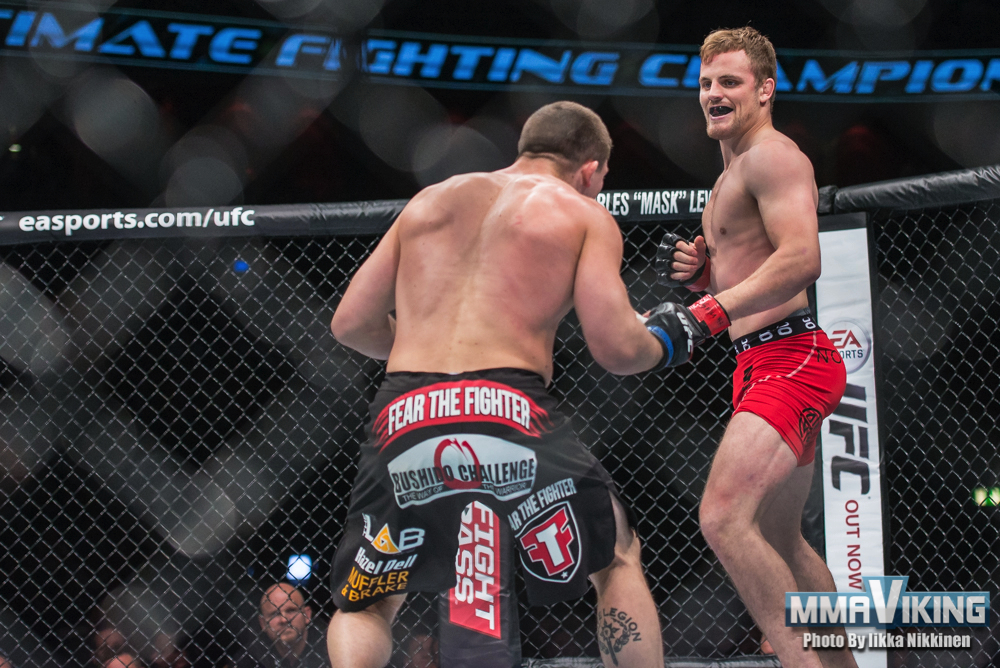 #3. Live Results and Pics : CAGE 32 (Preview and link to post below)
Finn Joni Salovaara (14-7) versus Sweden based Brazilian Rafael Macedo (11-5) will headline today's CAGE 32 card in a rare Friday event. MMAViking.com is live cageside to bring you all the action live.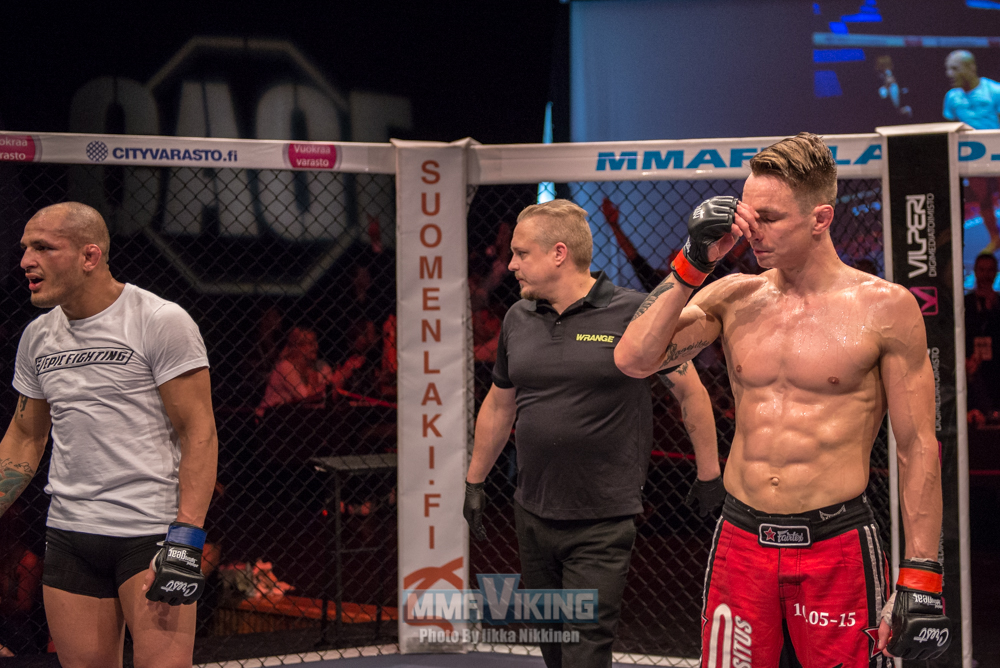 #2. Makwan Amirkhani Joins UFC in Berlin Card (Preview and link to post below)
Fresh off one of the most spectacular UFC debuts Makwan Amirkhani will now make his return to the Octagon in Berlin to face Mexican Masio Fullen (10-4).  MMAViking.com has confirmed "Mr. Finland" will be on the upcoming European UFC card, and since the story was shared by Amirkhani on his Facebook page.
#1. Video : Makwan Amirkhani Will Buy His Mother a Bed with His $50,000 Bonus (Preview and link to post below)
It only took 8 seconds for Makwan Amirkhani to win his UFC debut. The Finn stopped Andy Ogle with a knee then a right hand at the Tele2 Arena in Stockholm in front of 30,000 fans. MMAViking.com talked to Mr. Finland as he was bombarded with questions after the bout.