You can't watch a UFC today without seeing the Unibet logo.  The publicly listed company founded in 1997 has heavily invested in MMA over the last several years, and their first 'ambassador' Alexander Gustafsson and sponsorship of Allstars Training Center in Stockholm has been their primary Nordic focus. Now, the betting company's investment moves to Helsinki with the sponsorship of Tom Niinimäki and the new Hardknocks Helsinki team.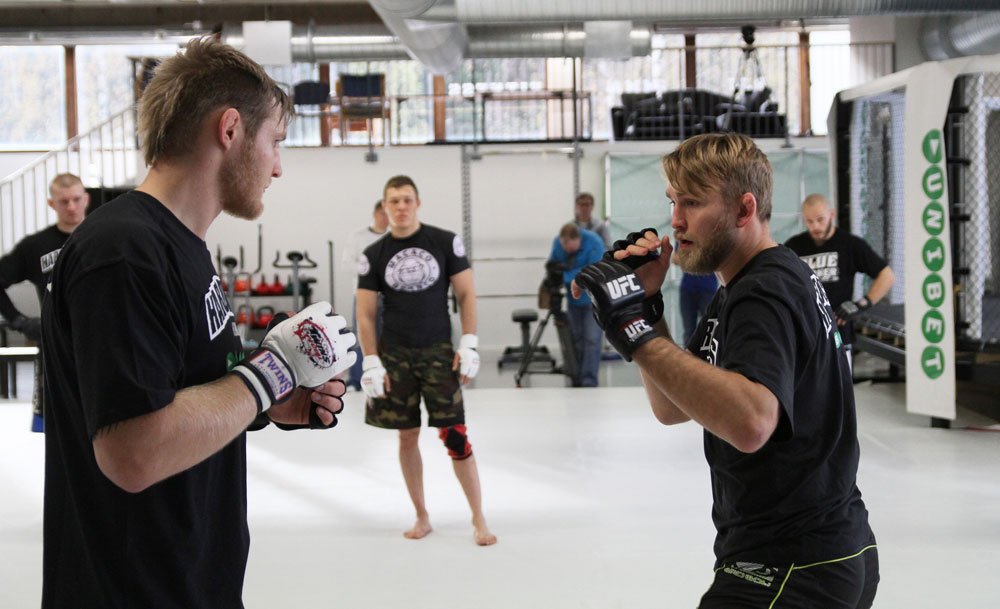 Antti Tikka, head of Unibet Finland, says "We are the official betting partner for the UFC, we sponsor the Allstars Training Center, Alexander Gustafsson and Tom Niinimäki, so this is a logical step for us as well. Hardknocks Helsinki is the first real professional MMA team in Finland, that's the biggest necessary step to make the sport grow in Finland. This has worked great in Sweden, and we believe it will work in Finland, too."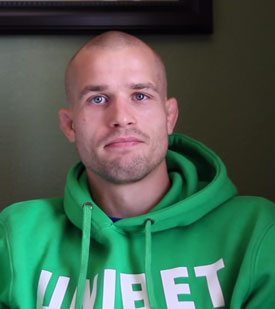 The #1 light heavyweight contender Alexander Gustafsson sees this potential in neighboring Finland. "Finland has always had great talented fighters. I have prepared for several important fights by sparring with Marcus Vantinnen. Both brothers are great athletes, and I'm sure we will see many other Finnish guys becoming international stars soon." says the Mauler about the newly established team of Marcus Vänttinen, Johan Vänttinen, and Jussi Halonen and future of Finish MMA.
"The interest and all the positive feedback is a great signal to the whole team, now it's time for us to prove ourselves through our work." "The training facilities and coaching have been built to serve the needs of our athletes. Team fighters don't have to look for sparring partners and coaching all over the country any more. When the basic conditions and background work are taken care of, it is easier for athletes to move forward in their careers." says the head coach Jaakko Dahlbacka that is spearheading training for the Hardknocks fighters.
Jani Mesikämmen contributed to this article.