"It's ON!" posts Alexander Gustafsson's Mano Management team this morning on Facebook. August 30 is the set date for the light heavyweight title rematch in Las Vegas, which the team says was "offered" and awaits Jones signature. Their first bout took place on September 21st last year at the Air Canada Centre in Toronto, Canada.  It was a legendary battle that many saw the Mauler as the winner.  Gustafsson was the first fighter to take down the champion, and the first fighter to consistently outstrike Jones at distance.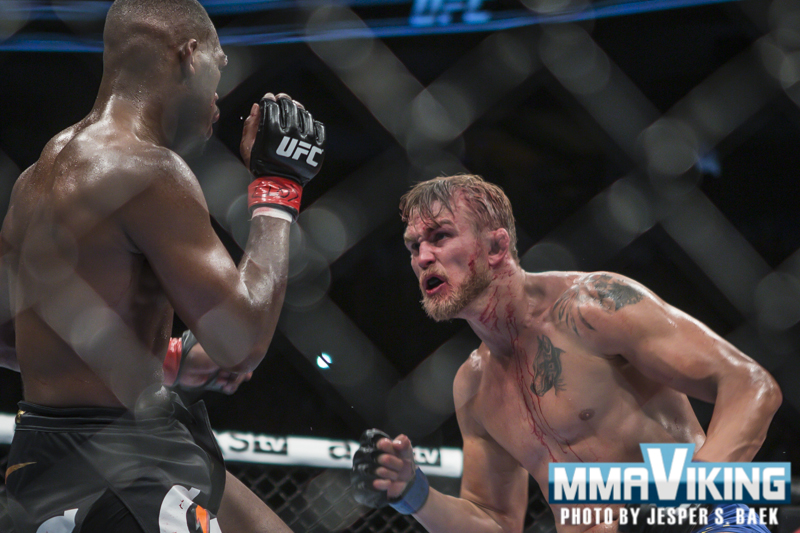 48-47, 48-47, and 49-46 read the scorecards of the Allstars Training Center fighter in the first bout that has the Swede only one round away from capturing gold.  
Jones on the other hand has also been dominant, recently dominated Brazilian Glover Teixeira over five rounds at UFC 172 in April. The champion won by unanimous decision putting together the big rematch.
Gustafsson has also done his part, by the TKO of Jimi Manuwa earlier in the year, and the UFC already has its soundbites ready to hype to the rematch. "Jon Jones, I want my title shot again." said the Mauler in London, "I'm right here. Whenever you want, man. Wherever you want."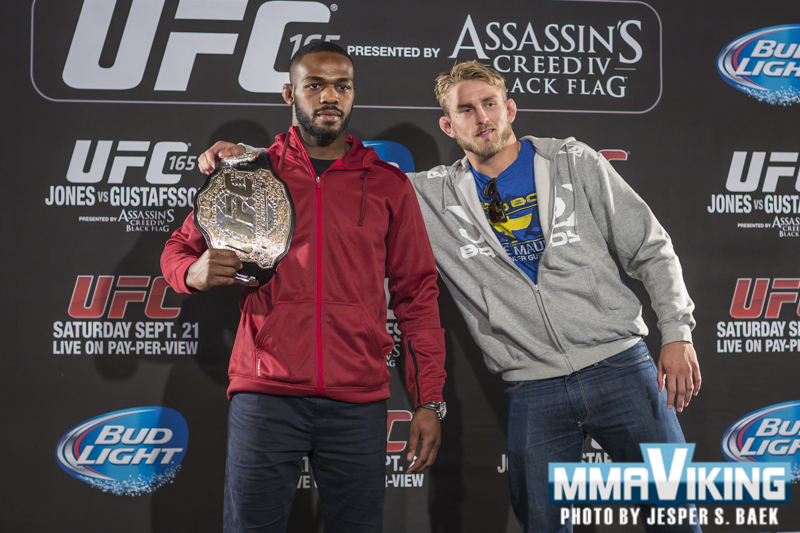 The bout will go down with just one signature from Jones, who's management team was working on a new financial deal days ago.
"@AlexTheMauler signed a new fight agreement & agreed to Jones rematch. Just waiting for @JonnyBones" –@danawhite #JonesVSGusII– YES PLEASE

— UFC (@ufc) May 25, 2014
"This time we will bring the belt home" ends the message on Facebook from the Swedish team. Stay tuned for more.