Sweden-raised Amir Albazi (6-0) is fresh off a win in the Czech Republic and now wants to fight on home soil against Martin Akthar (4-3) at Superior Challenge 12 in Malmö, Sweden.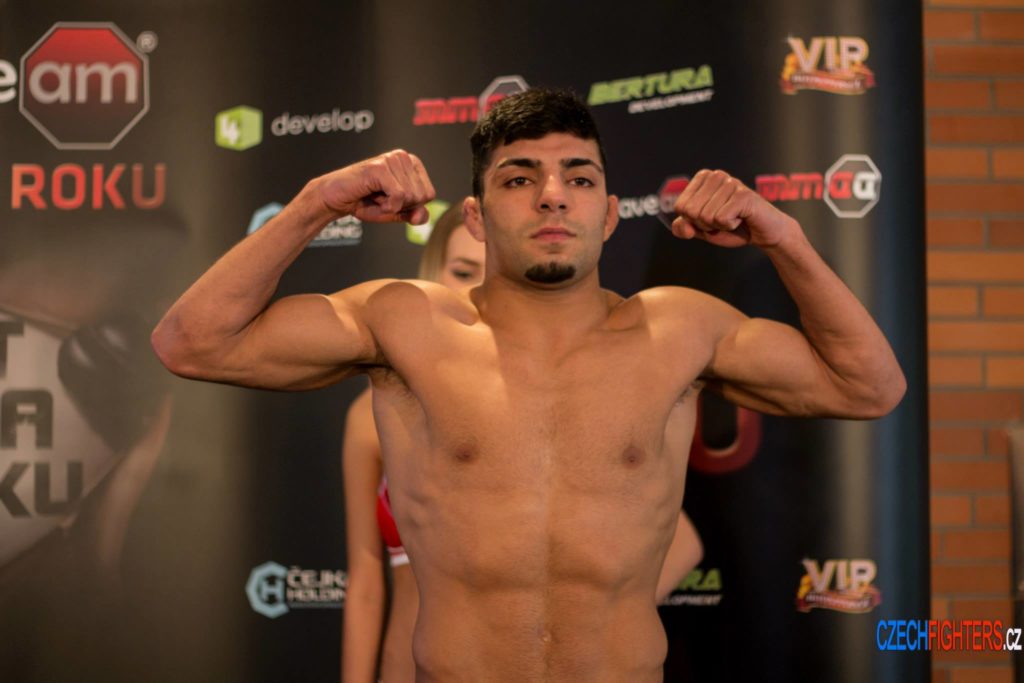 "I just saw that Superior is looking for an opponent for Martin Akthar at bantamweight. I have heard that he is a dangerous fighter with vicious strikes and he is fighting in his "arena". Everyone knows already what "The Prince" can do on the ground but I want to show Sweden what I can deliver in the stand up department aswell. Thats why Martin is the perfect opponent." says Albazi to MMAViking.com.
Akhtar is out of Malmö Muay Thai and MMA, and decorated Muay thai and Kickboxing athlete. He turned pro back in 2012, and last fought in the Superior Challenge Cage back in November where he lost a title bout by decision to Ed Arthur. The former Cage Warrior's fighter has not been officially announced for the card.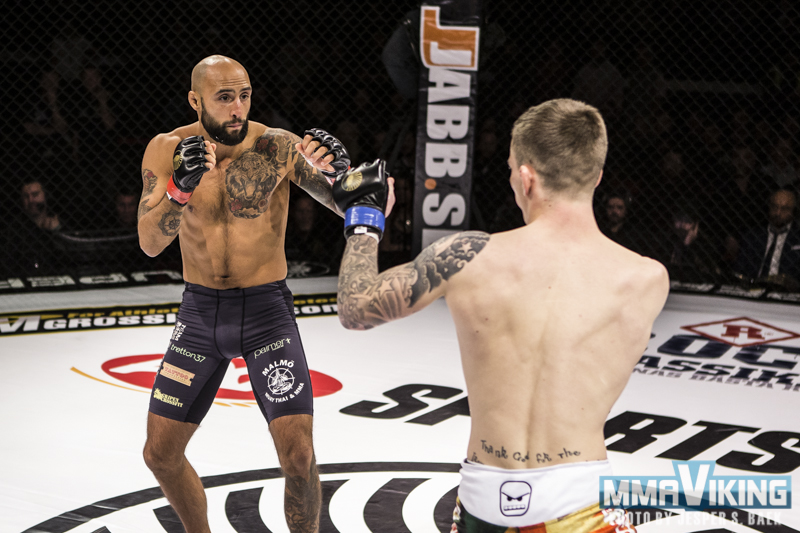 "I am Swedish, I am Iraqi and I am living in London, so I have to represent all three places because in each place I've developed something unique that I have a strong attachment to and nothing can't take it away that is why I carry the flags. However, this fight in Sweden will be special if I get the Superior card. I'll bring something surprising to the cage something that Swedish MMA haven't seen yet, now remember i have 400+ fights under my belt in the Martial Arts industry and 6-0-0 undefeated in MMA so take my word that I will come in strong because I haven't won an MMA fight in Sweden yet and that needs to be ticked of my to-do-list."
Albazi began his training at Fightzone Stockholm and now trains at London Shootfighters Academy. After spending the last two years focusing on gi and no gi grappling and earning a World Championship in BJJ, he is now focused on MMA.