Bea Malecki (1-0) couldn't be further from home in winning her pro debut in Washington in the main event at Conquest of the Cage. "I Love this $hit" posts the Allstars Training Center fighter that is now training at Sikjitsu in Spokane.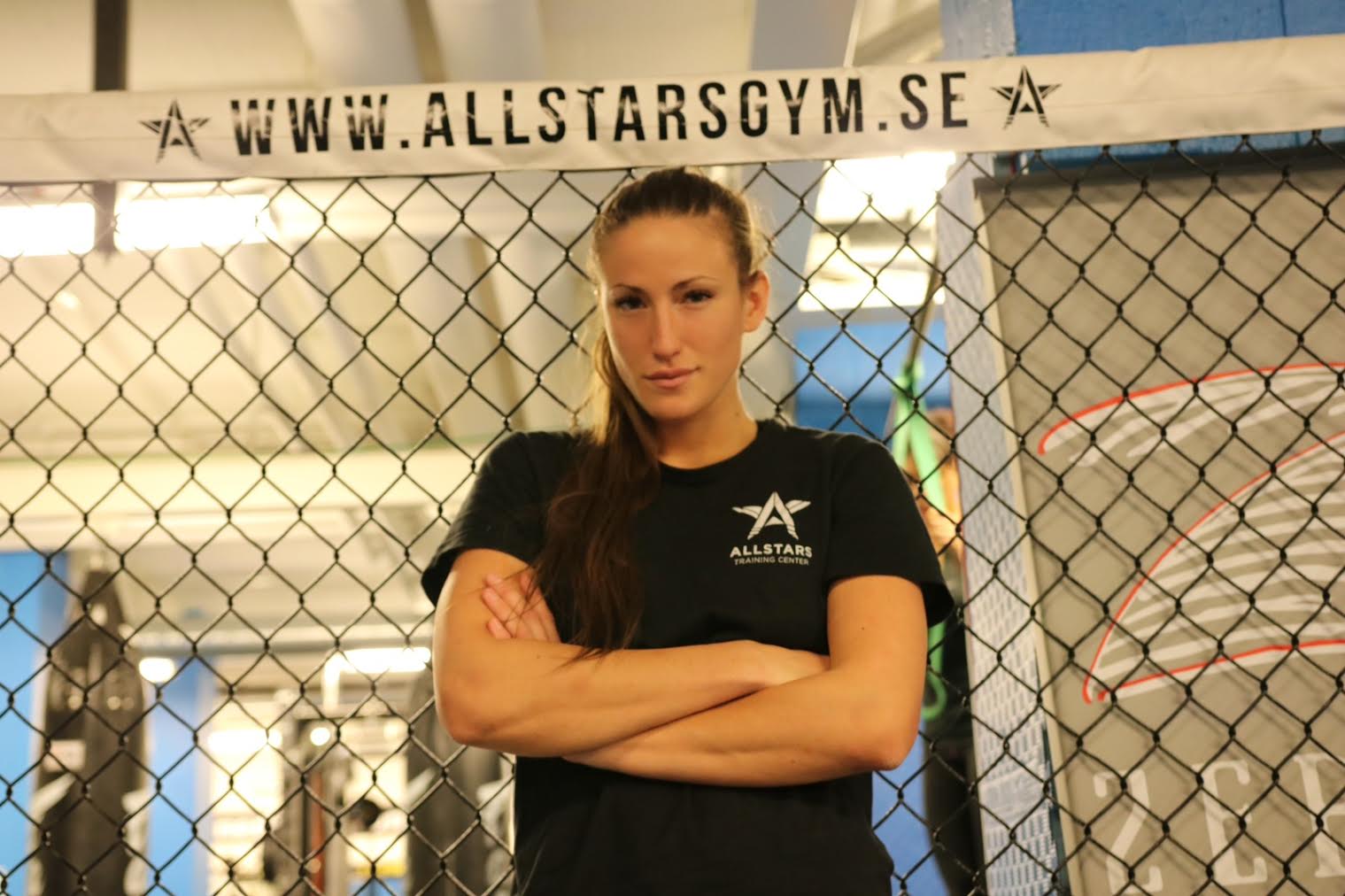 The Muay Thai champion submitted American Faith Davis (0-1) early in the first round by rear-naked choke. It was the pro debut for both, with Malecki winning her first amateur bout at IRFA 12 while Davis lost both of her amateur bouts prior to Saturday in the 155 lbs main event bout.
Check out the fight here.