Binh Son Le (5-2) out of Gothenburg's GBG MMA has found an unlikely home for his training camp in Finland. "I felt i needed high-level partners in my size, and Mikael Silander was on the same card so we synchronized our camps" says the #4 ranked Nordic flyweight to MMAViking.com ahead of his M-1 Challenge 82 fight at the Hartwall Arena in Helsinki.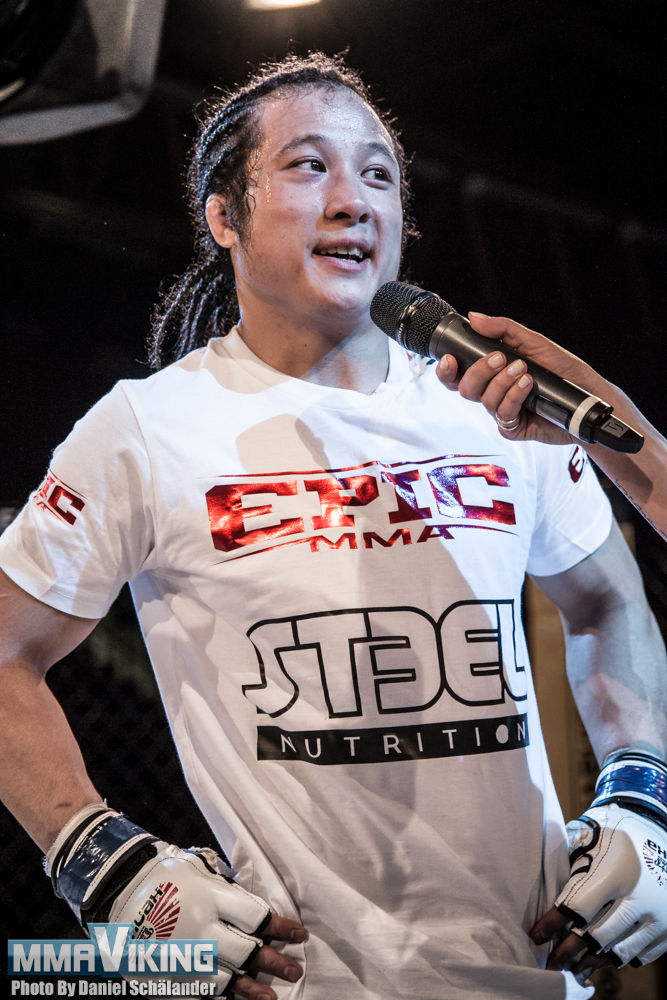 The fight card takes place on August 5th 2017 at the 13,000 capacity Hartwall Arena, and the Swedish based fighter put in rounds and rounds of training with many of the best in Finland such as Toni Tauru, Aleksi Toivonen, and The Hulk.
The 28-year-old will be taking on Oleg Lichkovakha (7-1), who may be familiar to local fans after the Lithuania born fighter now living in Russia stopped Toivonen at Cage 39 by TKO. "Haha, he has given me some good pointers and helped me get better overall" says the Gothenburg fighter when asked if he got any tips from his training partner about his opponent.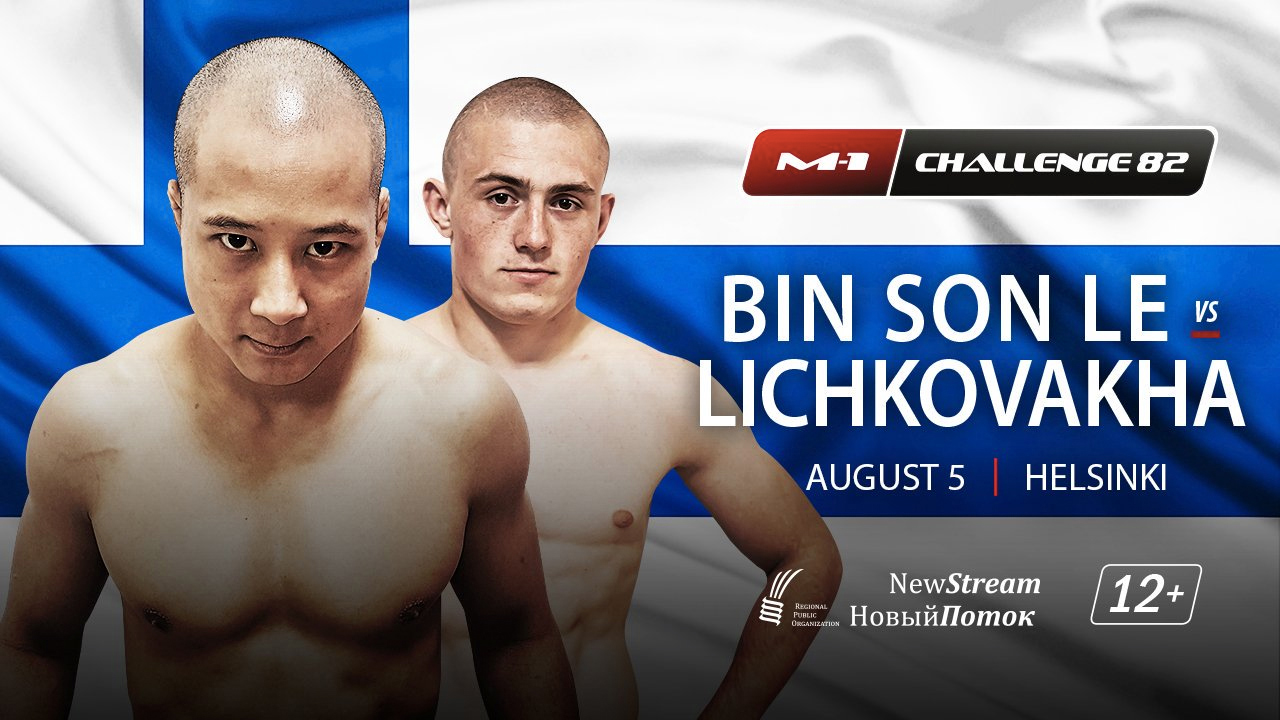 "I know his tough and athletic. And so am i, i think its gonna be and even and high pace war." says Buddha that was riding a three fight winning streak before losing by decision at M-1 78 back in May.
MMAViking.com will be reporting live cageside in Helsinki for the event, so come back for more pre-fight and fight night coverage.