Mjölnir's Birgir Tomasson will make his pro debut at Shinobi War 10 this Saturday night at the Iconic Liverpool Olympia. "It's time to go pro, I'm ready, amateur level is only a preparation for pro, and I feel I'm prepared enough. Time to dive in to the deep end and swim with the other sharks." says the 35-year old to MMAViking.com on fight week.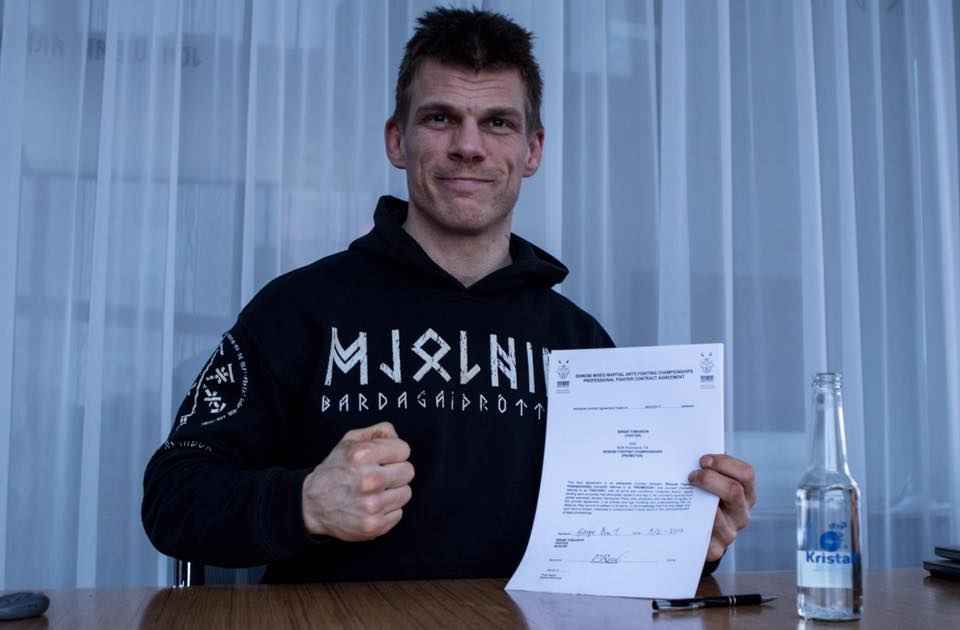 Tomasson represented Iceland at the IMMAF European Open and brings in a 3 win and 2 loss amateur record. "I'm a striker that want's to go to stand-up wars, I always go in to the cage to KO, and all my wins have been by a way of knockout." says the man with the nickname of "Biggi Box" (Biggi is the nickname for Birgir and Box is how you say boxing in Icelandic).
"Like always I will be aiming for the KO, hoping this fight will be very entertaining"
"I am aware that my opponent Anthony O'Connor is a worthy one. A good all around fighter. I know he dominated the amateur lightweight division at Shinobi Wars for some time, being the lightweight champion." says Tomasson about his tough first pro matchup. "I'm going in expecting a war, I know he's gonna want to take me down as well as strike with me, I want to keep it standing for sure, but I might have to put my ground game to the test as well."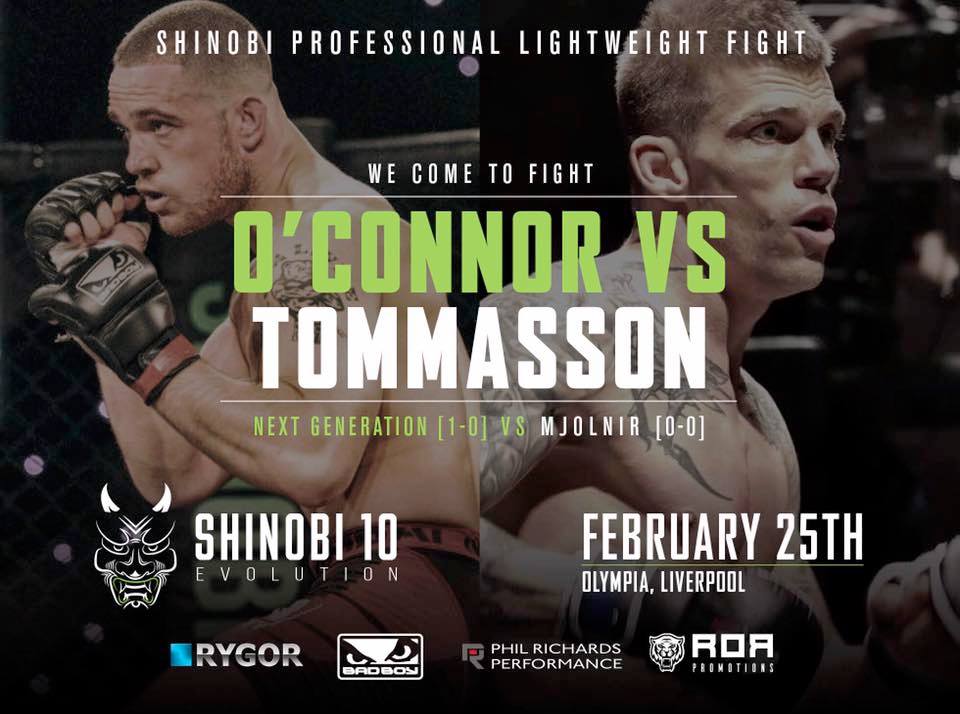 O'Connor was last in action at Shinobi War 9, where he won by TKO in just 28 seconds in his pro debut.