Mads Burnell (8-1) will face Michel Prazeres (22-2) at the UFC Fight Night 115 tomorrow, and his is not lacking any confidence against the bigger fighter that is on a 4-fight winning streak in the UFC. "Im 23, I'm young, I'm pretty, and I'm dangerous as a motherfucker, I'M the prospect in this fight." says the Arte Suave fighter to MMA Viking as he gets ready for the matchup on late notice at the Ahoy Rotterdam in the Netherlands.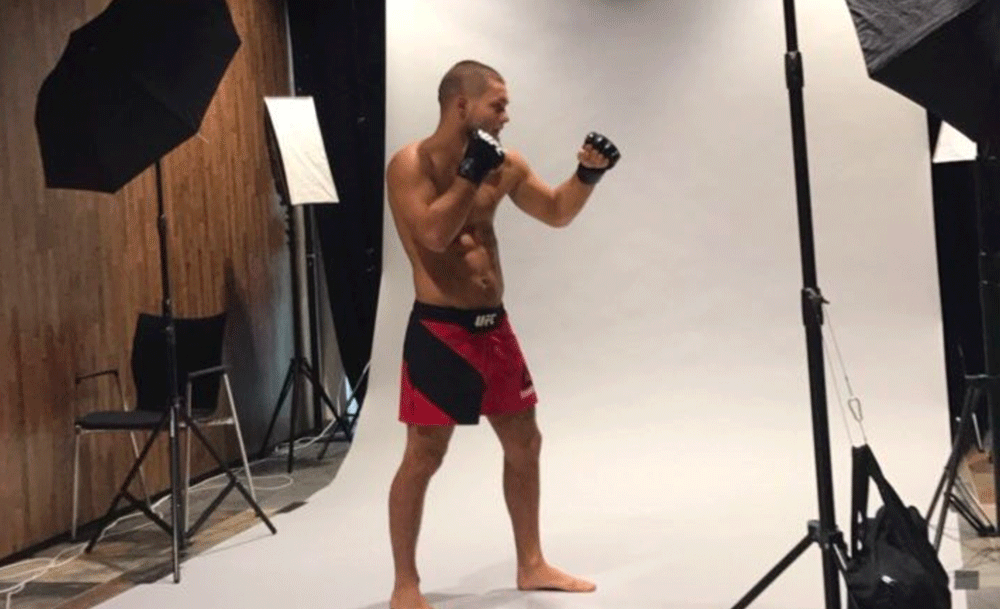 The UFC jitters may not set in for this BJJ black belt Dane. "Don't really care, a fight is a fight. Whether it is on Husum Torv or in a cage."
"Can't wait to go out and rep my Scandinavian brothers."
The grappling prodigy had his most impressive win in his last outing over 3rd degree BJJ black belt Brazilian Fernando Duarte (20-4) in November to capture their vacant SOMMA featherweight world title belt.
The Sub Machine will move up to the lightweight division for the bout against the 36-year-old Trator.  "I think this dude speaks the language of juice very well. He is a dinosaur…. old AF, he's ancient. I focus on myself, he don't have anything on my technique, he only has size but as Rickson say… If size mattered, the elephant would be the king of the jungle."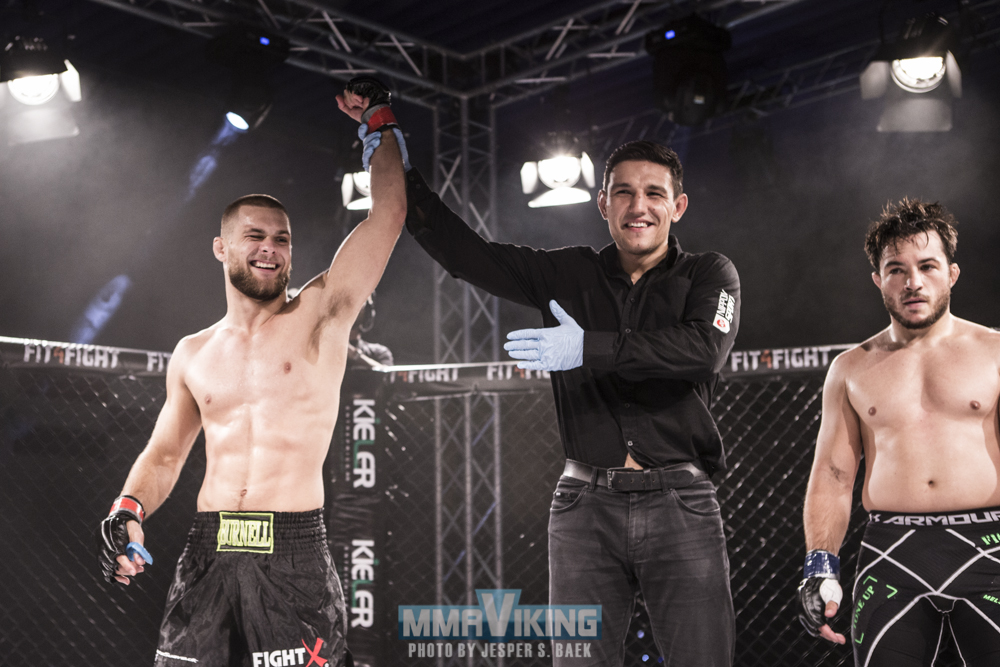 Burnell is replacing Islam Makhachev in the short notice bout. Prazeres has 6 wins and 2 losses in the Octagon, including his 4 straight. Most recently it was a a first-round submission of vet Josh Burkman at UFC FN 106 in March.
"MY LONG TERM GOAL IS TO GO DOWN IN HISTORY AS ONE OF THE GREATS, AND BE REMEMBERED AS ONE OF THE MOST VERSATILE FIGHTERS EVER."
Burnell turned pro back in 2013 and has amassed an 8 win and 1 loss record.  He built a buzz around himself by being awarded one of fastest Brazilian Jiu-Jitsu black belts ever.  The bout will be on the prelims of tomorrow's card.