Mark O. Madsen (2-0) will make his return to MMA after taking time out for the 2016 Summer Olympics in Rio where the Greco-Roman wrestler won a silver medal. The Dane will be featured in his third pro MMA bout on the upcoming MMA GALLA 4 card on January 13th at Nykøbing Falster Hallen in Denmark.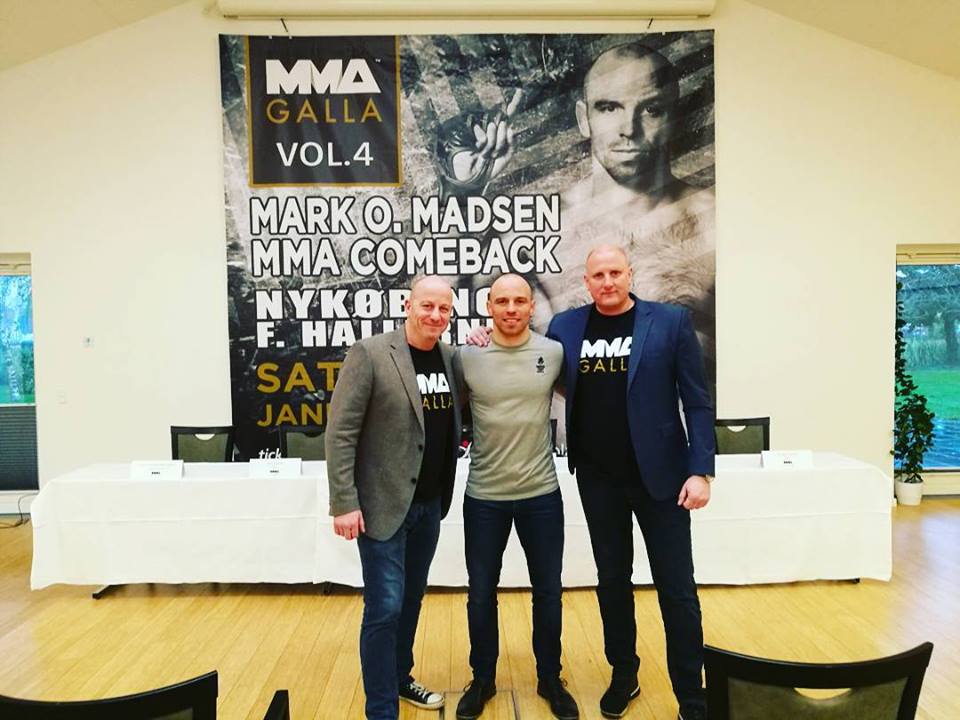 Madsen fought mixed martial arts back in 2013 and 2014 where he had two dominant first round stoppages.  The wrestler TKO'd Philipp Henze at European MMA 6 and a submission guillotine at European MMA 9 over Chay Ingram.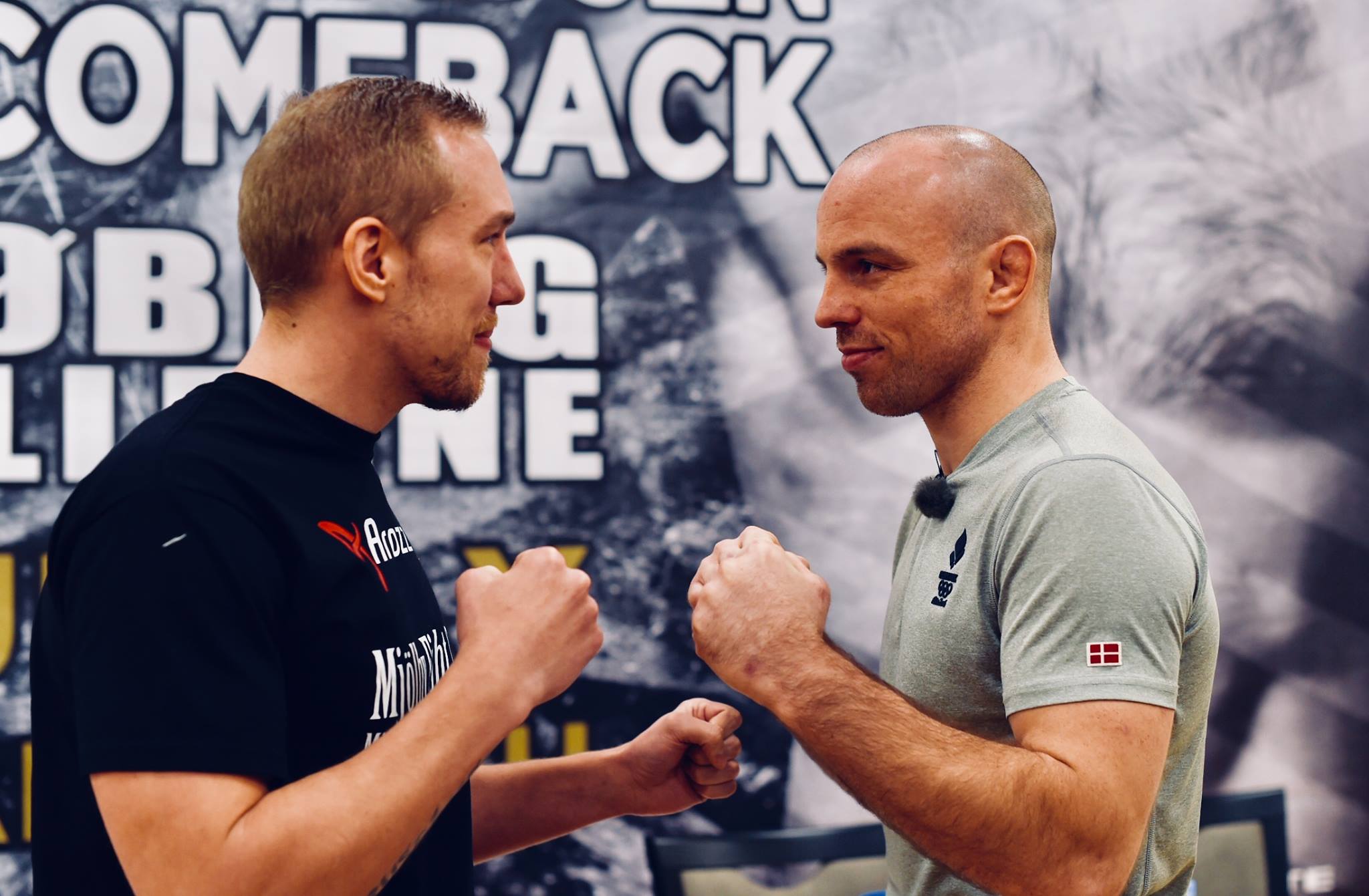 Matthias Freyschuss (1-0) will be facing Madsen in his comeback.  The Swede won his pro debut at IRFA 10 in September of 2016.  He fights out of Mjölby Fight Gym and submitted Johannes Lundström in his first bout.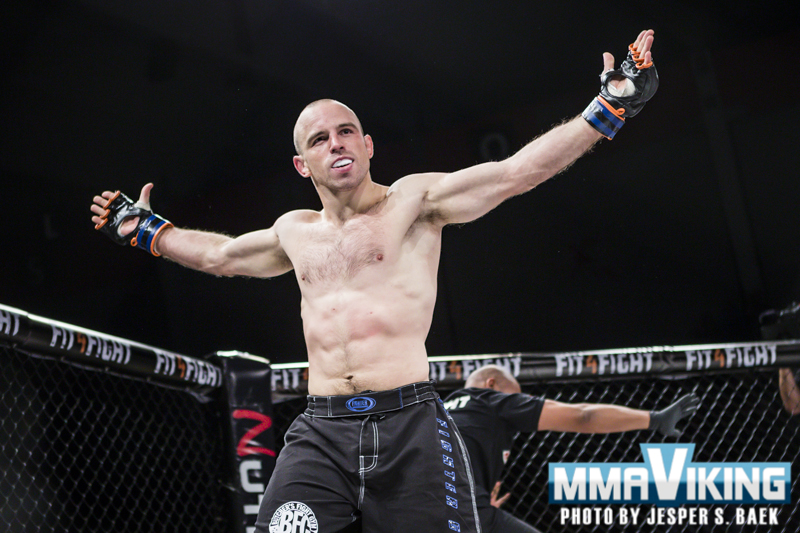 The press event took place today from Hotel Falster to make it official. Nick Barno and Thomas Jessing were also announced for featured pro MMA fights on the card.