The much anticipated MMA debut for 2X Olympic wrestler Mark O. Madsen will finally happen at European MMA 6. The 28 year old will step into the Brøndbyhallen cage in Denmark on September 26th.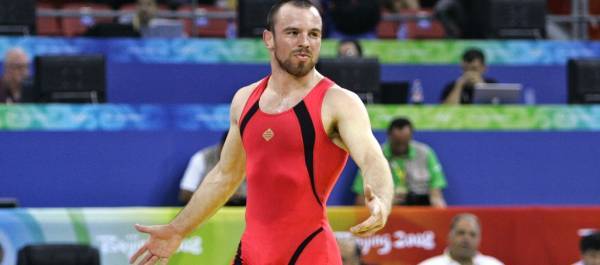 European MMA announced in November that they signed the wrestler that was just one place away from winning a bronze metal.  The Dane was scheduled to fight at European MMA 5, but was injured in a wrestling match at the European Championships, and will now face Amir Sheikhhossein from the Netherlands.  Sheikhhossein has a professional record of no wins and one loss, losing by TKO in March of last year against Dmitri Ivanov at Battle of the South 10 in the Netherlands.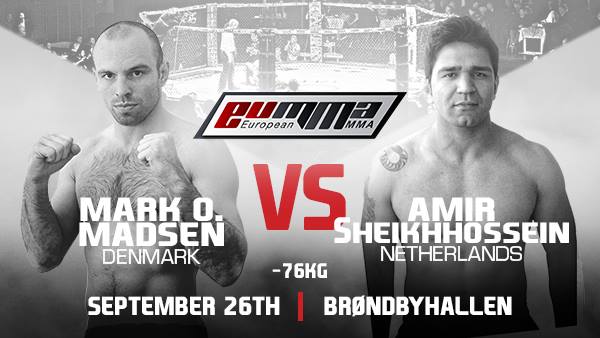 "I have a lot to learn if I am to meet fighters who both strikes and kicking. But if I can come in and grab them, I expect that I can utilize my wrestling experience and that can make me a force in MMA" says Madsen.
Madsen's first MMA bout will be on one of the biggest Nordic cards in years, as it has already put together a Dane verssus Dane blockbuster bout between champion Morten Djursaa and challenger Nicolas Dalby, plus top ranked Christian Columbo taking on veteran Andreas Kraniotakes, plus veteran Mikkel Guldbæk taking on prospect Nico Musoke.