Dane Danny Mathiasen (3-0) and Swede David Jacobsson (2-1) will collide on the MMA Galla 5 card going down May 5th at the Odense Idraetshal in Denmark.  The promotion announced the bout today for the first ever MMA Galla belt.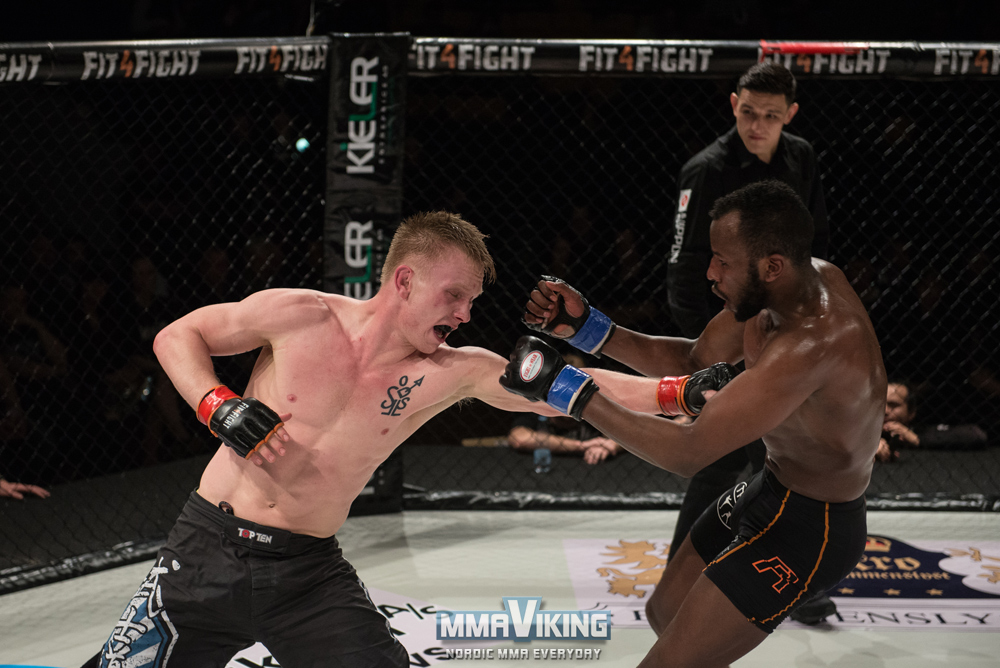 Mathiasen is undefeated in his pro career with three wins, and looks to make it four in a row.  The CSA.dk fighter has won all his bouts with the MMA Galla promotion, all taking place in 2017.  As an amateur, he represented Denmark at the 2016 IMMAF World Championships.  The co-headliner of MMA Galla Upcomings and MMA Galla 3 will now be part of the headliner for the lightweight title.
"It is gonna be a hell of fight, I saw his last fight against Thomas Jessing and his evil low kick, so I have to train my blocks and I gotta come in to punch him hard in the face, box him, throw him around in the cage and work my elbows like last time. It is gonna be hard, it gonna be terrible and a living hell, but I welcome it and I look forward to it, it is gonna be an awesome fight. I love to push myself in the fight and it might be very hard for me, but I know it is even harder for my opponent when I press and push the pace, and when my opponent try to move with my weight on top of him! A dream scenario will of course be a first round KO, where I dont to have to work so hard to get the paycheck, but if it is realistic, I don't know, but I am expecting and preparing for a war, and pushing the pace from start till finish." says the Dane.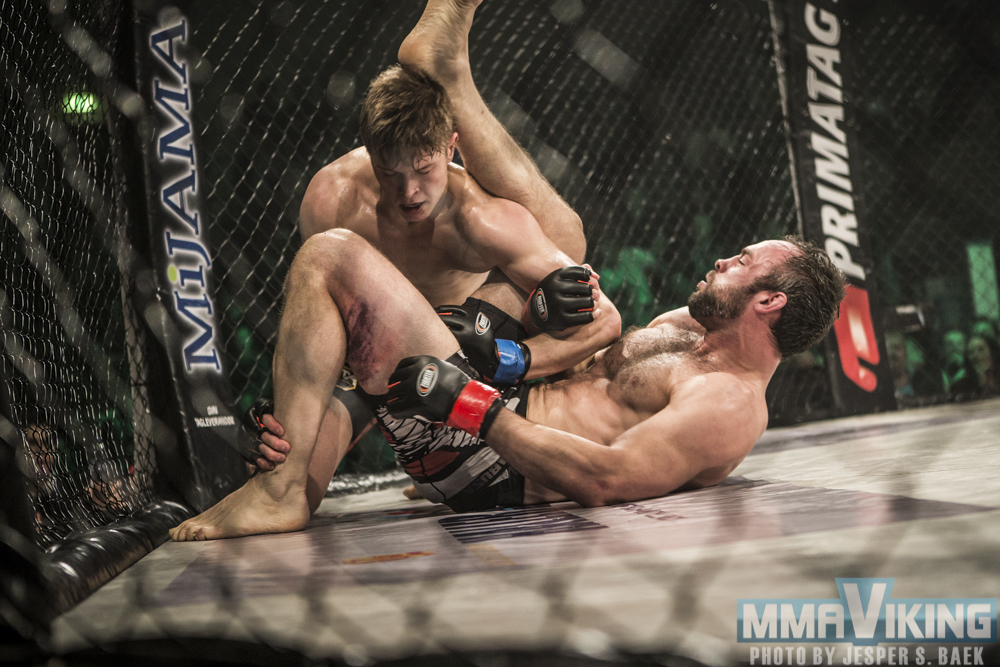 Jacobsson comes out of Halmstad MMA and has a two win and 1 loss pro MMA record.  The Swede came in and upset Thomas Jessing in his last bout with MMA Galla 4.  He is on a two fight winning streak.
"Yeah, I'm looking forward to this one! Quite the opposite of my recent opponents. What Danny lacks in technique he makes up for in toughness and aggressiveness, so I think this one is going to be more of a violent brawl than my previous fights. And for once I've gotten almost two months to prepare rather than two weeks. Looking forward to contributing with a belt on the wall of Halmstad MMA Also from Halmstad MMA, four promising amateurs have applied to compete on the event." says Jacobsson to MMA Viking.
"Great opportunity for MMA GALLA to make some awesome SWEDEN-VS-DENMARK-matchups"
While taking short notice fights and moving up to welterweight as needed, David will fight at lightweight for the strap in this headliner.