Swede Emil Hartsner (5-1) will face Poland's Kamil Selwa (5-3) in the main event of Trophy MMA IV- Summer Break headliner. Hartsner will return home after fighting in Denmark for his last two bouts for the European MMA promotion.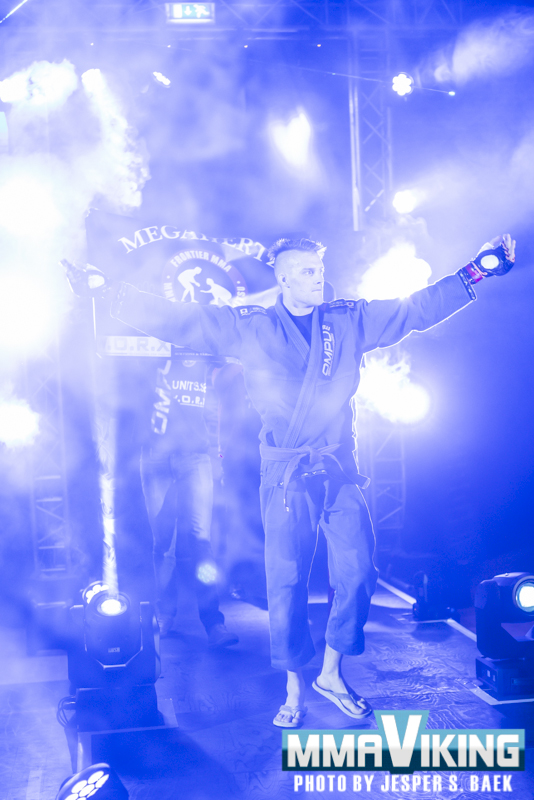 Hartsner trains out of Frontier MMA and is a 6-foot bantamweight prospect with all the physical tools to fight at the highest level. He was last seen locking horns with Ukrainian Dmitriy Shapoval at EUMMA 9 on May 23 where he prevailed via a first-round rear naked choke. "Megahertz'" only loss came in the hands of Finn Tony "Dynamite" Tauru back in November of 2013.
Meanwhile, Selwa trains out of Spartakus Rzeszów and won his last fight at Prime FC- Prime Challenge over Alexey Vasilevsky. This will be his first fight in Swedish soil.
"I always wanted to go to Sweden – great country with people full of fight spirit and great traditions in combat sports," said Selwa. "This is why I consider this journey as next step, a mile stone, a goal, or mountain I want to claim."
"My opponent is talented and skillful – true warrior. I'm happy to have that kind of challenge on my way. Its honour for me and my team. I'm ready to raise up to my potential, so is my opponent – and this is what excites me the most in this fight."
Trophy MMA IV will be held August 30 at The Admiral in Malmo, Sweden.