Swede Emil Hartsner (4 wins, 1 loss) will face Ukrainian Dmitry Shapoval (5 wins, 4 losses) this Friday on the European MMA 9 card.  The bantamweight is looking to change the focus from the much highlighted loss against Finn Toni Tauru at EUMMA 7, who submitted Megahertz with a rare gogoplata.  "I learned a lot from the Tauru fight, never relax, even though I felt i had the fight, I did relax for a split second and its MMA, you only need that second to change a fight. That cost me the fight, but that was a good lesson for me." says the Swede just days prior to Friday's card in Denmark.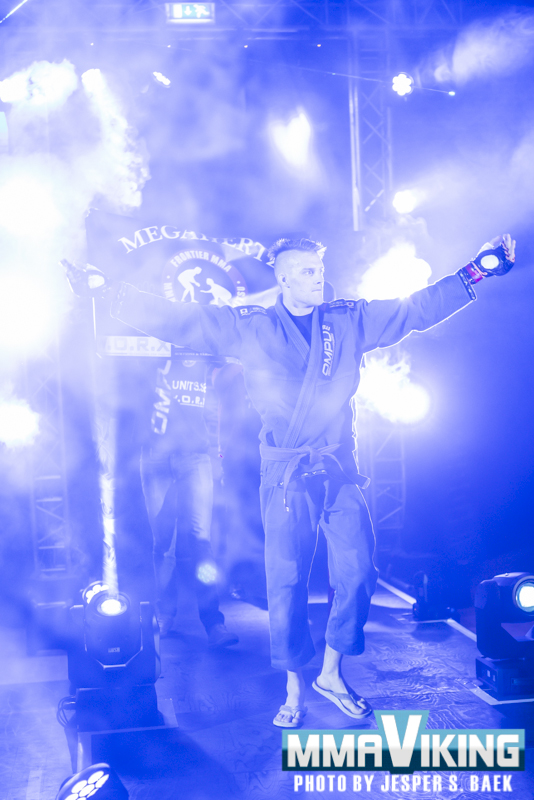 Hartsner now looks to Shapoval to get back on another winning streak.  Shapoval has been on a roll recently, winning three straight bouts.
"I expect a good fight from Shapoval, but my main focus is on me, I know what i will do and things starts to fall in the right place in my life/career, that makes me feel very confident about my MMA game." says Hartsner that has been looking forward to getting back in the cage.
After his shot to get into The Ultimate Fighter, the Swede has made the US home for his fight camps.  "I been training in the US with my friend Marcus Kowal but also back home in Malmö." comments Hartsner in preparation for this bout.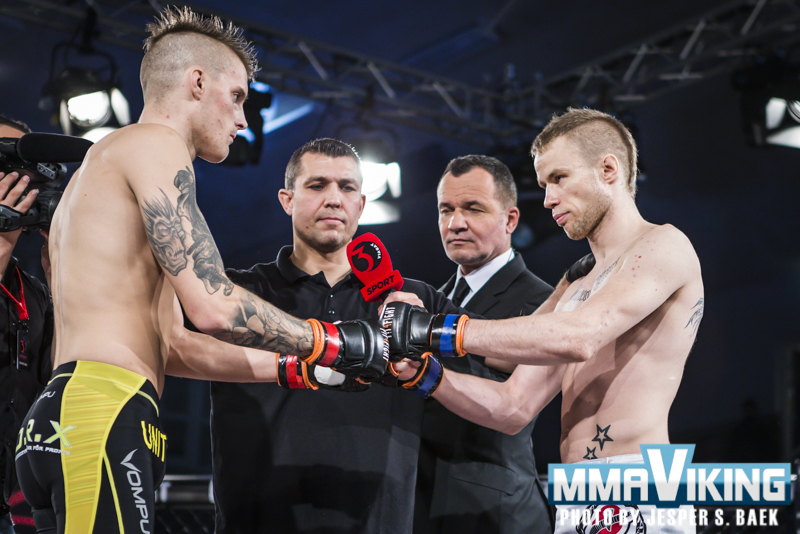 "Thanks to all my sponsor Units.se Worx, ompu, Frontier , STC in LosAngeles, and my "stöttepelare" TC."
Stay tuned to mmaViking.com for coverage of Friday's EUMMA 9 event.