Glenn Sparv is looking to end 2013 with a three win and zero loss record.  Just one more bout awaits the Finn's run as he has signed on for a bout on the Rebel FC card at the Singapore Indoor Stadium on December 21.  "He is a bjj black belt and judo black belt. Skilled guy, really good ground game." says Sparv to MMAViking.com about the undefeated Brazilian Alberto Mina that fights out of Hong Kong.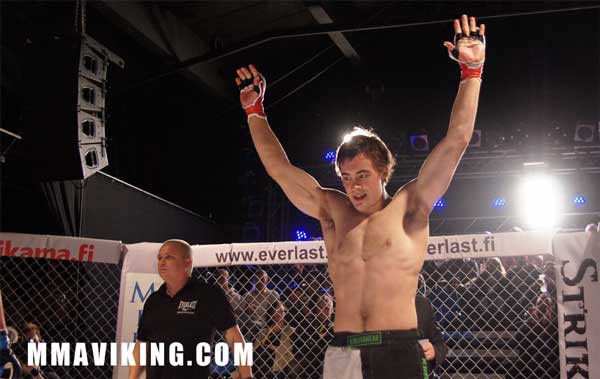 "He probably got more skills then me, but I´m gonna put on a Viking beatdown and take away those skills and get the W." says the always outgoing Sparv who has won his last three of four bouts.
The Team Hobbitt MMA / Team Quest Thailand fighter's only losses in his career have been to top Nordic middleweights including Stockholm's Jonatan Westin and Denmark's Nicolas Dalby.
Sparv sports an impressive 7 win and 2 loss overall record, and enough of a reputation to got many in the media to miss-report a recent signing to the UFC. "I logged in to facebook one morning and it was everywhere. At least I got some publicity out of it." jokes the Finn after a Twitter post misinterpreted by some media began to post as news on their websites.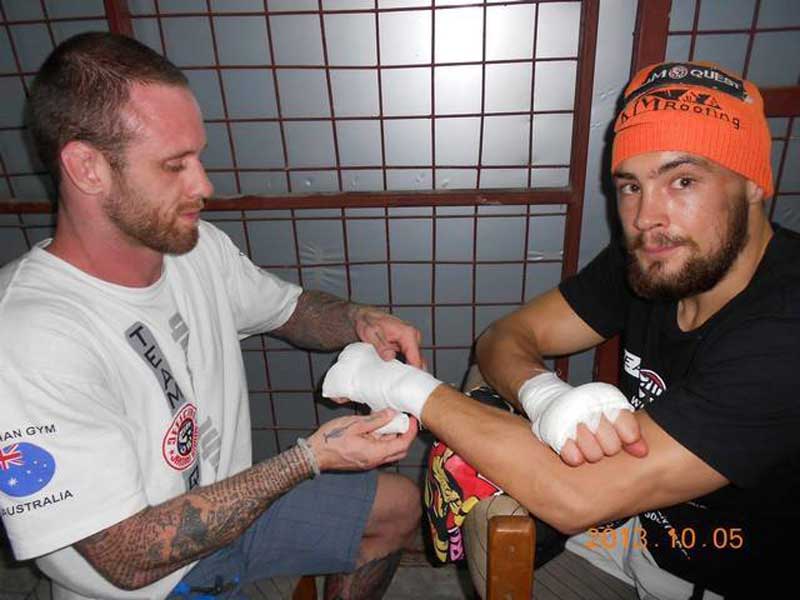 For now, Sparv is only focused on an entertaining win against the Brazilian grappler.  "I maybe go for some flying spinning shit and submit him to show off my bjj skills any how i will get my hand raised.  I feel its a good matchup for me, he got a lot of experience and skills but I just need to find a way to match up those things and follow some kind of game plan that my coach Dylan Fussell planed out."
Stay tuned for live reporting on the Rebel FC bout on December 21.