Hardknocks Helsinki's Johan Vänttinen and Jussi Halonen (5-3) will join a cast of Nordic fighters that will head to Las Vegas to tryout for The Ultimate Fighter (TUF) 22.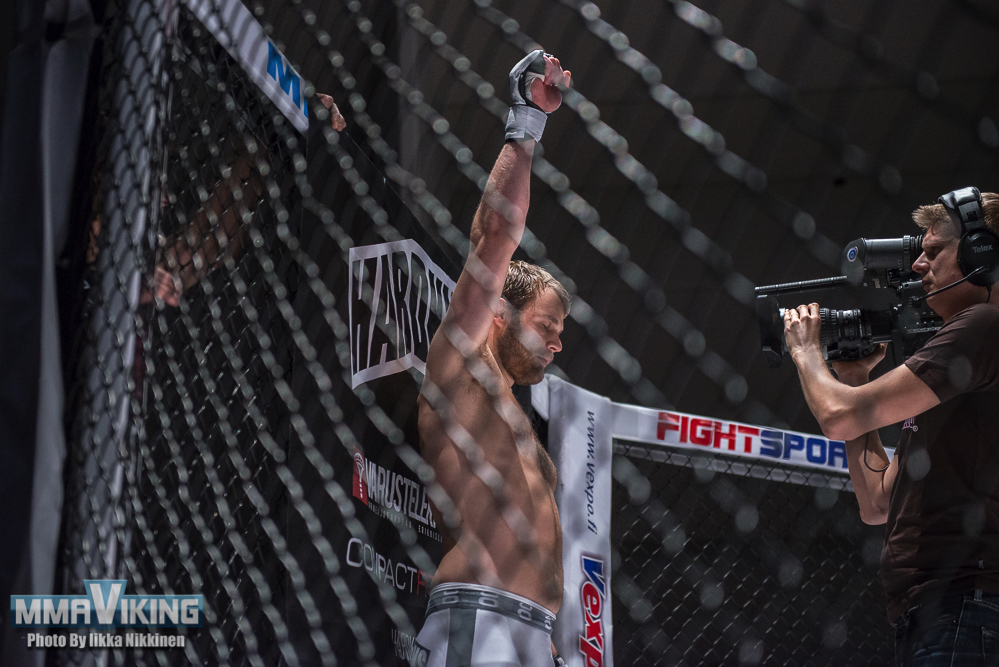 Already three Swedes and three Norwegians have made it public of their intent to tryout for the program, which will host tryouts for both lightweights and welterweights on April 27.
Vänttinen has no MMA bouts booked at the moment, but will be featured at Takakuristus who will be putting on it's second pro grappling event on July 4th. He will be facing another Finn in Juho Valamaa who were matched up in June and had a three round war at Helsinki Fight Night.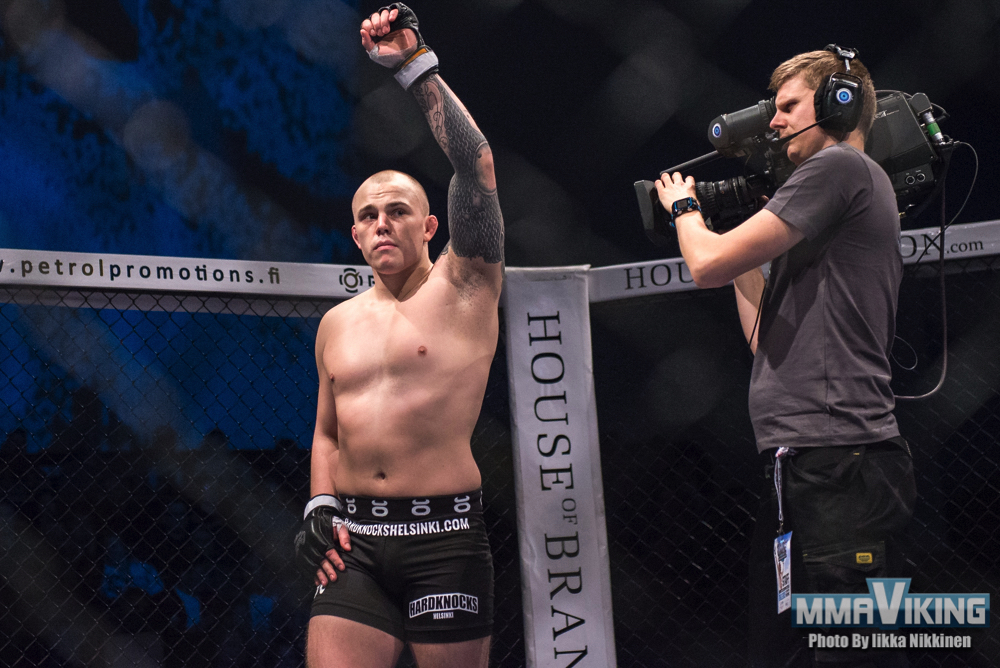 Fresh off his recent win over Frenchman Laurent Beranger at CAGE, Finn Halonen is finally healthy and looking to stay active.
Headed to Tryouts
Lightweight
Oliver Enkamp – SWE
Thomas Formo – NOR
Fernando Gonzalez – SWE
Frantz Slioa – SWE
Welterweight
Håkon Foss – NOR
Jussi Halonen – FIN
Emil Weber Meek – NOR
Johan Vanttinen – FIN
In the history of TUF, only Swede's Akira Corsssani and Tor Troeng have been on the show. Sirwan Kakai and Emil Hartsner made it to the fight to get into the house, but were not successful.