Minna Grusander (6-2) was in disbelief as she heard the scorecards go against her versus Jinh Yu Frey (7-3) at the Invicta FC 30 title fight in July, but now they will go at it again at Invicta FC 33 on December 15.  "Naturally I'm extremely excited for the rematch. After the previous bout in July ending with such a controversy, I think I have somehow known the whole time that we would be heading towards a rematch." says the Finn to MMA Viking after the fight was officially announcement today.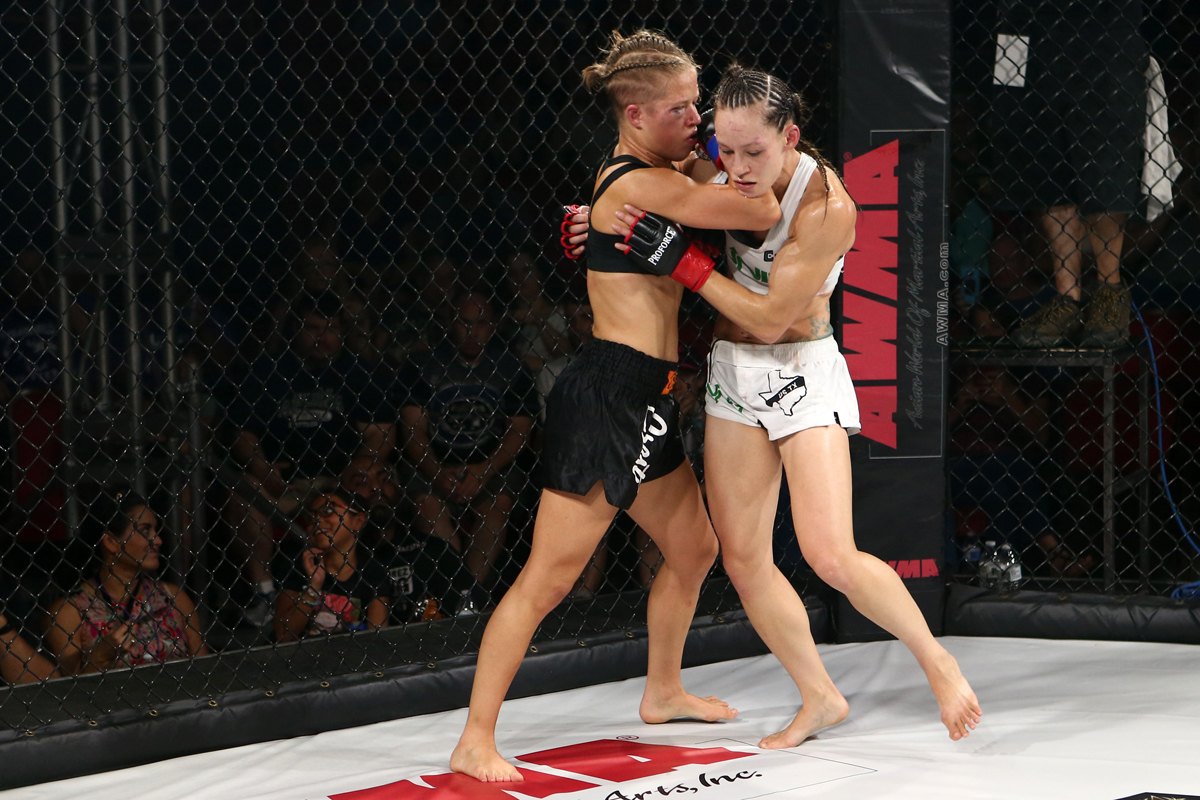 "I truly think I won the fight. After watching the fight, I totally understand the loud and clear public opinion and 100% agree with the immediate rematch needed." says "Brutsku" about the bout that was judged as 49-46, 48-47, and 48-47 unanimous decision in favor of the American for the vacant Invicta FC atomweight title.
"Now that I've learned my lessons from July's bout, on December 15th you will all get to witness a meaner #Brutsku inside the Invicta cage. And now that I've already gotten to experience the championship rounds – even though the 5*5minutes of MMA sure was nice – there's not that new and exciting factor in the 4th and 5th round anymore, so I'll be more than happy to choke her out already within there first 15 minutes."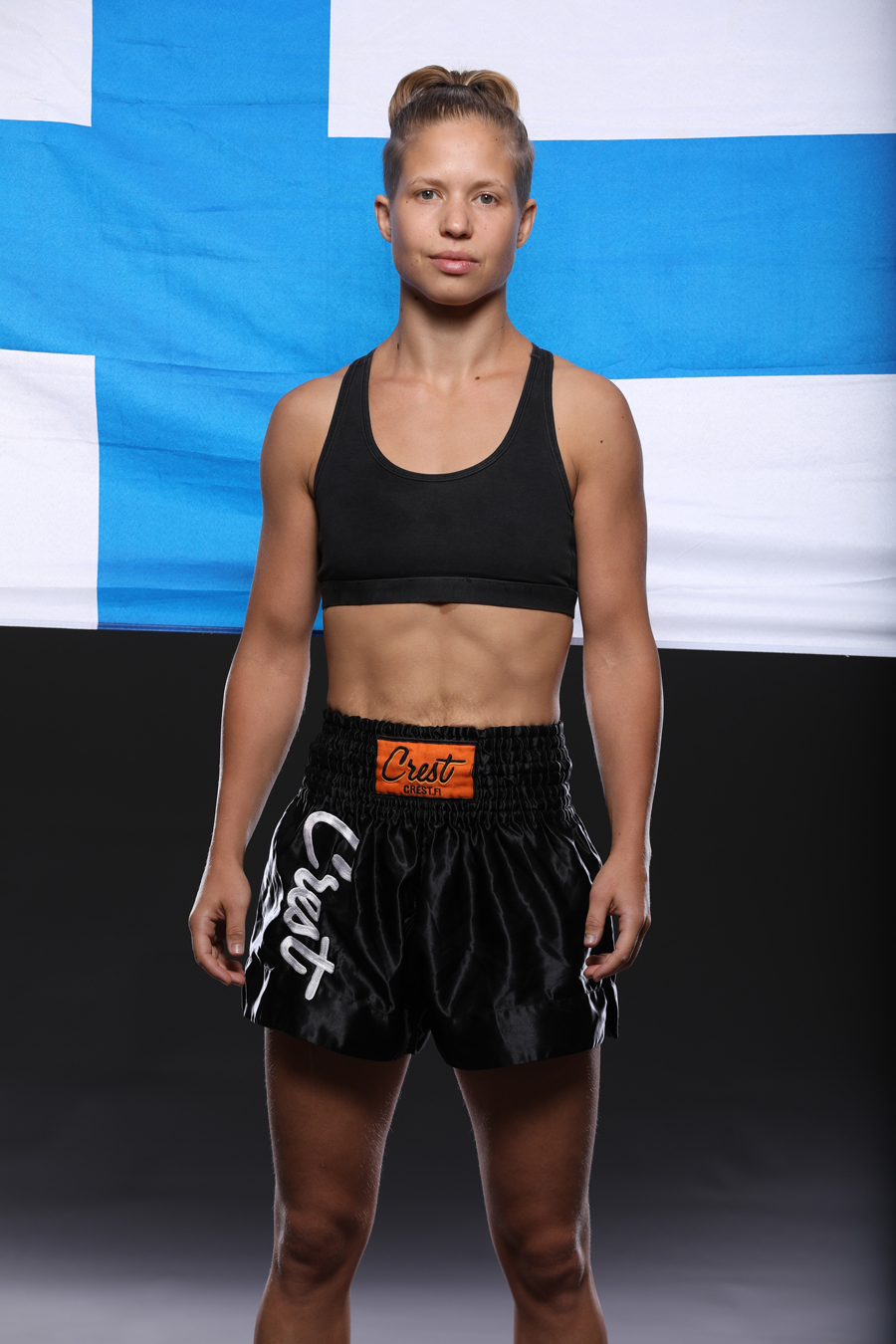 While most fans and media saw the fight as 4 rounds to 1, or 3 rounds to 2, in favor of the Finn, the judges shocked the crowd and the Invicta commentators with their opinion.
The common theme among fans watching the fights "robbery" including those pulling for the American to win.
It is another opportunity for the Finn to become the first fighter to win both an IMMAF and Invicta championship and just the second Nordic fighter to capture the belt.
Photos by legendary photographer Dave Mandel