Guram Kutateladze will have the opportunity to make a huge splash in his second Brave CF fight as the Swedish-based fighter will face UFC veteran Felipe Silva in Columbia on September 7. MMA Fighting was the first to announce the matchup.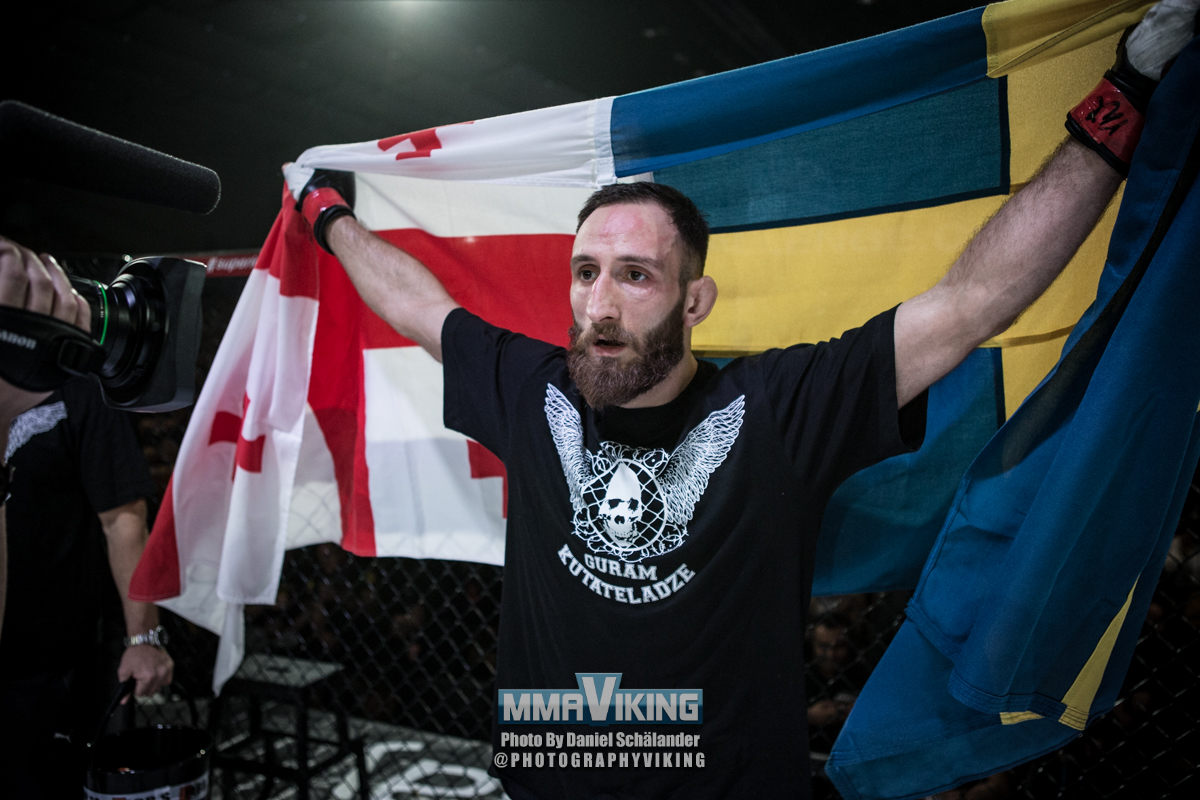 Kutateladze has a 10 win and 2 loss record and is currently on a 7 fight winning streak. The lightweight had a dominant win over Brazilian TUF veteran Erick da Silva (22-6) at Brave 16 at Mubadala Arena in Abu Dhabi on September 21.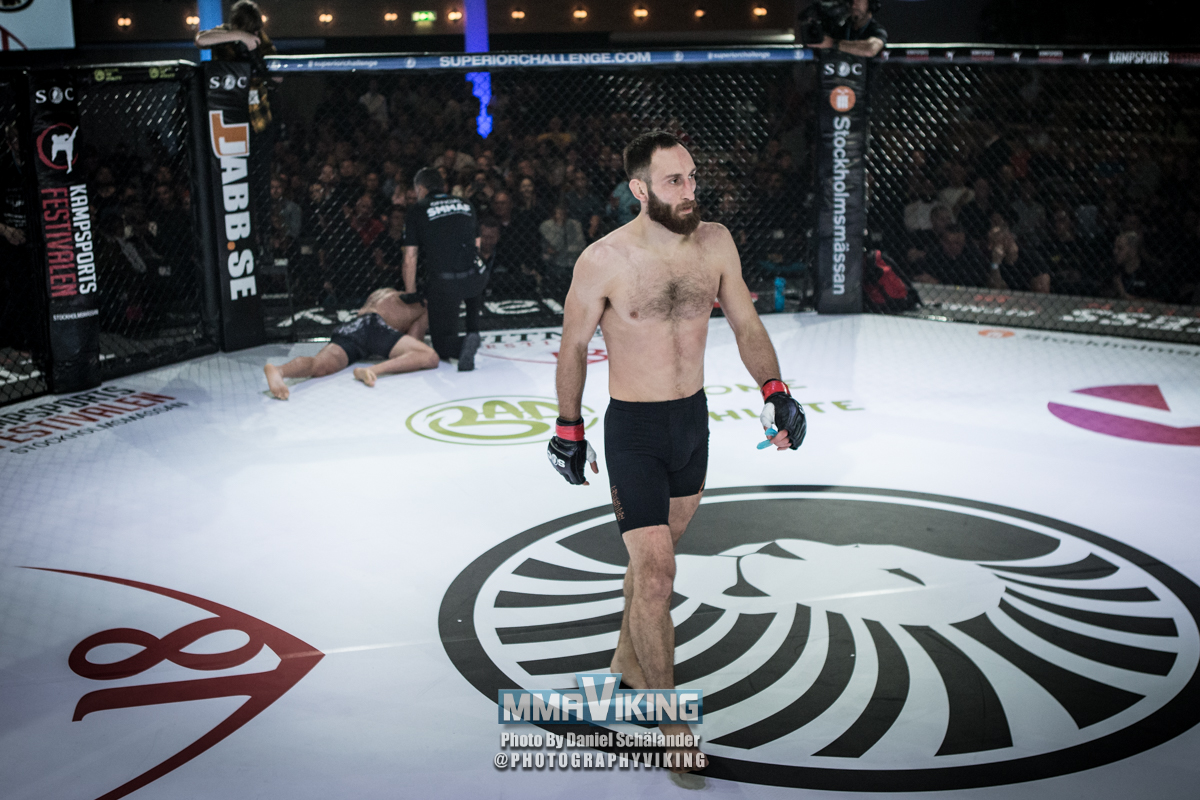 The striker out of Georgia stopped Brazilian Guilherme Cadena Martins at Superior Challenge 18 in the first round in December.
Silva is a familiar name to Nordic MMA fans as he TKO'd Finnish UFC vet Anton Kuivanen at Cage 35 in 2016 launching him into the UFC, where he secured a 1 win and 2 loss record.