Alexander Gustafsson has commented on his newly announced matchup with the UK's Jimi Manuwa. The bout will go down on March 8 in London. "I am looking forward to fight Jimi Manuwa in his hometown and I am happy that UFC could find such an exiting opponent as Jimi so quickly." says the Swedish light heavyweight.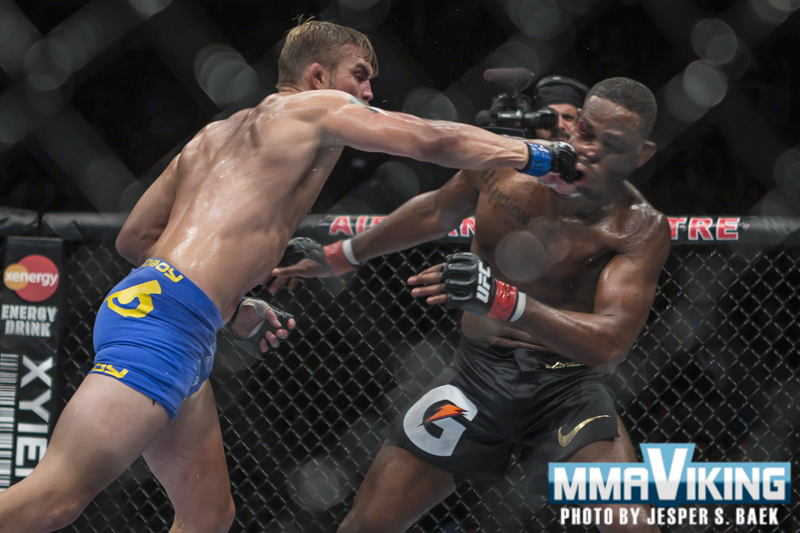 His clean record is impressive but I am one fight away from the title fight again and I will fight my heart out to get a win in this fight and reach my goals. Jimi is a great standup fighter which he proved in his last fight in Manchester. We will put on a hell of a show, but I am not sure who will have the hometown advantage since I expect an invasion of Swedish fans to come and support me.
Gustafsson has been promised a title shot if victorious. Stay tuned for more information on the newly announced bout.