Afterward, Gustafsson took his gloves off and dropped them in the Octagon, declaring "The show is over, guys" following his loss to Anthony Smith in the main event of UFC Stockholm 6.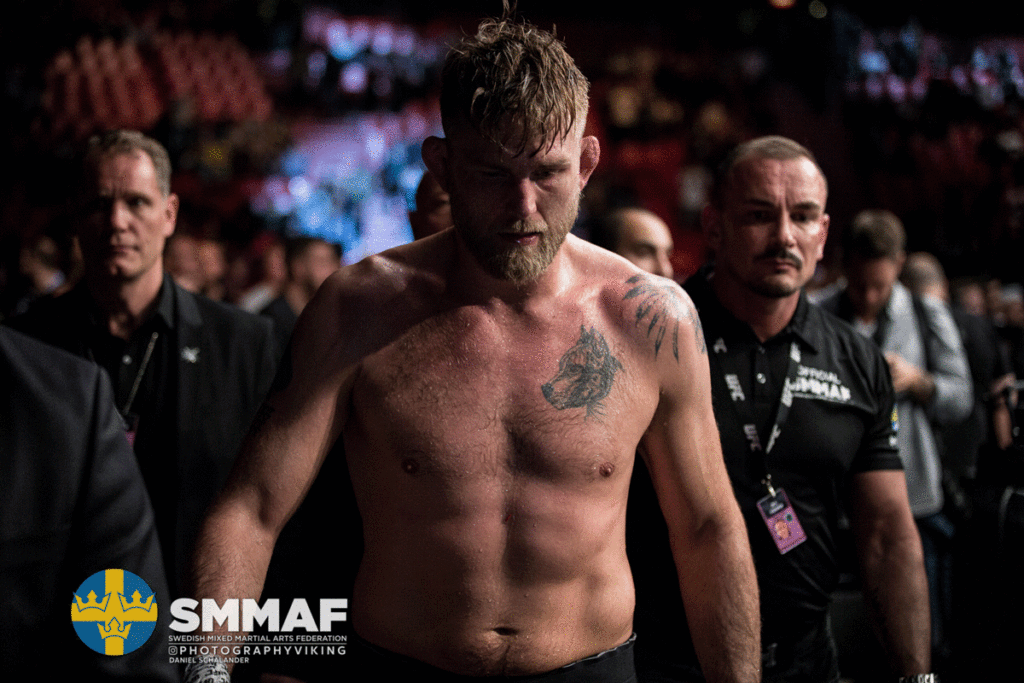 "The Mauler" was submitted in the main event in the fourth round, after the Swede began to gain momentum in the fight int he third.
"It feels like I don't have it in me anymore, to be honest," said the Swede. "It feels like I do the mistakes that I shouldn't, so I just have the feeling it's the time now. I don't want be a journeyman. I don't want to do this because I'm getting paid. I just want to do this because I love it and I want to be at the top."
Gustafsson again confirmed his decision in the post fight press conference, that is not sure what comes next. As an owner of Allstars Training Center, the light heavyweight plans on sitting down with his team.
Gustafsson has lost two straight fights and four of his last six, against the the top fighters in the division. The Swede has fought three times for the UFC light heavyweight belt and had one of the best fights in UFC history against Jon Jones in 2013.