Alexander Gustafsson (18-4) is on the sidelines waiting to see if he will get a title shot against UFC light heavyweight champion Daniel Cormier or if the wrestler chooses to face contender Volkan Oezdemir instead. The Mauler spoke to ViaPlay today about his thoughts.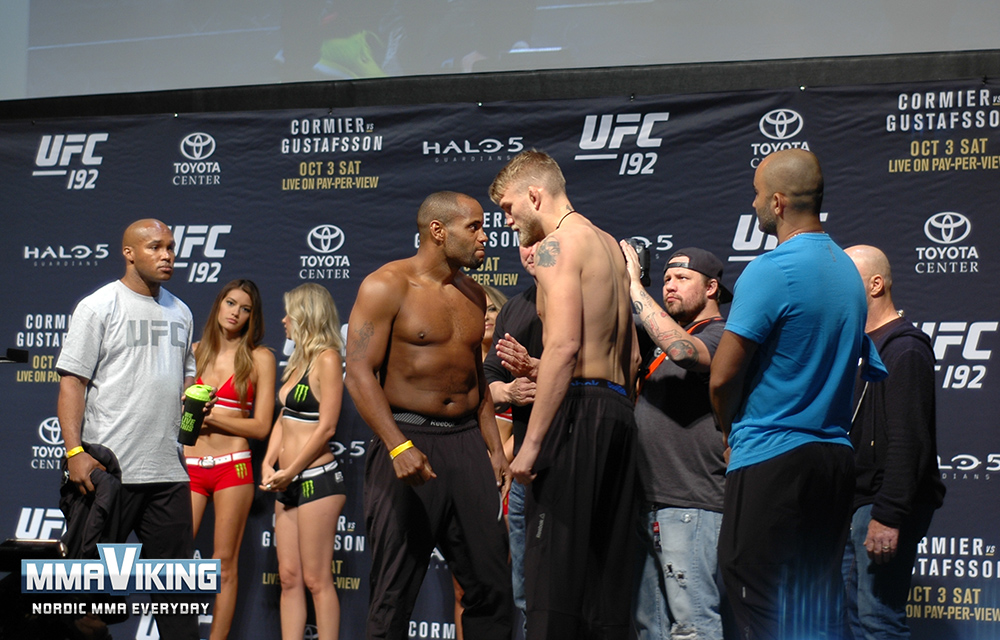 "We'll see if Volkan versus Cormier gets confirmed" says the Swede, that says he is in "no hurry" to jump in the cage unless it is the title fight he wants.
"I want to beat DC, I want to avenge my loss" says the Allstars Training Center fighter that lost a split decision in his second title shot back in October of 2015.
"I'll wait and see. I want the belt. I want a title fight."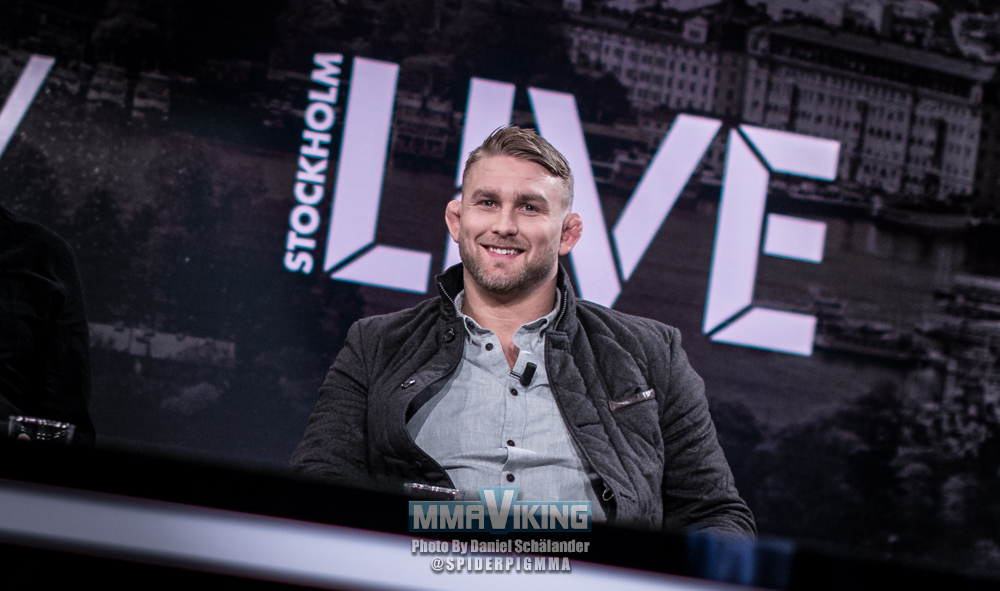 If Cormier does face the Swiss fighter that he seems to prefer, Gustafsson doesn't see it going well for the challenger. "He has a punchers chance, but DC is the better fighter."
The Swede added "He (Cormier) will take him down and dominate him on the ground"
"I want to beat DC, I want to avenge my loss"
Gustafsson remains the top ranked fighter outside of Cormier and Jones, and is coming off an impressive stoppage over Glover Teixeira at UFC Stockholm in May.