Norway's Håkon Foss (3-2) will head out for the reality show The Ultimate Fighter tryouts at the Palace Station in Las Vegas. "When I saw that they were looking for welterweights I thought why the hell not?" says the Frontline Academy fighter to mmaViking.com. Hear more from the prospect in this interview below.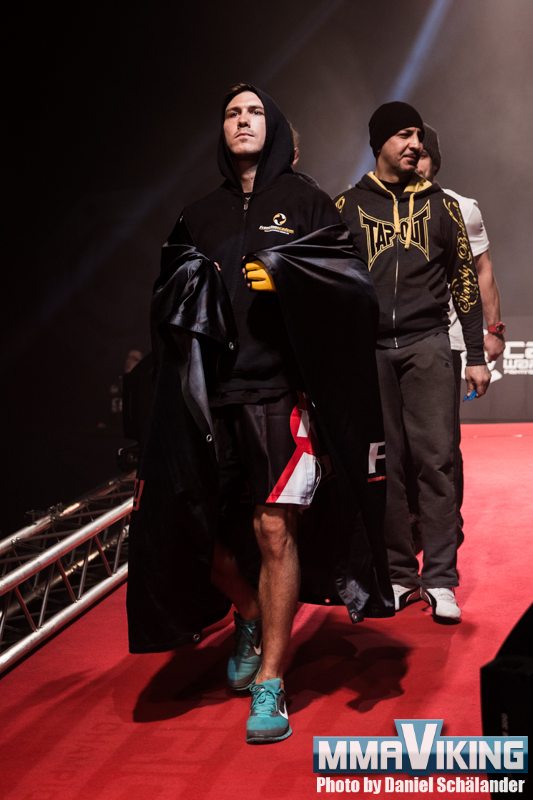 Interview with Håkon Foss
What do you think about the prospect of being locked inside the TUF-house with loads of other fighters for weeks on end?
I shared a flat with Mohsen Bahari and Jack Hermansson for 1 year and came out alive! Nah, it'll probably be an adjustment period in the beginning but most fighters are pretty cool so I think it will be a good experience.
You are one the few Nordic Fighters heading over to Las Vegas in 2 weeks time to attend the audition for The Ultimate Fighter 22. Why did you decide to jump on this chance?
What do you think will be the hardest part of the audition?
To keep from laughing! I think it will be quite the freakshow and some madballin'. I don't really know what to expect. But in regards to training and fighting I'm ready for everything.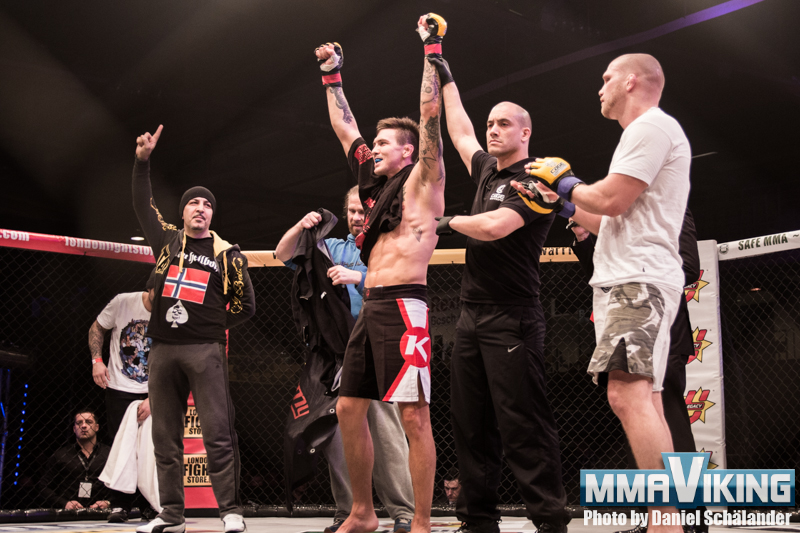 What do you think it'll mean for the sport in Norway if a Norwegian fighter makes it into TUF?
All great things that happens to us Norwegian MMA athletes benefit the sport in our country. And the more publicity we get in Norwegian media, the more eyes watch us and one day we can achieve a level of attention making it hard for them to keep banning us from competing in our own country. A Norwegian in TUF would be a step in the right direction.
You are known to take hard fights at high levels. What do you think of the level you might face in potential matchups in the TUF tournament?
Whatever the level they are at I'm ready for it. Fighters from Frontline are always ready for a war.
Finally, anyone you'd like to thank or give a shout-out to?
I'd like to thank my sponsor highwhey.com, my striking coach Aristo Manzouri, Briskeby Osteopati, and my team at Frontline Academy.