One of the up and coming light heavyweights is back with Herdem Alacabek getting booked for IRFA 8. The Allstars Training Center fighter turned pro at IRFA 7 where he stopped Poland's Pawel Okonski in the second round last November.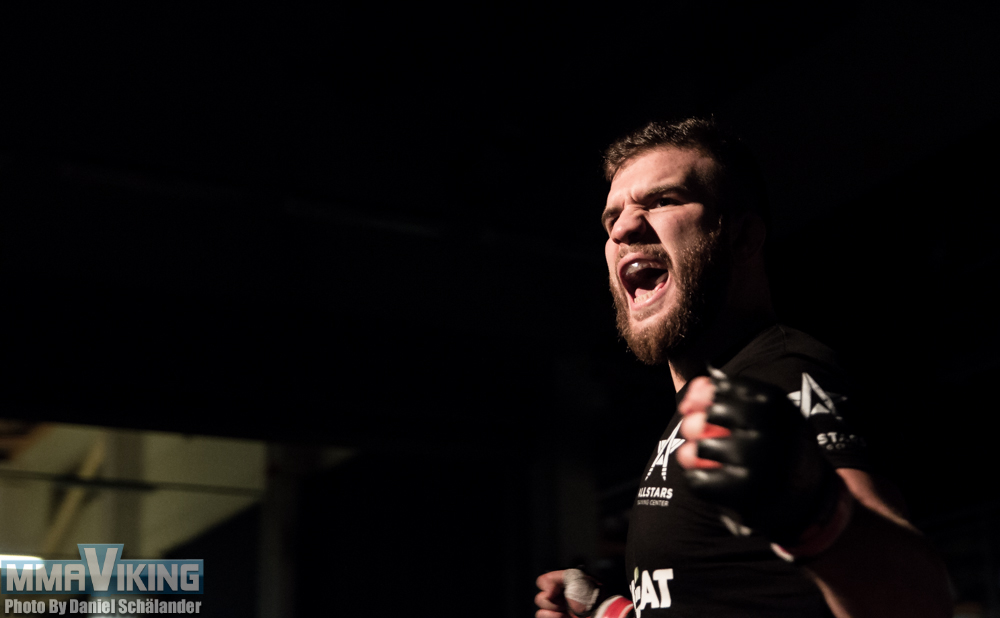 The Stockholm based fighter will be facing Bulgarian Rumen Blagovestov. He comes into the fight with a record of 2 wins and 2 losses, and fights out of the Respect club.
"I do not know much about my opponent more than that he is a strong wrestler. However, I am well prepared and practicing with big guys like Ilir Latifi, Alexander Gustafsson and Max Nunes. Then I have also received great help from David Bielkheden." comments Alacabek. "It will end with a TKO victory."
IRFA Fight Card So Far
The card takes place again at the Solnahallen in Stockholm on May 23rd.
Herdem Alacabek, Sweden Vs. Rumen Blagovestov, Bulgaria
Binh Son Le, Sweden, versus Bilal Musa, Sweden