Mikkel Kasper (2-0) is set on winning the middleweight Golden Ticket Fight Promotion title tomorrow.  "Looking forward to bringing the belt to Denmark!" says the undefeated Arte Suave fighter ahead of his bout in Wolverhampton, England.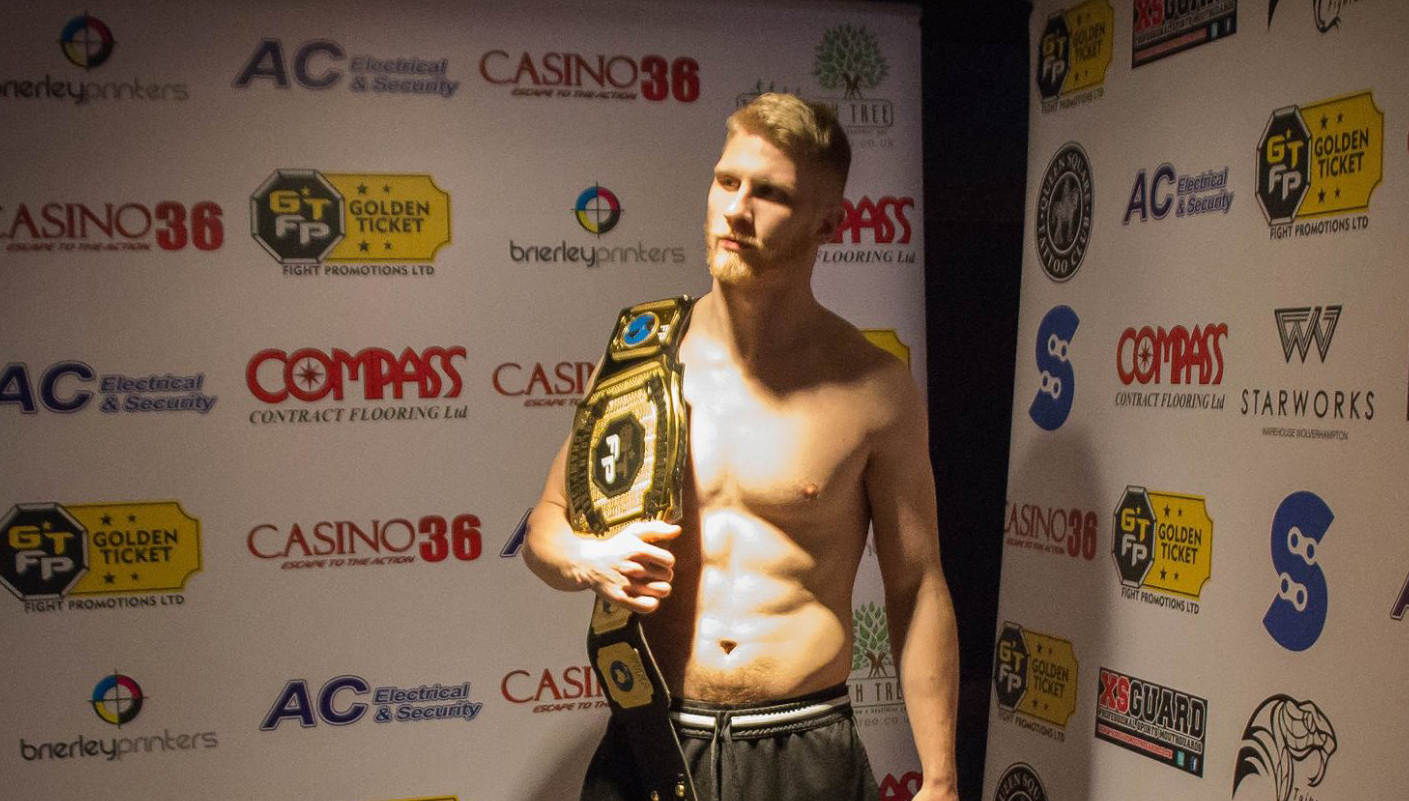 Kasper has been too busy to book a fight over the last year and half, as he has opened Big Rock Academy gym and studies to become a police officer.  But he has made time for the opportunity to fight int he co-main event of Golden Ticket 8.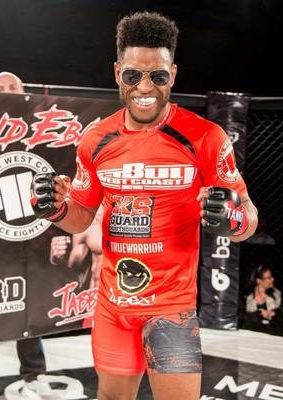 The undefeated 2014 IMMAF World Champion was supposed to fight undefeated Englishman Anthony Bailey, but now faces undefeated Jenaid Ebanks who has 2 wins and no losses.
"To be the best, you gotta take out the best:) And thats what i intend to do."
"Jenaid looks like a tougher opponent, but it doesn't matter!" says the 25 year old that was last in action against ICE FC 15 in May of 2016. "I feel my stand up game has improved a lot and my clinch and ground game is better."