Takakuristus will be putting on it's second pro grappling event on July 4th, and it will bring two top Finnish MMA fighters back for a grappling rematch. Johan Vänttinen and Juho Valamaa were matched up in June and had a three round war at Helsinki Fight Night, which won MMAViking.com's Nordic Fight of the Year 2014.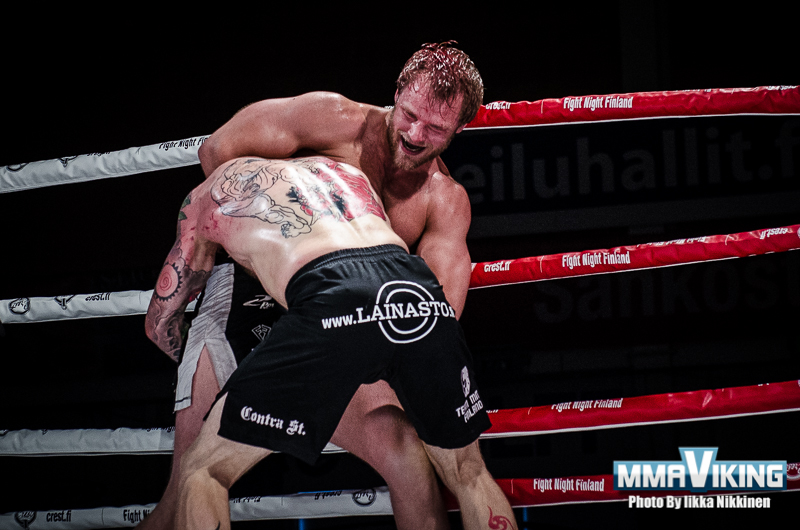 Hardknocks Helsinki's Vänttinen won the first matchup via unanimous decision against the FinnFighters Gym's Valamaa. "We are proud to present the fourth round between Vänttinen and Valamaa, and I expect an epic rematch between these two Finland's most of relentless fighters". says the promoter Ilkka Outa.
The combat sports forum Takakuristus.com is hosting the "Pound for Pound" title card. There are 20-minute submission only and the fight card includes both Gi and NoGi matches.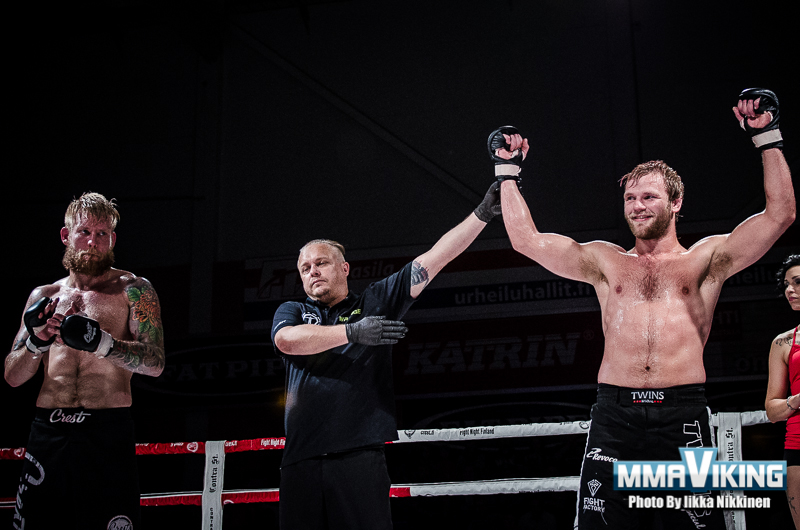 On the card there is also an interesting match between two of Finlands premiere grapplers. Jesse Urholin who last year alone won 5 Finnish championships including the open divisions. He will faces the notorious Tuomas Simola, who is as knows for his brash attitude as he is from his achievements. He is the first Finnish to ever win the expert division in NAGA grappling tournament. "This match will settle who is the top dog in Finnish Grappling scene" says the promoter Outa.
The event is being held at Laurentius-Sali in Lohja and the tickets will be on sale later this month.
Full Card
No Gi: Juho Valamaa vs. Johan Vänttinen
No Gi: Pekka Soikkeli vs. Riku Urholin
No Gi: Jesse Urholin vs. Tuomas Simola
BJJ: Jesse Vuorio vs. Aleksi Ruuskanen
No Gi: Mika Hämäläinen vs. Sebastian Nybom
No Gi: Lasse Kalmi vs Tony Bäckman