Denmark's Jonas Mågård stepped up into the pro ranks at European MMA 8 in February taking out Eduard Heinz in the first round to start his much anticipated career. MMAViking.com catches up with the CSA.dk fighter who is following in other Danes steps such as Martin Kampmann and Mikkel Parlo in training at Las Vegas' Xtreme Couture as he prepares for his upcoming bout at Strength & Honour Championships 10 in Belgium on October 4th.  Check out the interview below.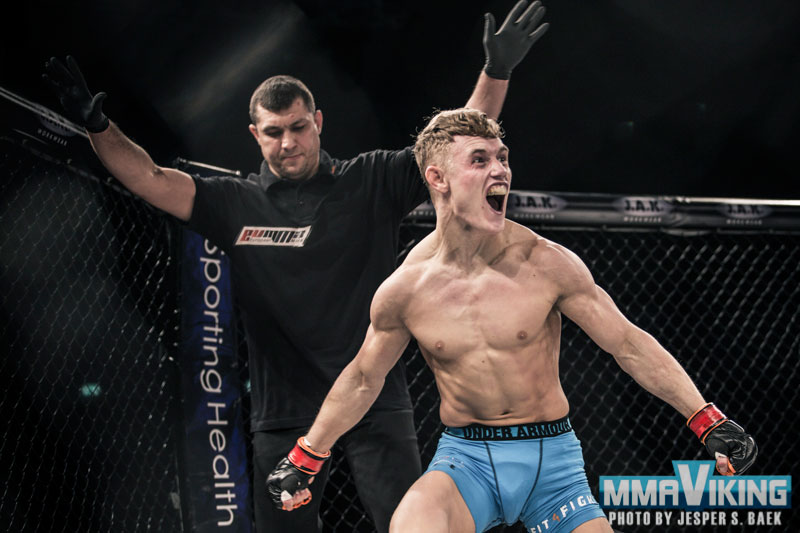 Earlier in the year you got your first win, what did you learn from your first pro win?
Yes my first Pro win has taught me a lot about myself both physically and psychologically.  I had a lot of thoughts up to the fight over whether it would affect me having to fight under a Pro rule set it was something I had never tried before but I have never been so calm and focused, as when that cage was closed behind me.  It it was like coming home.  It was a long journey to get there, since the time I started to train mma in a small town in Denmark called Randers where the only thing I had with me was a great dream about fighting pro mma.
The dream came true when the cage closed, even though it was my first pro fight and my opponent had had 9 matches and more experience, I felt that the cage was my house.  It's something I will take with me in to my next fight.
Other than that I learned that the Pro rule set fits perfect for my fighting style, with elbows and knees, it makes it all much more freely and opens up a lot of new techniques and possibilities in the fight.  But most importantly what I learned after my win is how much it means to have the best and most dedicated people around you up to a fight both Team Grind, my Club CSA.dk, coach Carsten, and my family it's all of them together that has made where I am now, I'm here to perform the best and take my weight class by storm.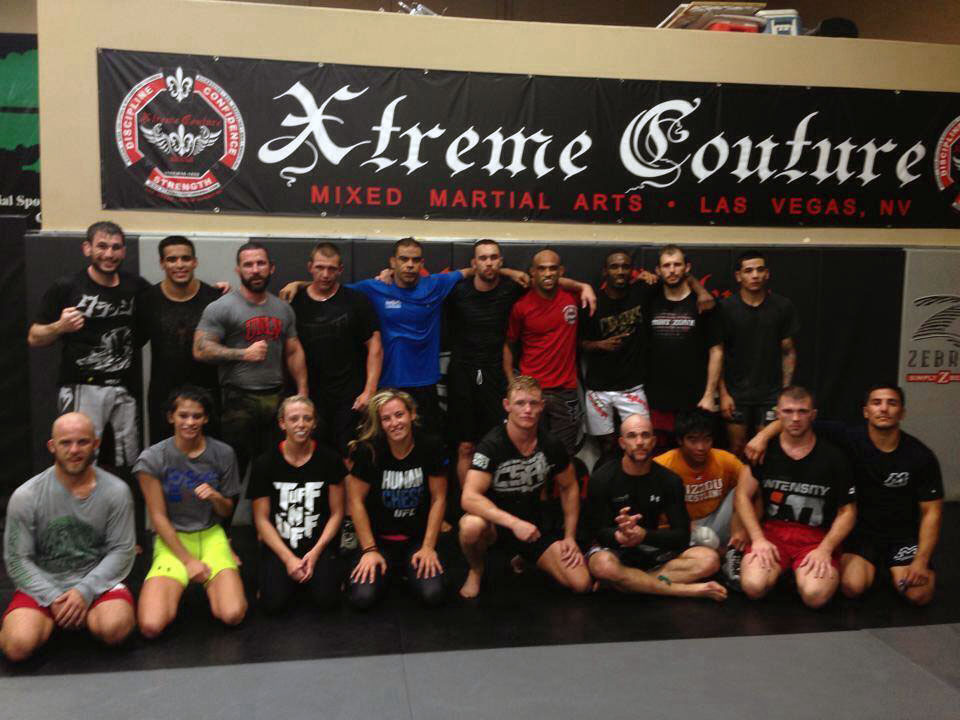 What short term and long term goals do you have for yourself?
My goals right now is to progress as much as I can through the daily training me and my coach Carsten always set down togethers after each of my matches and go through my fight what was good and bad.  We look into what needs to be worked on and then we put together some goals that can make my game better so I can see my own personal development in the areas of my game there must be stronger.
So overall my goals right now is to become better everyday through training and measuring my progress and become the best version of myself.  My overall goal is to make it to the UFC and then I will make it my playground.

What do you know about your opponent Aslan Gunoyen at S&H 10? How do you see this going down?
I know that he has a lot of heart when he fights and I have not seen anyone who has led him to give up yet.  He comes to fight, and so do I, so it's going to be a great fight but having said that, I know that when I have walked him through with my coach Carsten is not something that will be left to chance and once again.
I will go in the cage with a bulletproof gameplan with plan A, B, and C in it so there is always a back up plan if something goes wrong.  When Carsten my coach analyzes my opponent down to the smallest detail with the gameplan and fight preparation. When the cage closes, I can present the best version of me and the worst my opponent can meet.
I what to tanks my sponsors
Team Grind
CSA.dk
Fit4fight.dk
Proalign.dk