Jonatan Westin (10-2) will finally fight again. The hulking Swede has had problems getting anyone to accept a bout, but now he will have at least two bouts as he fights to get a spot in one of eight for a million dollar payout with the Professional Fighters League (PFL) promotion before the end of the year.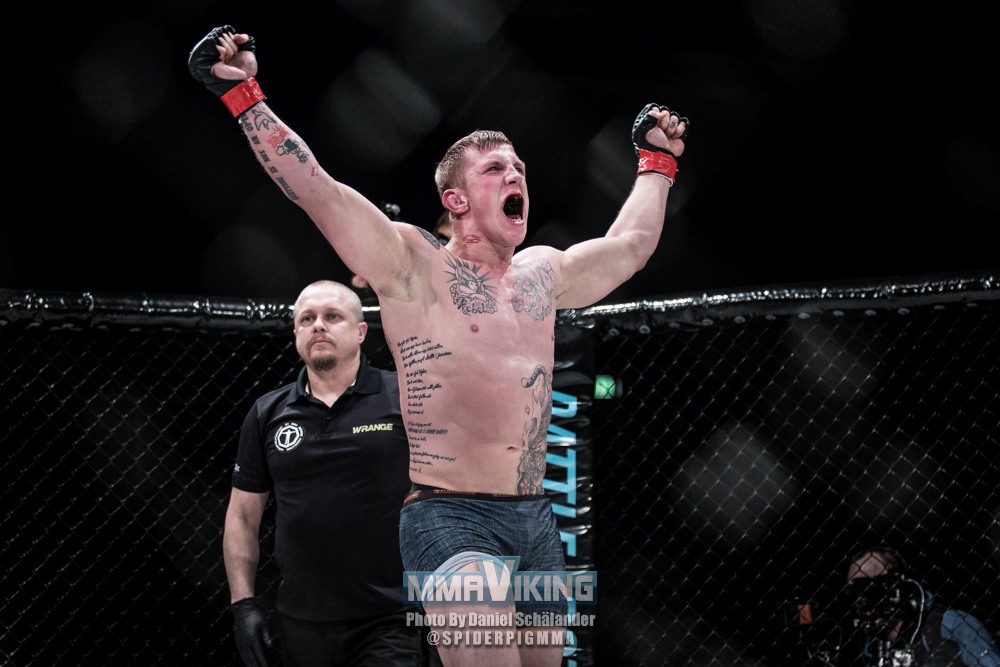 MMAJUnkie was the first to announce the 12 fighters in the featherweight, lightweight, welterweight, middleweight, light heavyweight and heavyweight devisions.
The 27-year-old out of Allstars Training Center has won six straight fights, including one under the Cage Warriors banner in 2014. He will join stars the welterweight class including UFC vet Rick Story, UFC title challenger Jake Shields, and younger brother of UFC lightweight champion Khabib Nurmagomedov, Abubakar.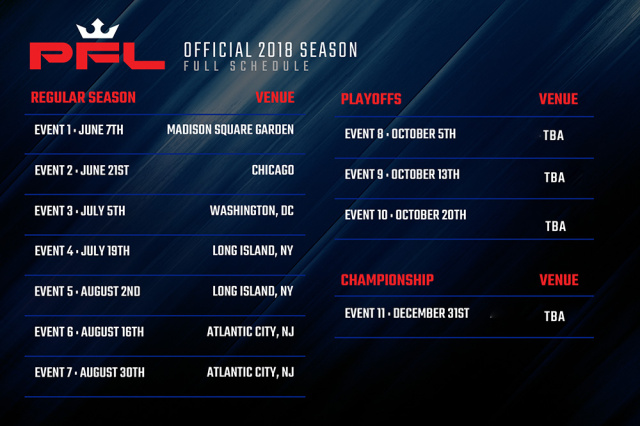 Westin has not fought since December of 2016, where he stopped John Palaiologos (13-5) by TKO. His last 5 bouts have been by stoppage, with his last decision win over Glenn Sparv back in 2012. The massive welterweight is a frequent training partner of Alexander Gustafsson.
PFL Welterweight Fighters:
Paul Bradley
Ray Cooper III
Pavel Kusch
Abubakar Nurmagomedov
Jake Shields
Rick Story
Herman Terrado
Bojan Velickovic
Yuri Villefort
Jonatan Westin
David Zawada
Joao Zeferino