Alexander Gustafsson and Jon Jones still have unfinished business. With the Swede taking light heavyweight championship to the distance, losing a controversial decision, the bout will not happen immediately… but could go down as soon as July 4th weekend.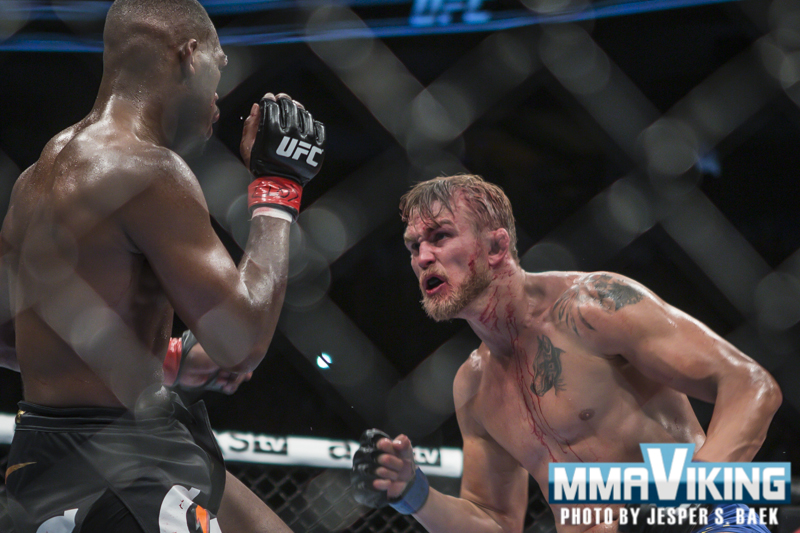 This week, the UFC confirmed that Jon Jones will defend his light heavyweight title on Super Bowl weekend against Glover Teixeira. The Mauler will however be back home in Sweden for a matchup around the same time as this February card.
The American seems set to become a superstar and looks for paydays on the traditionally biggest cards of the year that include the Super Bowl weekend, July 4th weekend, and New Years show. His first wish came true on landing on the huge Super Bowl card that also just added Frank Mir and Alistar Overeem.
In the recnt video interview with Dana White, the UFC president confirmed that Gustafsson would be next in line after Teixeira in an interview with the Roman Show. Watch Dana below talk about Jones master plan to take on Teixeira, then Gustafsson.
While both Gustafsson would need a victory (a bout will be scheduled likely around February in Sweden) and Jones would need to win against, it seems the two fighters need each other for the "super fight" that everyone is waiting for. Gustafsson has also expressed his interest to get in 3-4 fights a year, so for the sake of the fans still talking about the last fight, let's hope it can come together as soon as July!