Kenneth Bergh (6-0) and his management team have begun discussions for a UFC signing. "I've offered my services should they be in need of a short notice replacement at UFC 219 on December 30th." says the undefeated Norwegian to MMA Viking that is training alongside Frontline MMA teammate and fellow Betsafe Ambassador Emil Weber Meek.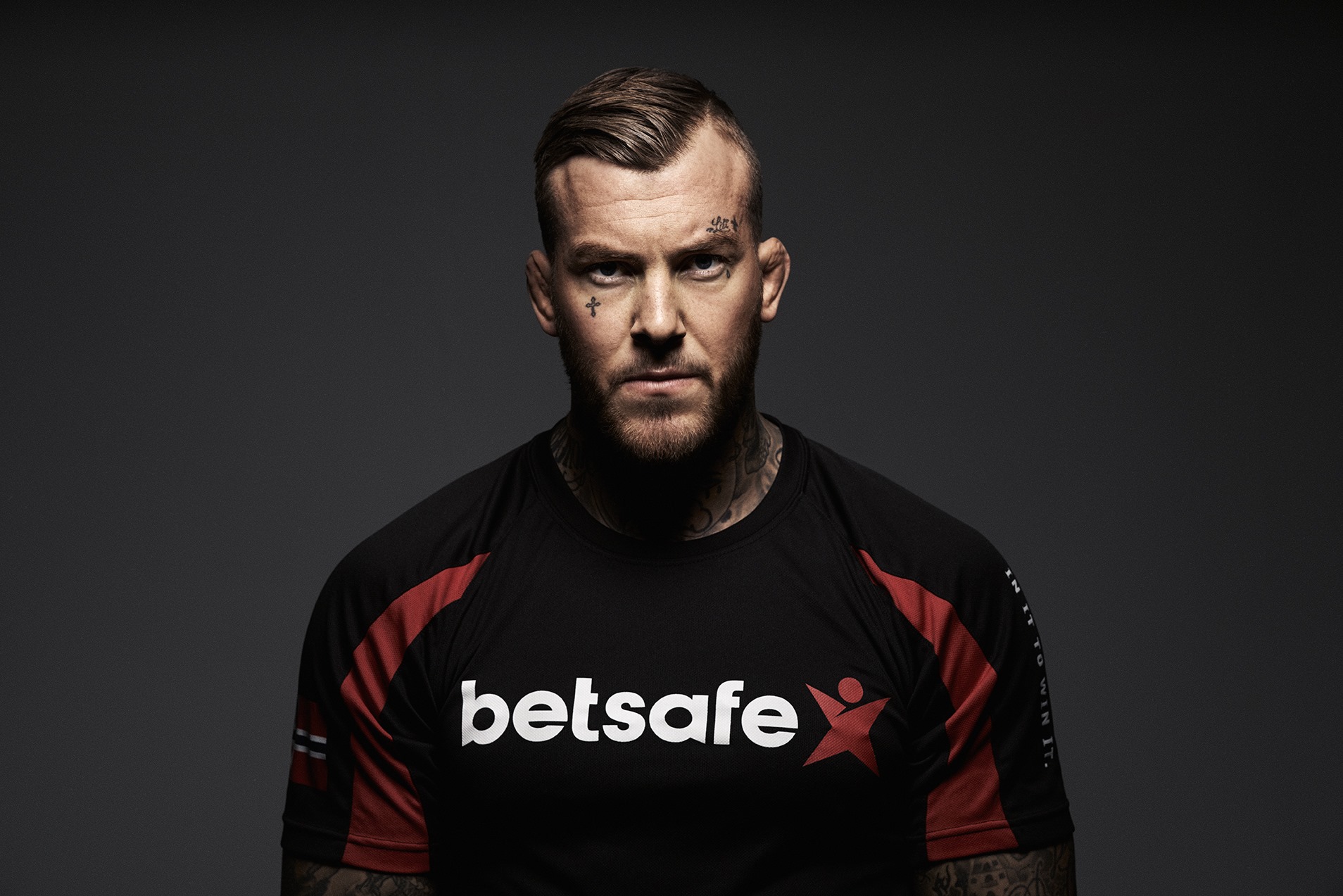 "My manager has had some talks with the UFC. Now I'm in Vegas for a long time, helping Emil prepare for his next fight and sharpening my tools for my next one as well, whenever that is. We're training at the UFC Performance Institute as well as at other gyms in Vegas and thanks to Betsafe we're living really good out here and things couldn't be better?" continues the light heavyweight that has finished all his bouts including his most recent stoppage over veteran Norman Paraisy at Cage Warriors 84 in June.
While nothing is set in stone, Bergh is on the UFC radar, and was already selected for The Ultimate Fighter Season 23 in 2016, where he lost an exhibition bout to Eric Spicely to get into the house. He has since won three fights, bringing his record to 8 wins and 0 losses.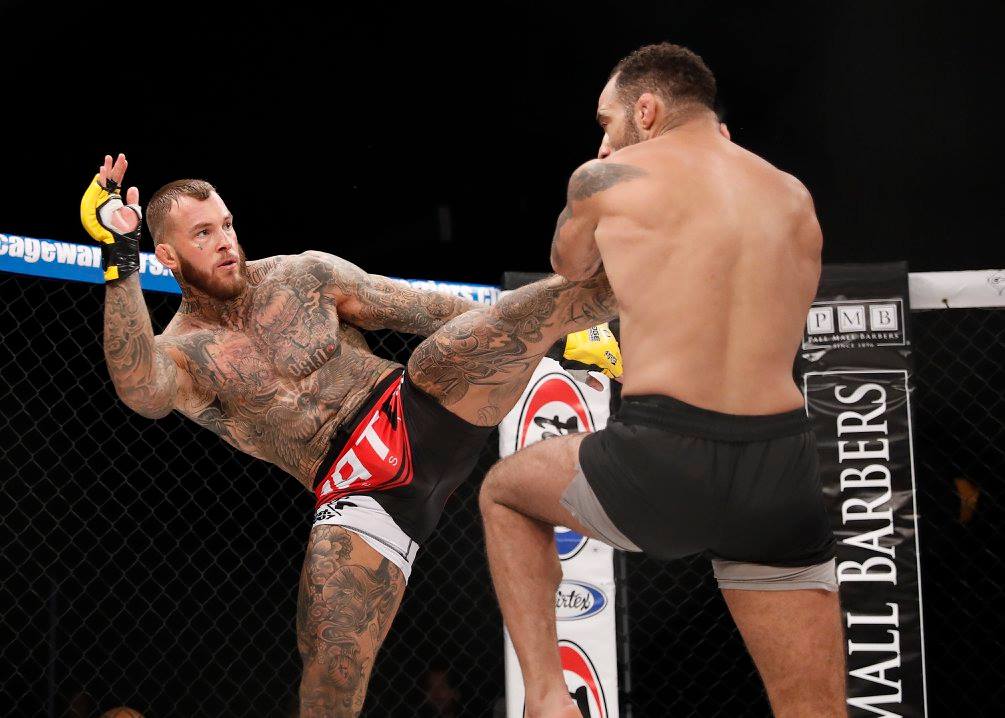 "Any certainties or clear cut answers can't be given about much at this point, but the fact that I'm in the shape of my life and that I'm working as hard as I can to evolve and improve everyday is true. I'm really enjoying life and training in the US at the moment and I'm excited about what comes next, whatever that is:)"