Undefeated Kenneth Bergh (6-0) has plans to take his career to the next level. "I'm still adamant that there's one of two things I'm looking for in my next outing, and it's either fighting for the strap or signing that UFC contract." says the Frontline Academy fighter to MMAViking.com.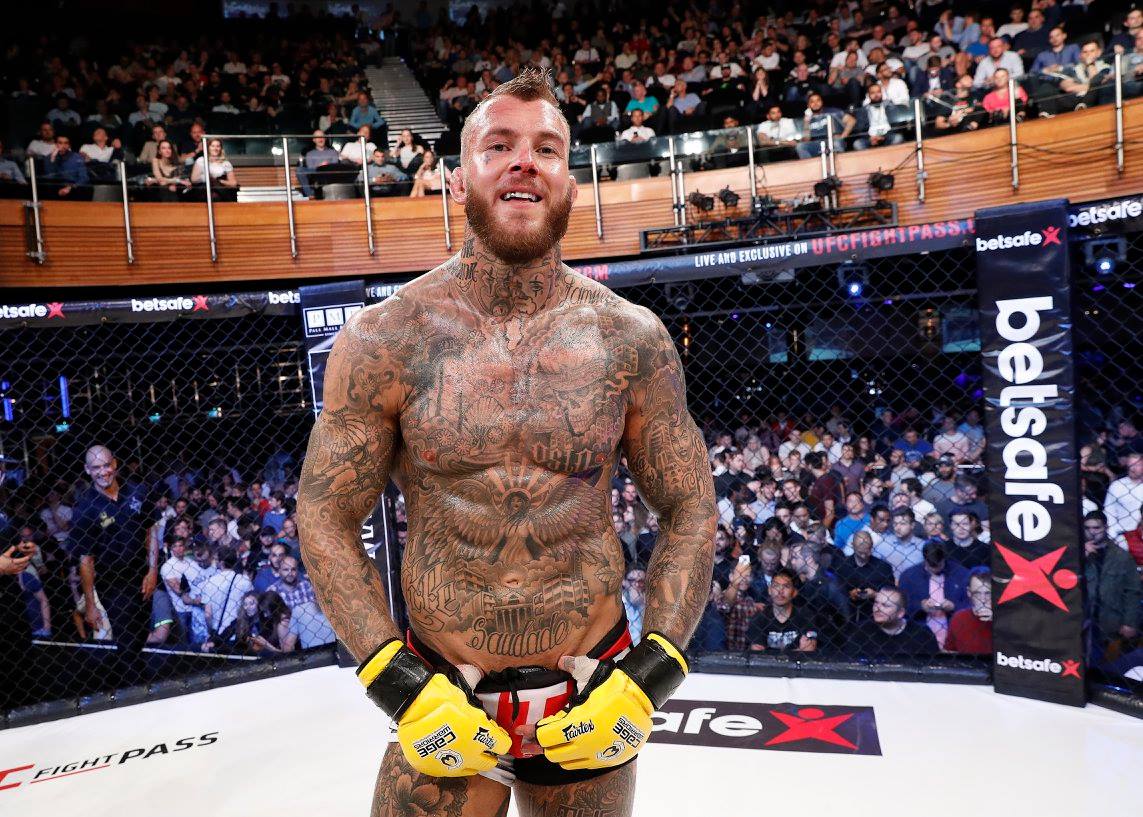 The Norwegian is coming off of the biggest win of his career over Norman Paraisy (15-4-2-1) in London at Cage Warriors 84 in June. Bergh submitted the former title challenger in the second round to extend his undefeated record to six wins with no losses.
"Hopefully there's something good and exciting in the horizon"
"One can't always get what you want, but if you don't ask you won't receive either. Hopefully things will sort themselves out very soon because I'm not resting and constantly working on getting better and better so I'm ready for the next big challenge ahead whatever that will be." says the 28 year old fighter.
The light heavyweight has been keeping himself busy training full time in Oslo, and most recently taking time out to travel as part of the Jack Hermansson crew that came home with an impressive victory in Mexico City last week. "Cornering and travel the way I've been able to to lately is absolutely invaluable, also gives me a chance to connect with so many great people and also connect more with the UFC brass."