Christian Colombo (8-2-1) will be heading to Brazil in October to face Carlos Felipe (8-0) at UFC Sao Paulo on October 28.  "It is a good fight for me, he comes from thai boxing background and he does not take it on the floor." says the Dane to MMAViking.com.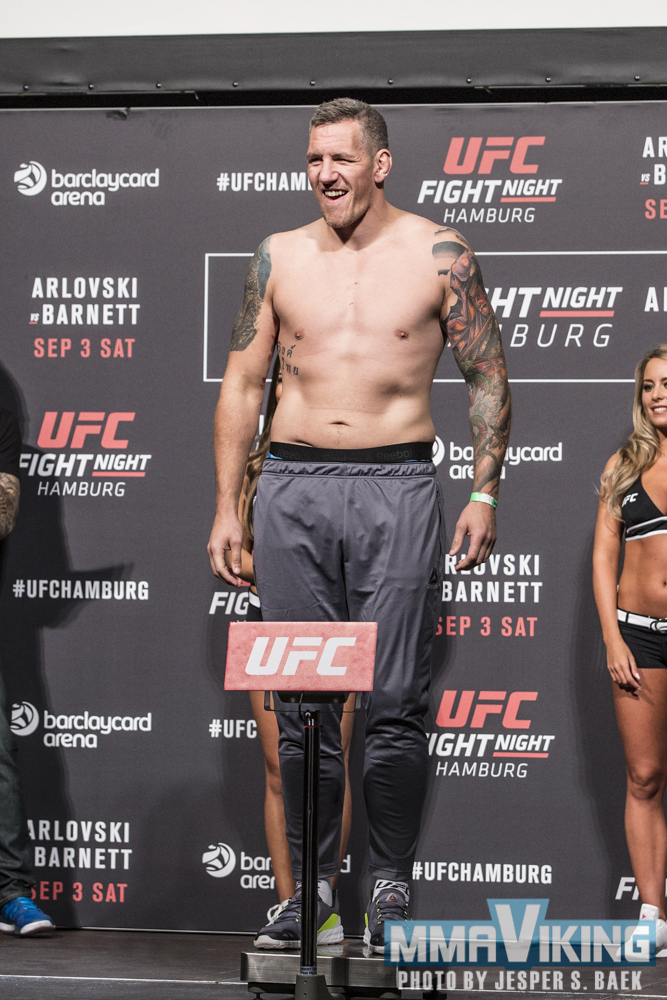 Colombo was re-scheduled to face Polish fighter Damian Grabowski (20-4) at the UFC on FOX 25 in Long Island card on July 22, but the Dane pulled out due to a knee injury.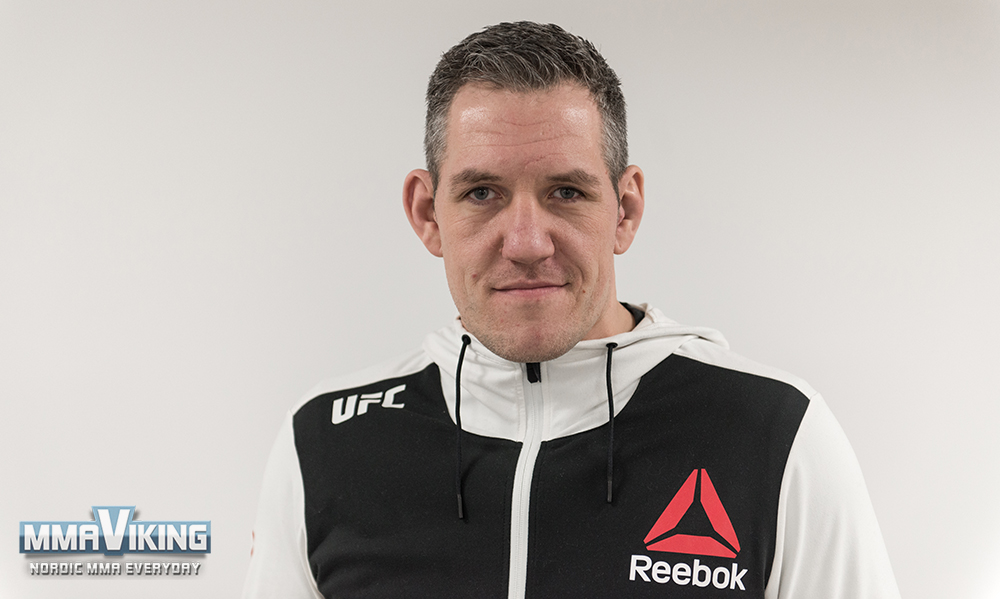 The new matchup sees the 37-year-old Dane take on a young prospect in the 22-year-old Brazilian that will be making his UFC debut.
"Its do or die."
‪Godzilla will be entering the Octagon for the third time of his career. The Dane has a draw and a loss so far in the Octagon.  After a draw with Jarjis Danho in his debut last September, the heavyweight lost to Brazilian Luis Henrique de Oliveira last November.