Pannie Kianzad (8-3) takes on bantamweight Bianca Daimoni (7-2) in the co-headliner at Invicta FC 29 today in Kansas City. "Banzai" however will face "Bibi" that is 3.6 lbs over the bantamweight limit hitting the scales at 139.6 lbs., while the Sweden raised fighter was 134.8 lbs.  "Yes I said from the beginning I don't care about the weight just as long as we fight" says Pannie to MMA Viking.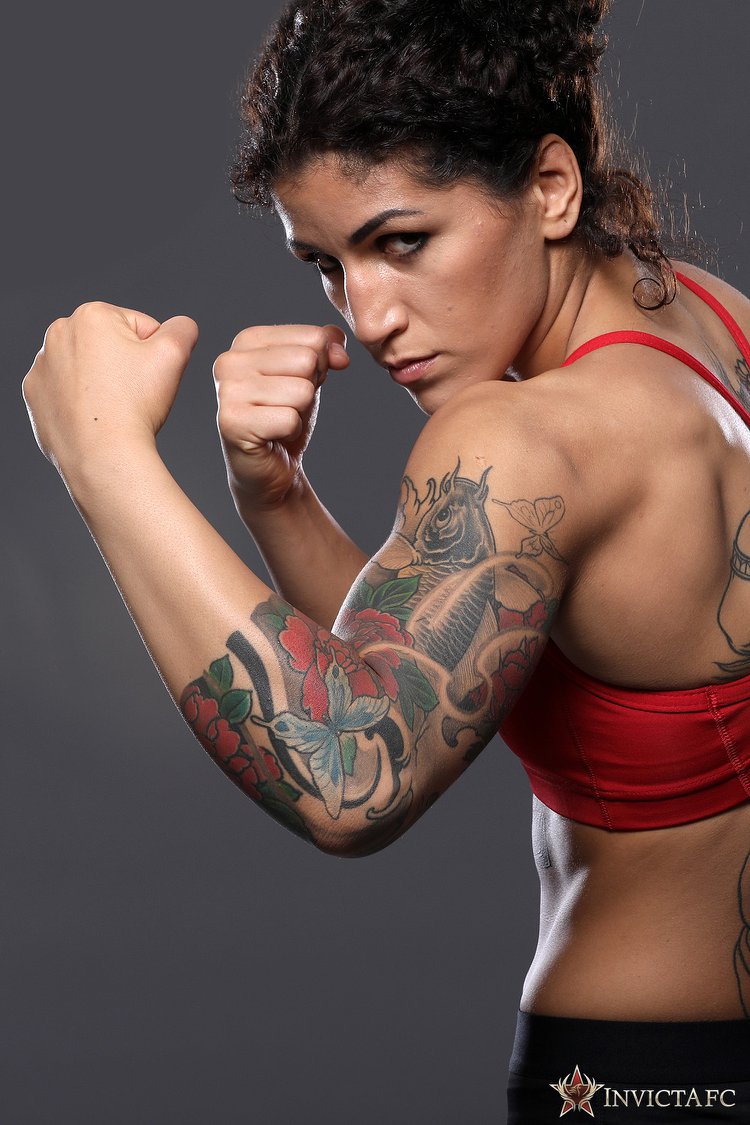 "I don't like making a big deal out of this , shit happens, even though it was a lot of weight missed I don't care, tomorrow we fight"
The Arte Suave fighter will look to snap a three fight losing streak that started with her title fight at Invicta 14 against Tonya Evinger.  She lost to Hawaiin native Raquel Pa'Aluhi (6-6-0) and then Strikeforce champ Sarah Kaufman (18-4-0, 1 NC) in her last fight at Invicta FC 27 in January.
The weigh-in snafu will help Kianzad's wallet, as she will get payment from Daimoni before the bout.  "Yes 25% of her fight purse in my pocket."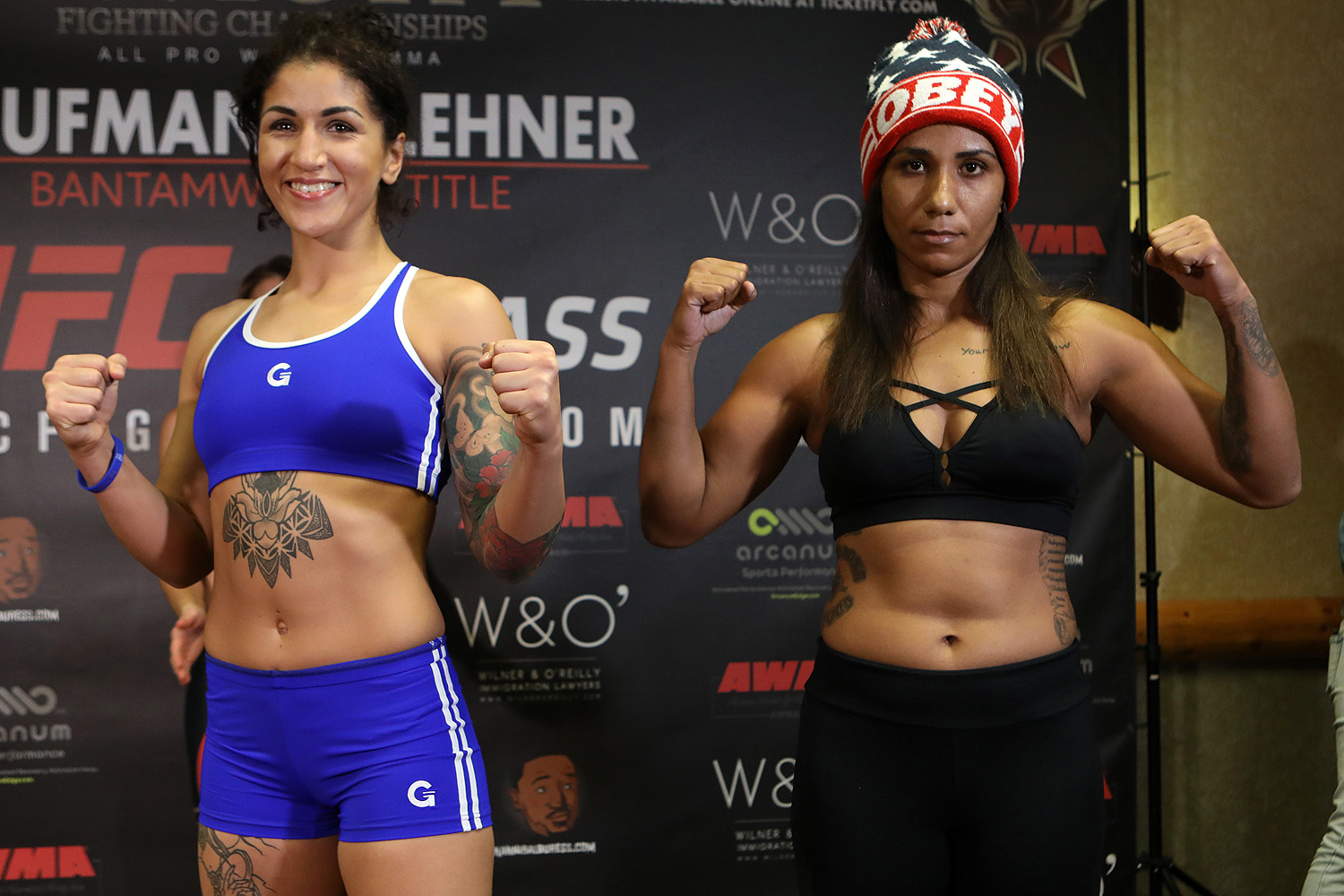 It will be a busy time for Pannie that has also signed on for the Danish MMA Night event on June 9 at the Brøndby Hallen.
"She never fought the girls I have and I will gladly welcome her to Invicta"
Daimoni is out of Brazil and fights out of SIAM Team MMA College. It will be her first fight outside of her home country. She has won four out of five of her last bouts. It will be her Invicta debut.