Swede Niklas Bäckström (6-0-1) is headlining Europa MMA's debut event against Max Coga (9-1-0) from Germany.  The fight goes down at the Brentwood Centre in Essex, England.  MMAViking.com will update the featherweight fight as it happens and post pics from the UK Saturday night.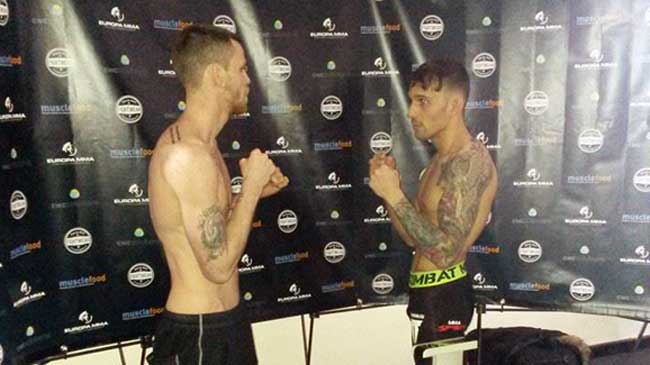 Preview
Niklas Bäckström who trains out of Allstars Training Center fighter is heading to the UK to headline Europa MMA's debut event and take another step closer to his ultimate goal of a world championship. In front of the featherweight will be Max Coga from Germany who sports an impressive 9 win and 1 loss record. "I'm a better fighter everywhere" says Bäckström to MMAViking.com as he finishes up his training camp in Stockholm.  The hard nosed fighter from Luleå has an undefeated record of 6 wins with one no contest. He has finished both of his last opponents, since a decision against Sergej Grecicho. In his last outing versus Finn Jaakko Vavrynen in October, he stopped the Finn with an impressive second round TKO.
"I'm going to win, that's my prediction" says Bäckström about the Coga matchup. Coga is on a 7 fight winning streak, and has also stopped his last two opponents. "I don't care what his fighting style" says the Swede about the aggressive 24 year old from Team MMA Spirit.
"My main goal is for one day to be world champ' says Bäckström who trains with UFC veteran Reza Madadi. He wants to use this fight as a step closer to his goal of getting into the UFC and becoming champion.
Play-by-Play & Results
Walk-in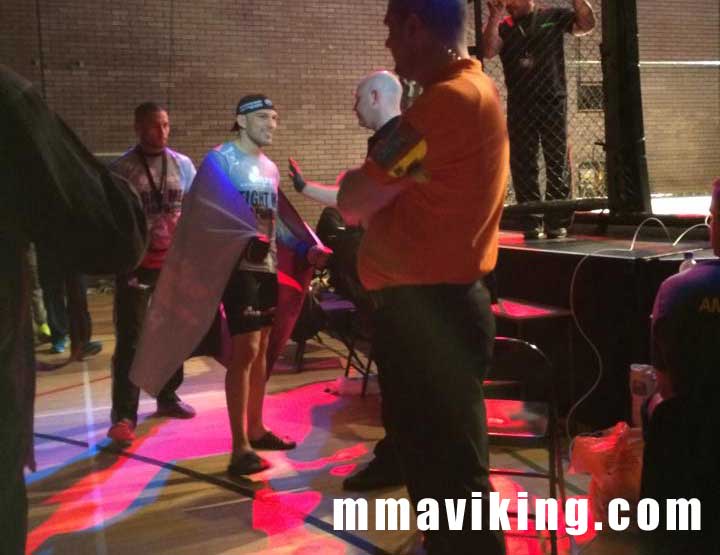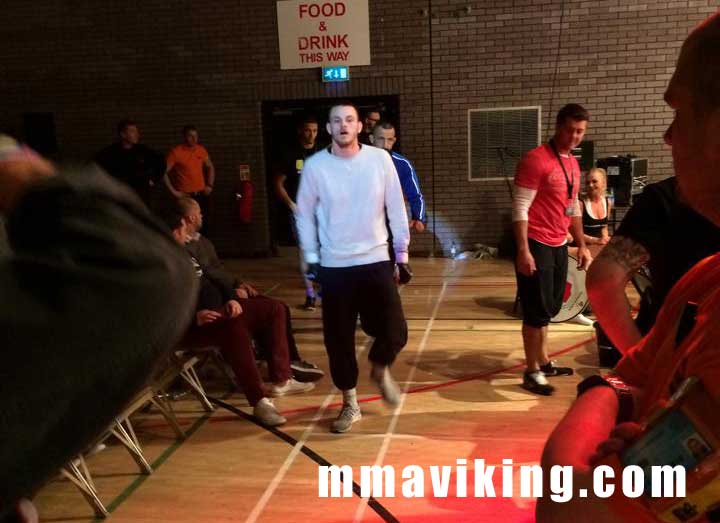 Round 1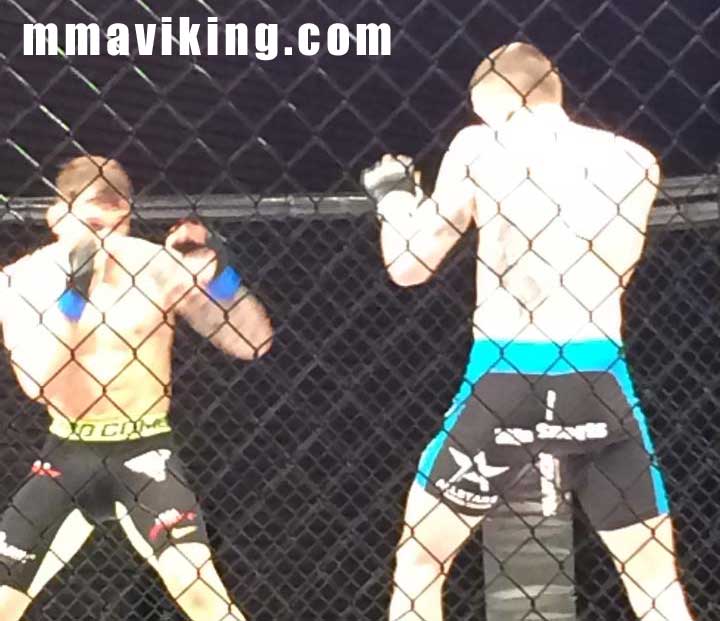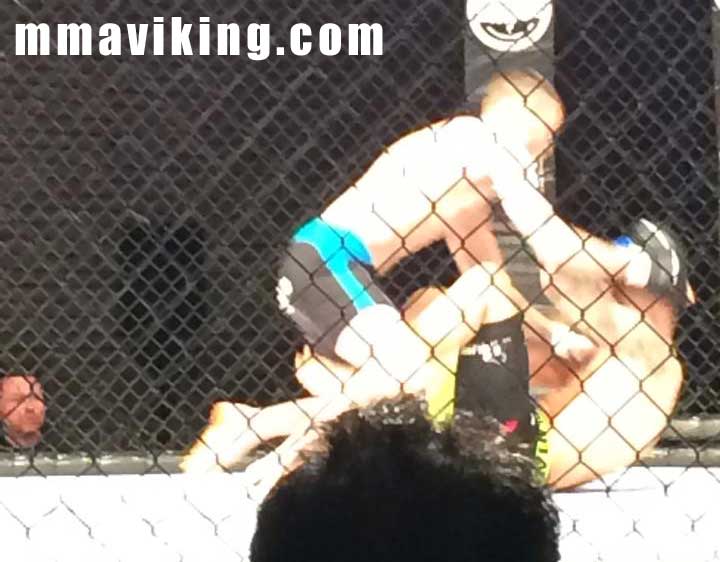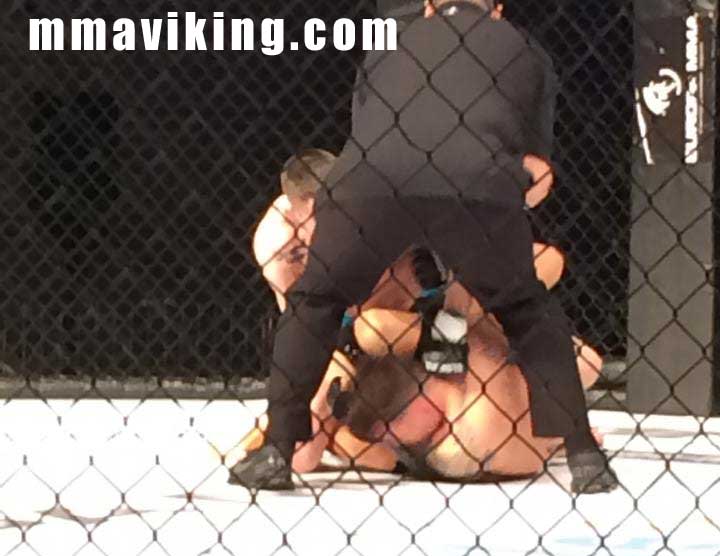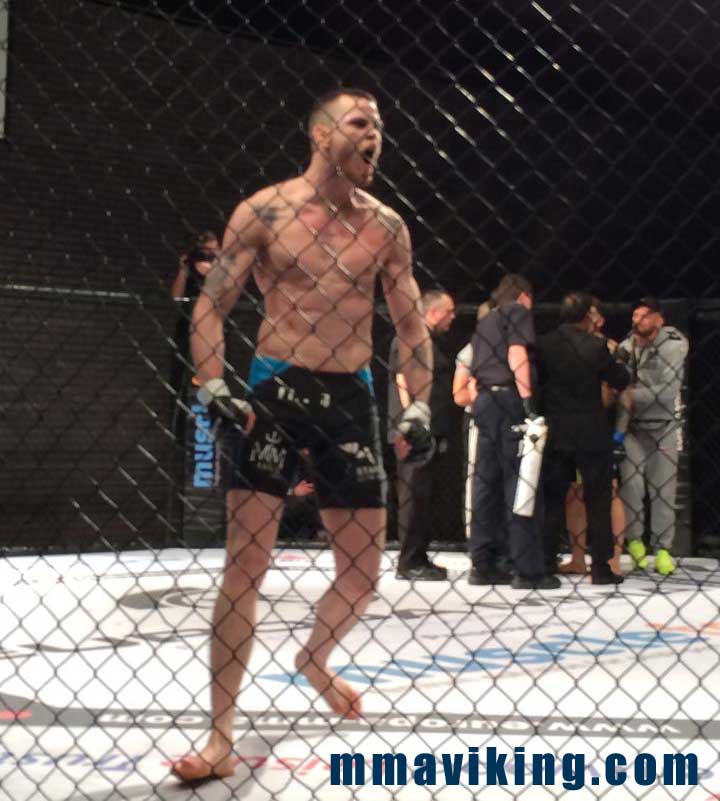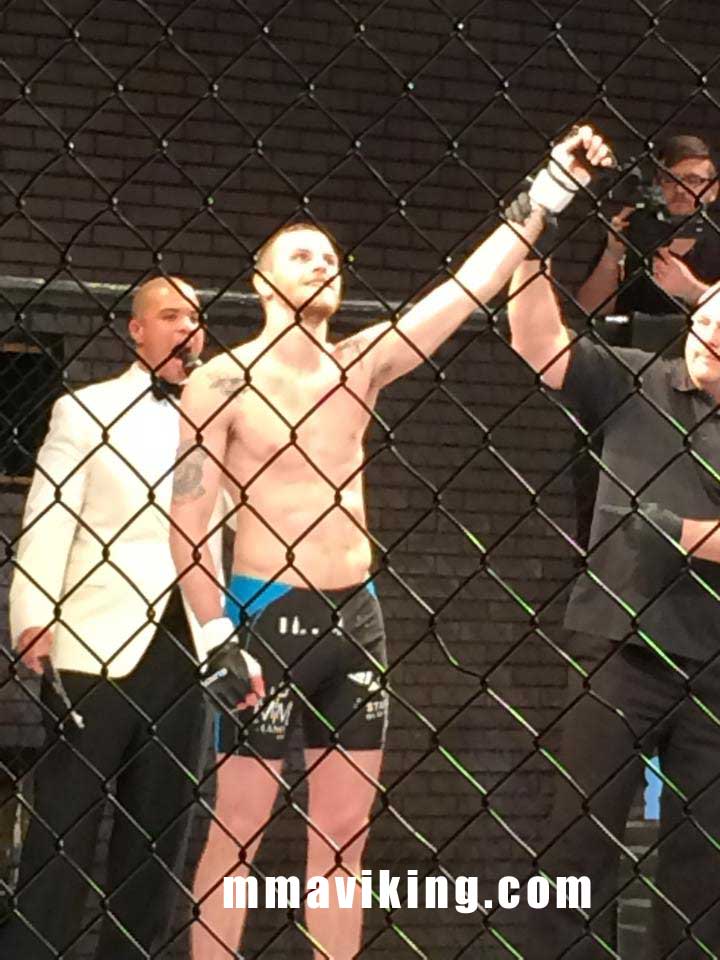 Niklas Bäckström wins with a stoppage in just seconds. The Swede rushes in and puts Coga down and Coga covers up as the Allstars Training Center fighter is there to swarm on top and the bout is stopped at just 15 seconds. (Update – Bäckström explains that it was a frontkick that dropped Coga)
Bäckström keeps his undefeated record and moves to 7 wins, 0 losses, and 1 no contest.  Look for a quick return to the cage from the Swede.