Maiju Suotama (7-3) will step in as a very last minute replacement to face Katarzyna Sadura (3-2) at Ladies Fight Night 8 in Lodz, Poland this Saturday. "I have been keeping busy competing at adcc and naga events and training full mma, so when the opportunity arose, I didn't have to think things twice." says the top grappler to MMA Viking upon the bout announcement.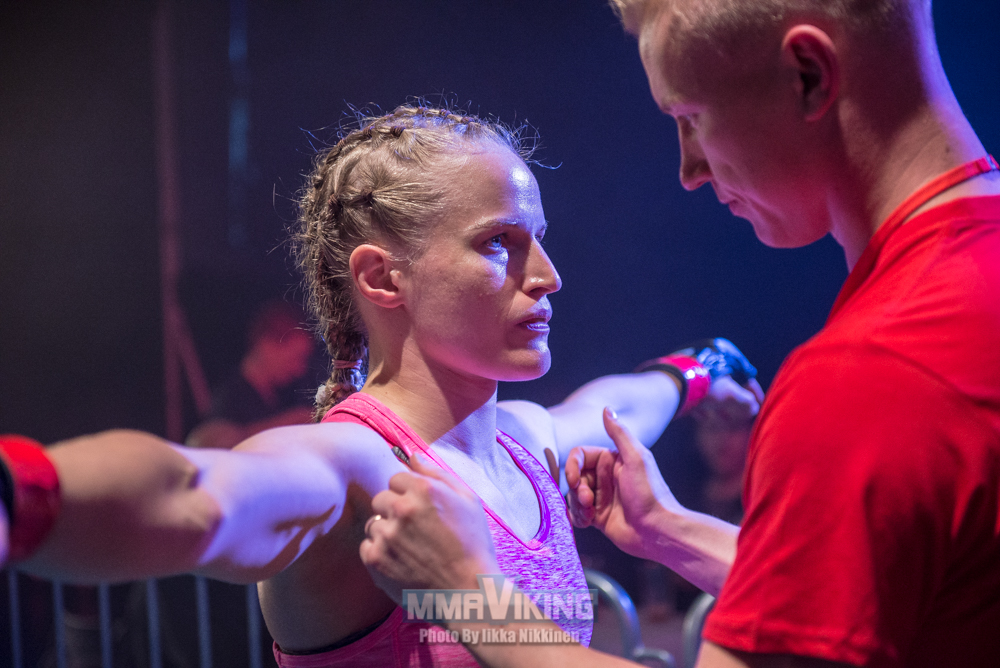 "Maki" made a return to MMA action in September after nearly 6 years away. "During the time off from the cage I have been training the whole time, competing on the mats and have made immense improvements on my wrestling, jiujitsu and overall game." said the Finn as she stepped back into action at Carelia Fight 13 to submit Hatice Ozyurt.
"I have a meticulous routine in everything I do, which makes it easier to step in on short notice."
The MMA Imatra bantamweight will face Sadura, who is fighting out of Lodz, Poland. IN her last bout at LFN 5 in April, she beat fellow Finn Suvi Salmimies by unanimous decision snapping a two fight losing streak. The Polish fighter has also fought in the BAMMA promotion. "I feel good about the match up, I feel good about any match up."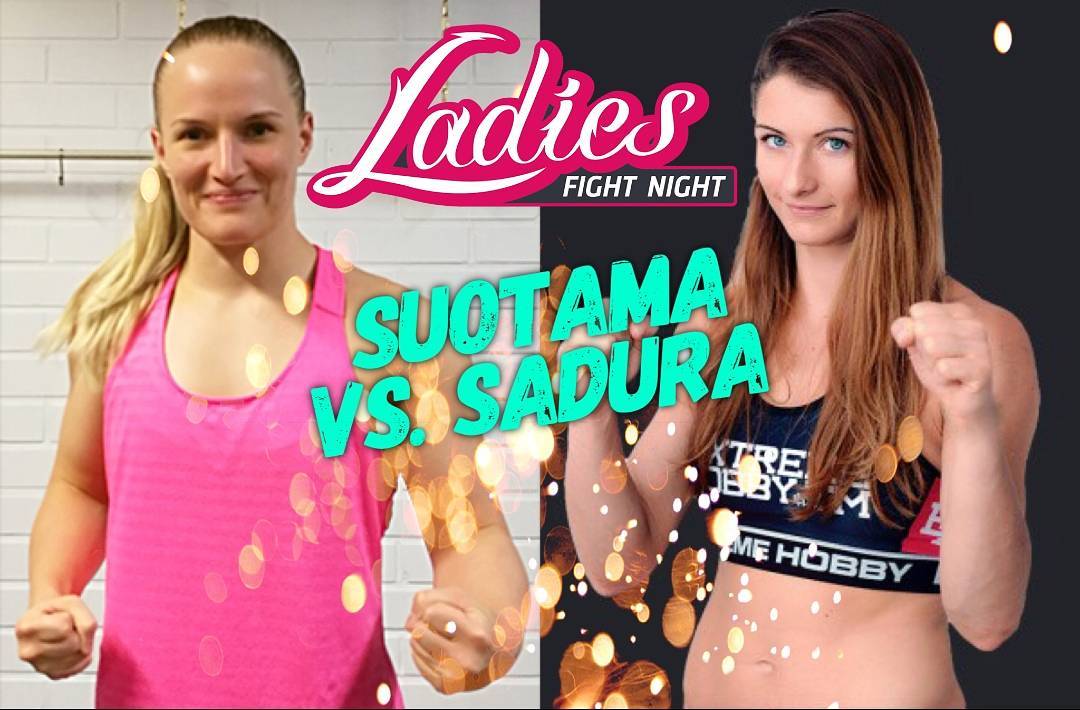 Finn Minna Grusander (4-1) will also be on the card.