Maiju Suotama (8-3) is headlining the seven fight card going down this Saturday in Imatra at Carelia Fight 14. "A couple of female fighters have had the honors of main eventing a Finnish card in the past, Katja Kankaanpää back in 2012 and Eeva Siiskonen in 2016, but this time we are making Finnish MMA history by headlining both the co-main and the main event. And there is a third female bout on the card starring Veera Nykänen." says "Mountain Momma" to MMA Viking.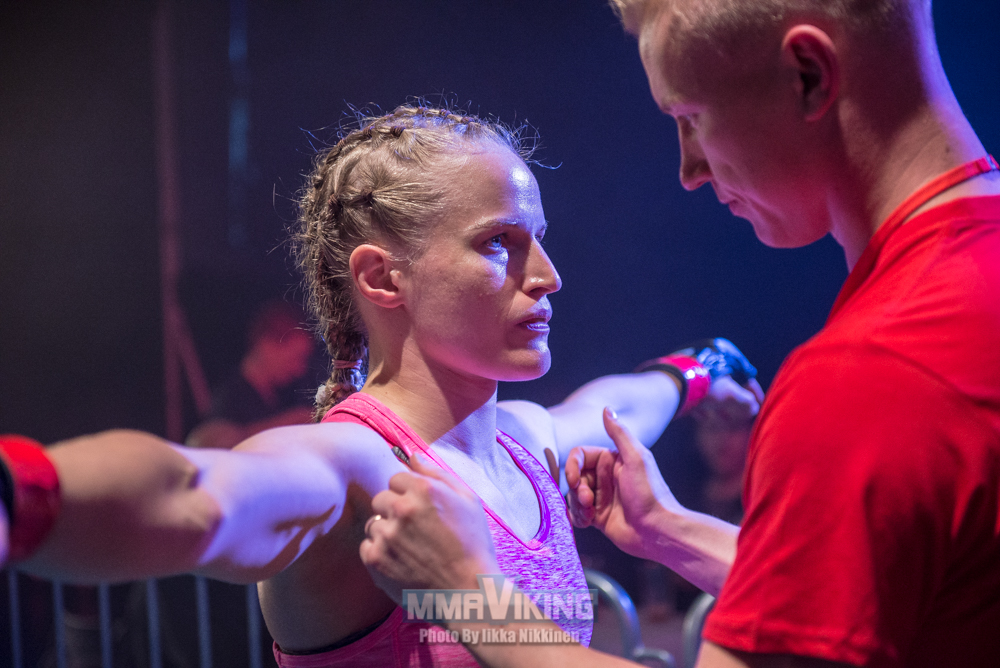 The MMA Imatra fighter will face Lucrezia Ria (5-2) out of Shoot Team Modena out of Milano, Italy. "I am glad and thankful to have gotten a tough opponent brought to my home soil. She is on a 4 fight win streak too and has an aggressive style that suits me perfectly."
The co-main event will be Siiskonen, also out of MMA Imatra, who is set to face Veronika Rodová (1-0) in her retirement bout.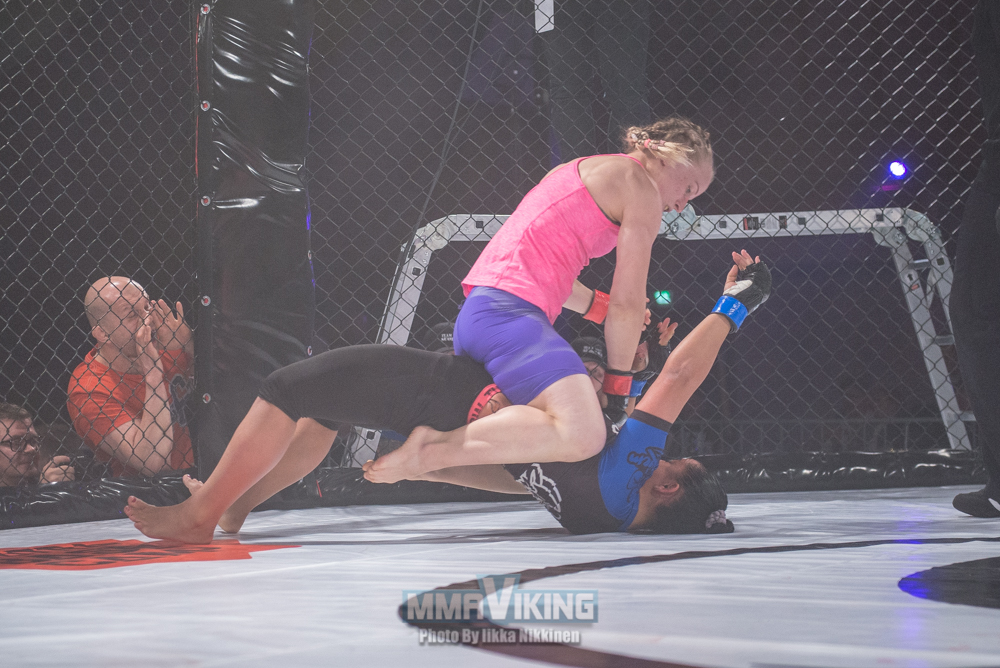 Suotama is on a four fight winning streak and hasn't lost since 2010. Ria is a IMMAF world champion, so a big opportunity for the Finn to add to her resume. "With this performance I can make the final statement and move on to bigger leagues."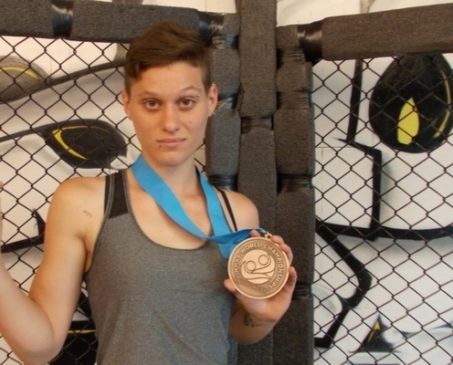 "We have so many great female fighters, enough for an entire female fight card and many more amateurs hopefully soon turning pros. This is a gesture of trust and genuine equality from the promoter. They know women deliver the action. It finally quiets down the tired unspoken procedure of holding on to having a 1 female bout quota. To me headlining is about empowerment and entertainment."
"My upbringing emphasized that you can pursue to be anything you want to."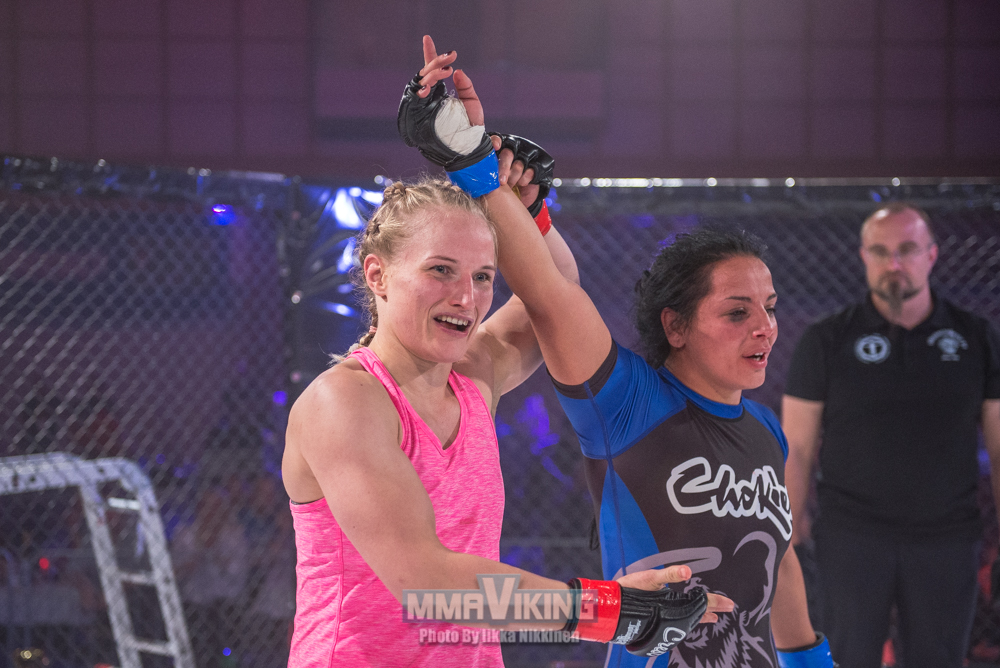 "I found my home in MMA but when I started training the sport it was not officially allowed for women to compete. There had been some wild raw oldschool female bouts but the sanctioned era had not witnessed any female amateur bouts. At first it was really difficult for me to set goals in a sport that I could not compete in and it was hard seeing my team mates have the luxury of competing. After some amendments with the rule book regulations alongside with my opponent Hanna Korva we finally fought the first amateur female bout in Finland under sanctioned rules back in 2007. Needless to say we have come a long way since!"